Villas For Sale In Estepona
---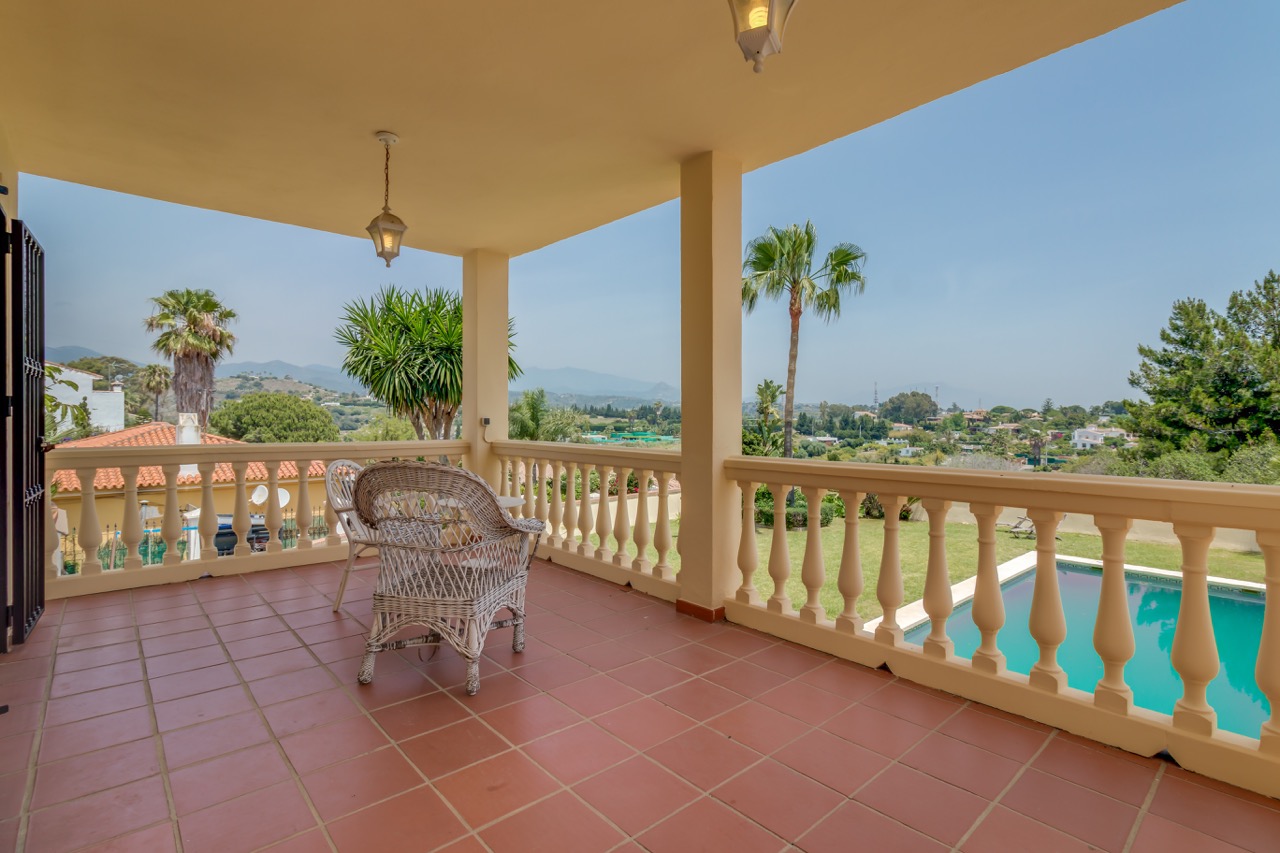 Are you interested in villas for sale in Estepona? Considering relocating or purchasing a holiday home in the sun? It is important to understand that when it comes to villas, you might need to be flexible on location in order to gain the space for a private pool and a large plot. There are many different areas and communities within Estepona, all of which we know like the back of our hands!
We have a wide range of villas for sale, each completely unique and offering a different set of advantages, as well as prices. The most important thing to understand as a starting point is that there is only one community of villas which is within walking distance to the marina and to Estepona town, this is SEGHERS. A residential area which is within a 2 minute walk from El Cristo beach. In very high demand, for the reason explained above, and for the quality of the properties here. You will struggle to find a building plot of 500m2 for under 300,000 EUR – That´s if you can find one at all! It is an ideal place for a family home and a of course a holiday home due to the proximity to all amenities. Villas in this area do not come up for sale very often, we have three on our books at this point in time, however we find this corner villa in Seghers to be a great price, built to a high standard by the owners with a private pool, very large kitchen, spacious living room with conservatory and sea views, paved swimming pool area for very easy maintenance and a huge basement which could easily be made into a separate apartment or a business!! The asking price of 730,000 EUR is flexible making it a great investment. Prices in Seghers go up to 2 million euros.
If you are flexible when it comes to the area and do not need to be within walking distance to amenities, you can look to the East or to the West of Estepona town. We have a beautiful villa for sale in the community of Don Pedro, which is 1km West from amenities and the marina. This is a good example of what you can get if you slightly move out of Seghers. This detached villa in Don Pedro was torn down and completely rebuilt by the owners to a high standard, all on one level which makes for very easy living, a very large plot of 900m2, three double bedrooms, South facing with a private swimming pool and beautiful garden – Asking price is 530,00EUR!!
Moving just a few km East of town, there is a superb villa for sale within 700m of the beach, near Laguna Village Beach Club and the Kempinski Hotel. A wonderful house, on a plot of 1000m2, with four double bedrooms, a large living / dining area with open plan kitchen, huge basement with kitchenette, a bedroom and an en-suite bathroom, making it an ideal area for a self contained apartment, there is also a covered garage and a room which could be a gym or an office. Beautiful terraces, country views and a very large garden – The swimming pool is a good size and the house has been completely repainted one month ago. The asking price is 445,000 EUR and we have just filmed and superb video of this villa! Viewing is very easy indeed.
These are just three examples of villas in Estepona, you can see how the prices vary depending on location and setting. We have a villa for sale on the beach with the most amazing sea views, in Bahia Dorada, for just 395.000 EUR – The downside is that you don't have a private swimming pool and you need to drive into town, yet the price and the views are amazing.. It is all about compromise and knowing what the most important factors are for you (is it location? views? size? price?).
With over 18 years experience specialising in Estepona, we know our market very well indeed and can help guide you in finding the right property for you. If you are looking for villas in Estepona, hopefully this has given you a good understanding of the area and the factors to consider when looking for a detached property. Of course it is vital to hold all of the legal paperwork, we have a fully qualified Lawyer on our team and our clients are in very good hands – However if you search for a property independently or with another agent, our advice to you is to ensure that the correct documents are checked, any reputable agency will hold all of the paperwork on file as required by law (including copies of a NOTA SIMPLE, IBI AND BASURA RECEIPTS, COMMUNITY PAYMENTS AND UTILITY BILLS) –
For further information or to arrange viewings, please feel free to contact us at any time.
Kind regards,
The Future Homes Team
---
Most read
---
Related posts
---
Follow us
---
Sign up to our newsletter
---