Estepona Welcomes Christmas 2020
---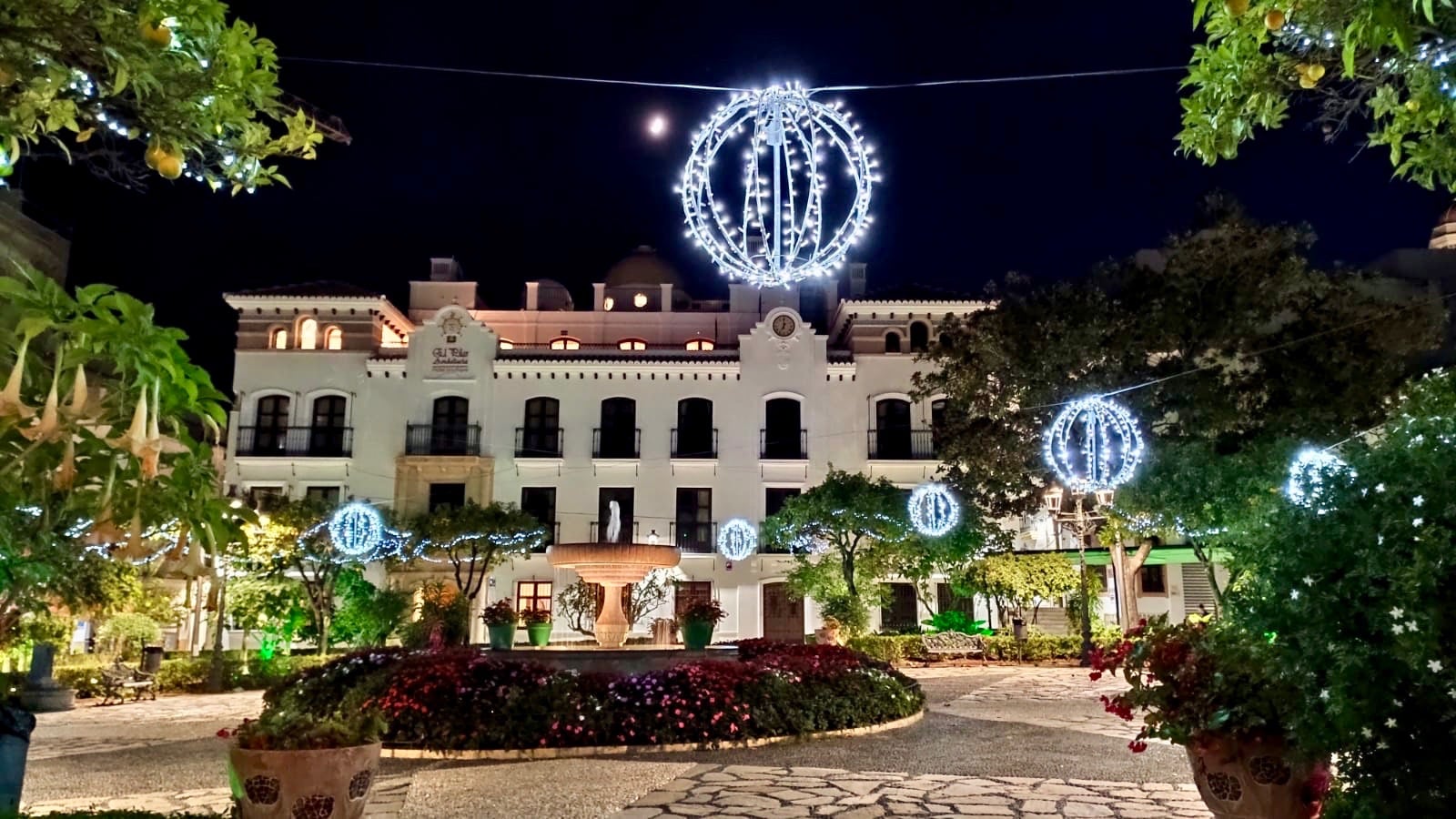 What a year 2020 has been! Full of surprises, changes, ups and downs… so we couldn't be happier when we saw Estepona's Christmas lights being set up all around town! Bringing us that fuzzy warm Christmas feeling.
Estepona Town Hall has set up a some great initiatives, including giving out 50.000 euros to vulnerable families to spend in local shops and supermarkets. Future Homes will be participating in "Ningun Niño Sin Juguete" no child without a toy. Here is the link for more information: Town Hall website.
We know Christmas won't be the same this year but we hope that seeing these beautiful lights while walking around Estepona, will bring everyone some joy and hope for the future.
Here are some photos Alicia and Lidia took the other day: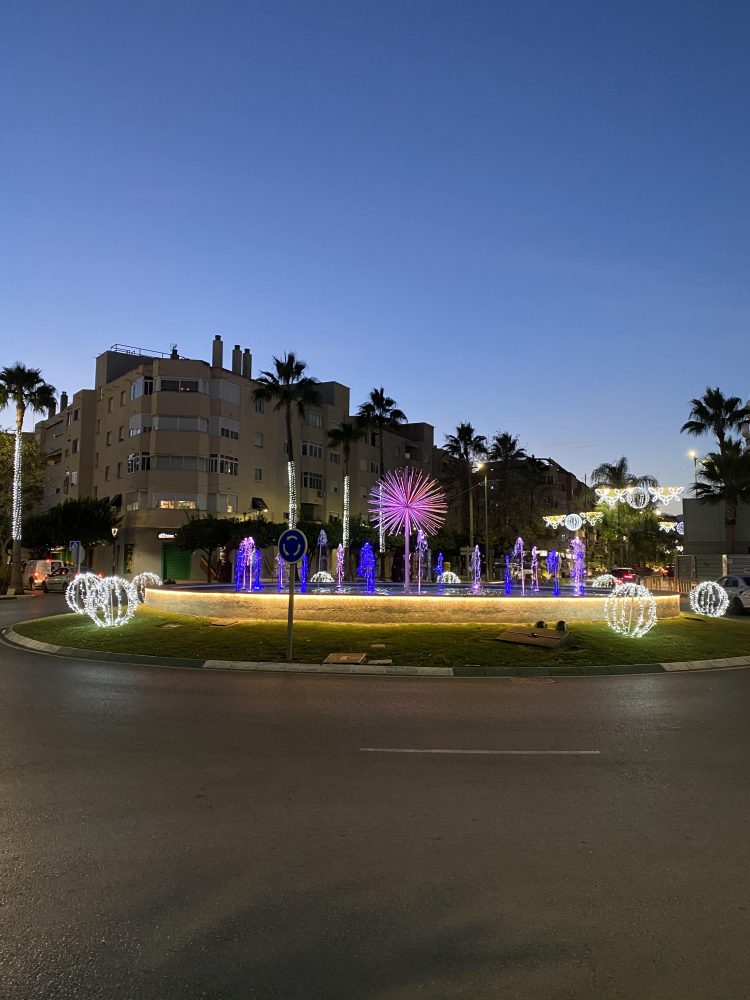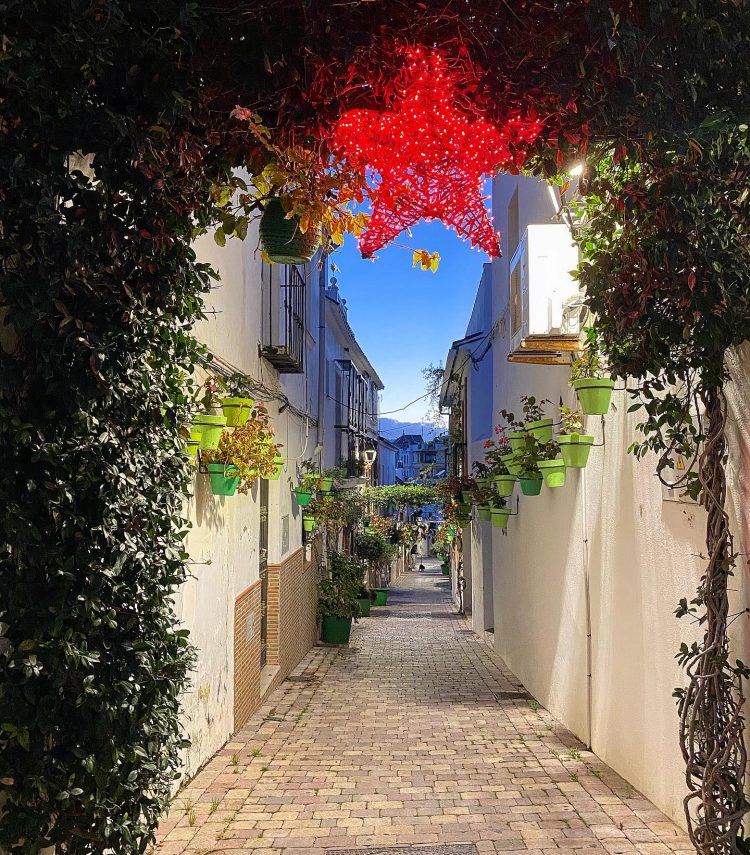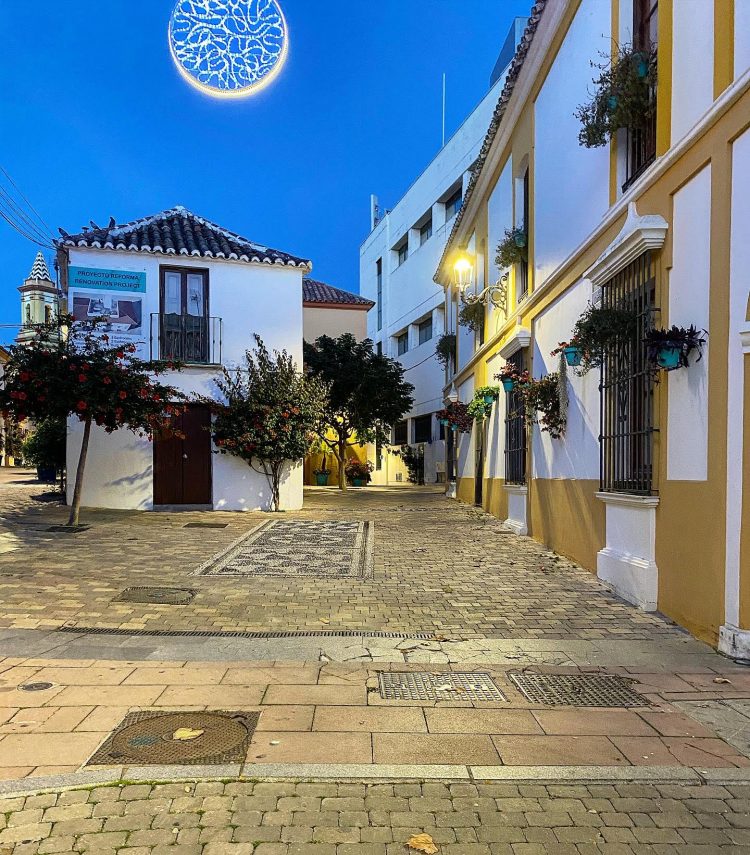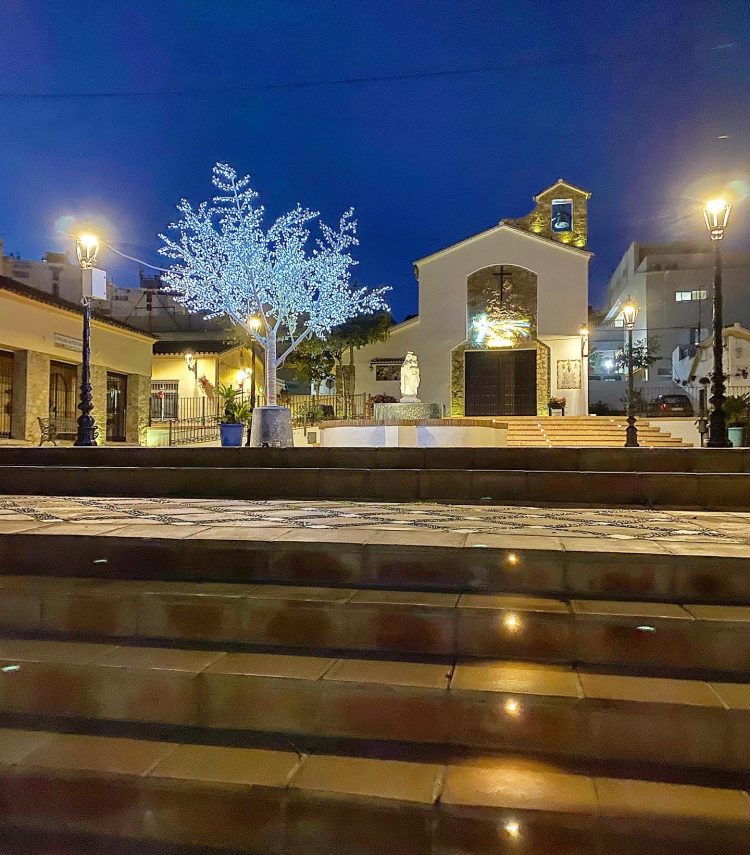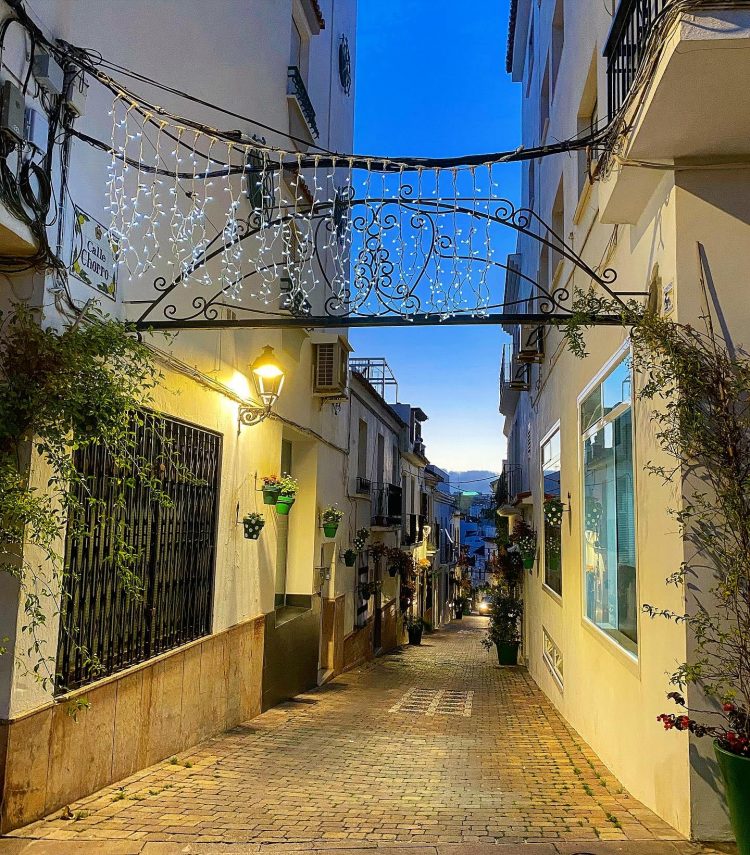 And some photos from our Mayor Jose Maria Garcia Urbano: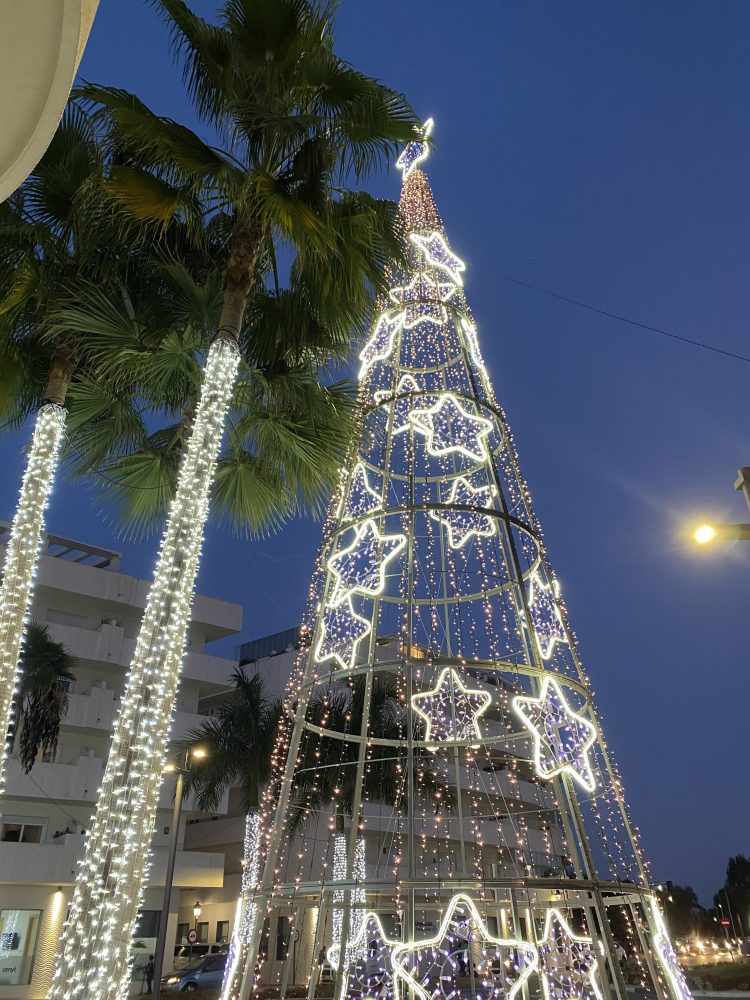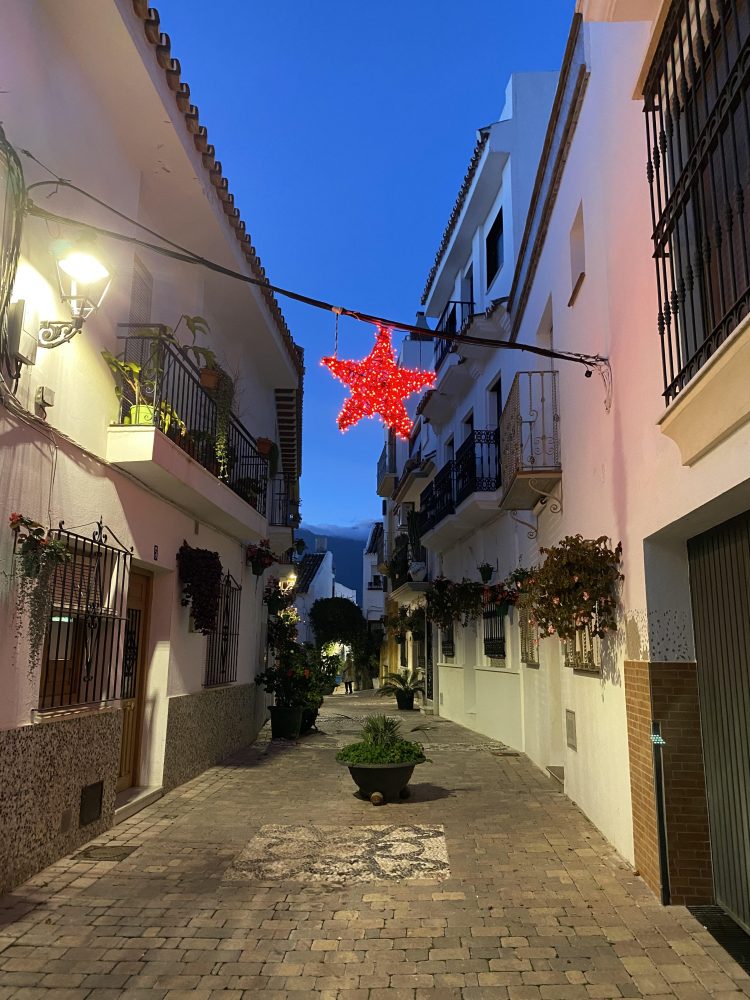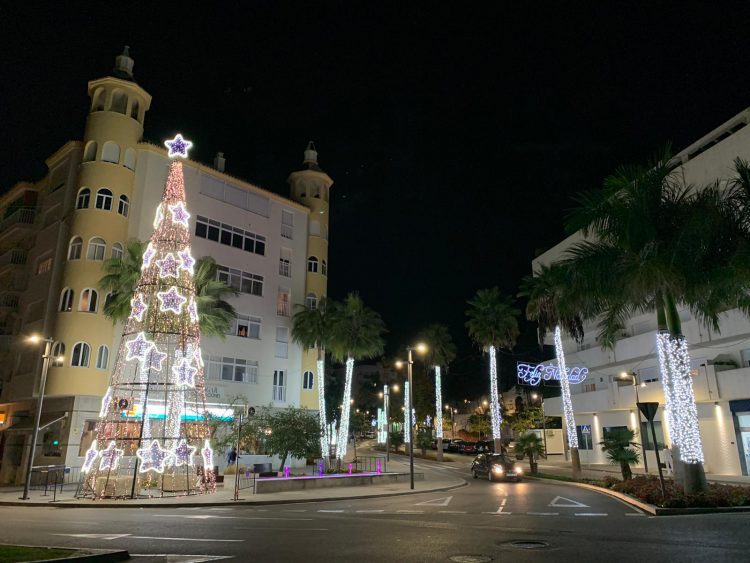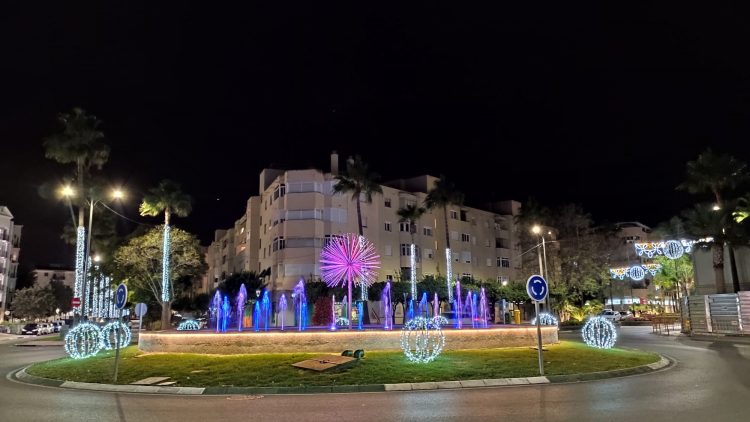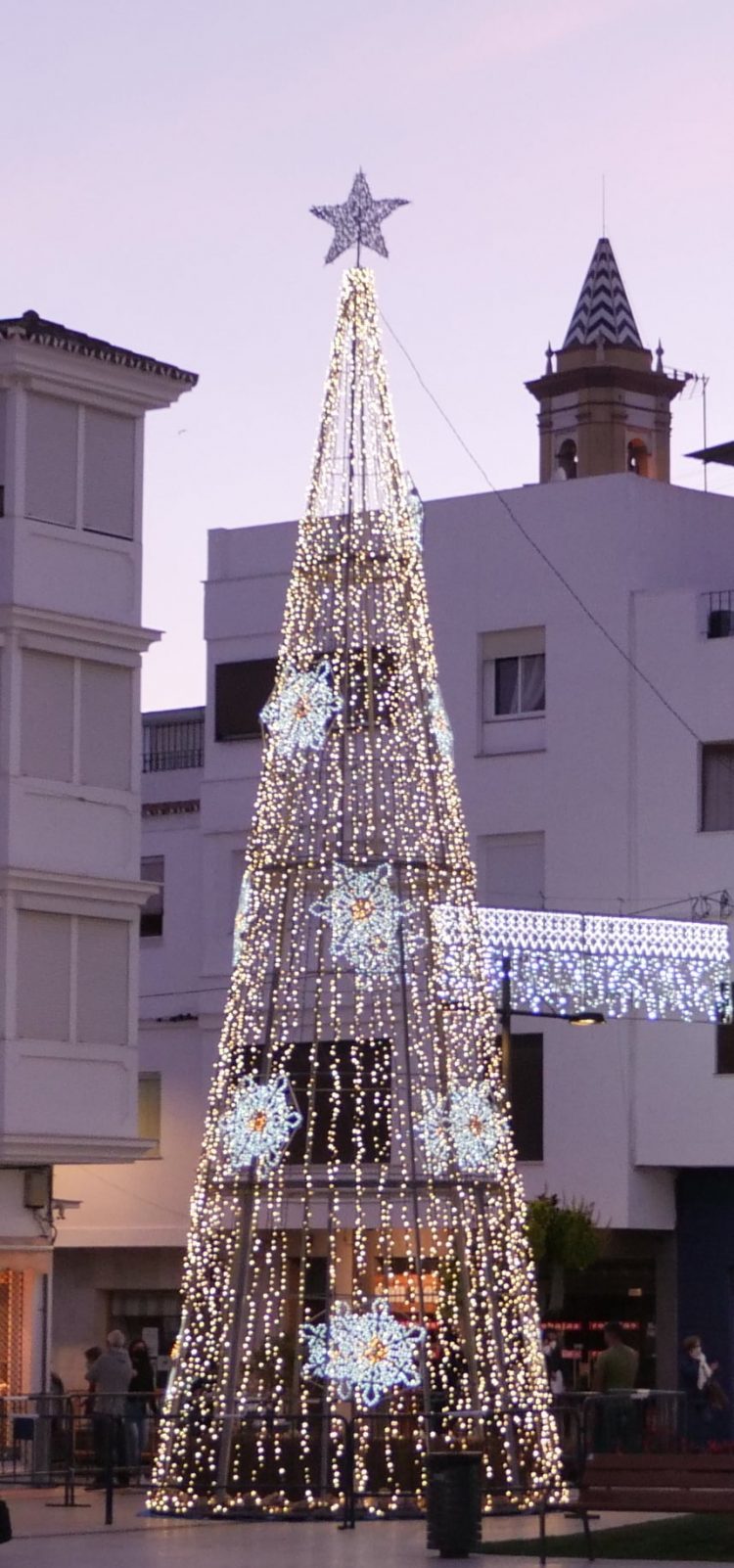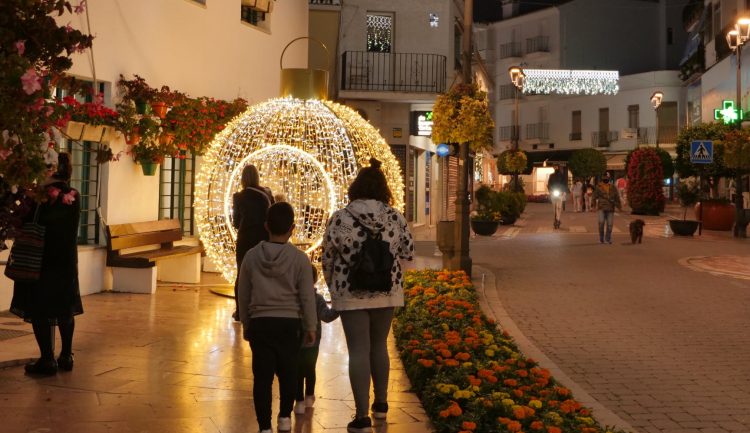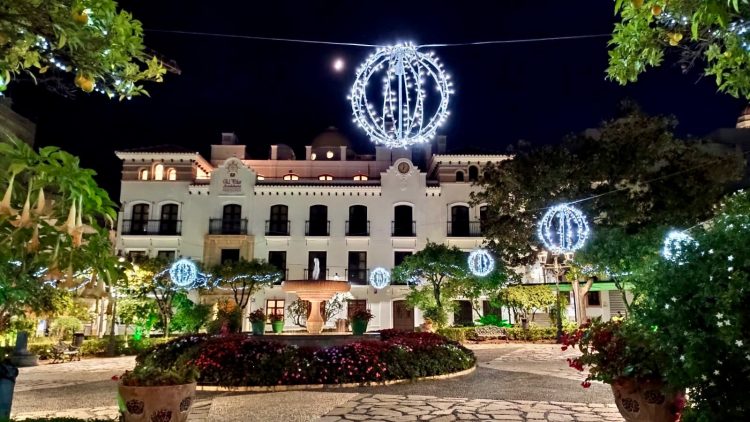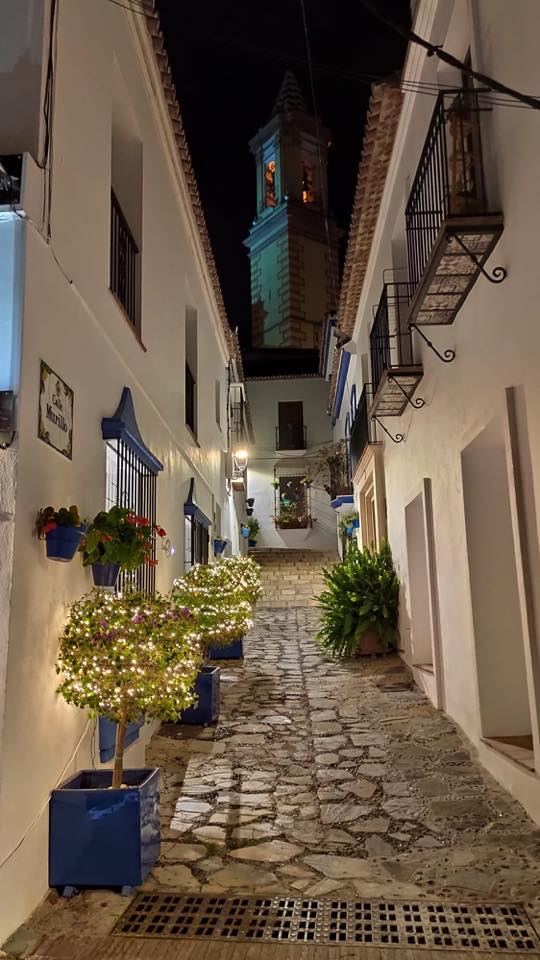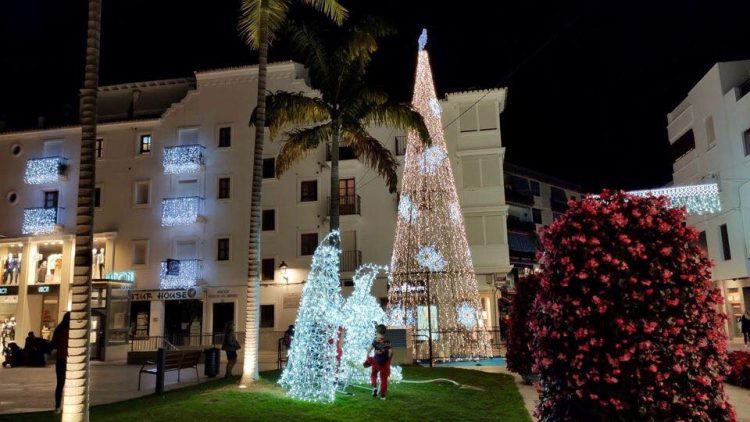 ---
Most read
---
Related posts
---
Follow us
---
Sign up to our newsletter
---