Testimonials
---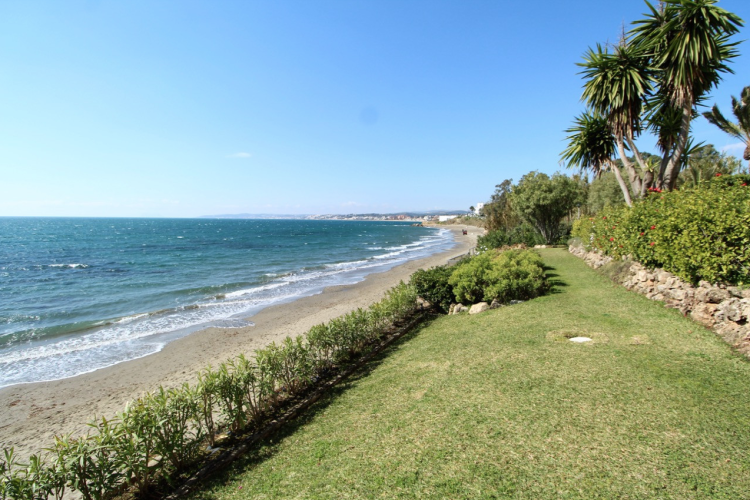 Alvaro and Brezo – Spain
---
Muy buena Inmobiliaria, una gestión exquisita por parte de Alicia y todo su equipo. Te hace sentir de la familia, atención pre, entre y post venta maravillosa. se preocupan por ti de todo y en todo momento. No tengo mas que agradecer y felicitar por tan agradable trato y profesionalidad, seguiré en contacto con ellos. Lo recomiendo al 100%. Empresas así se deberían de hacer mas visibles y encabezar un sector tan bonito como este.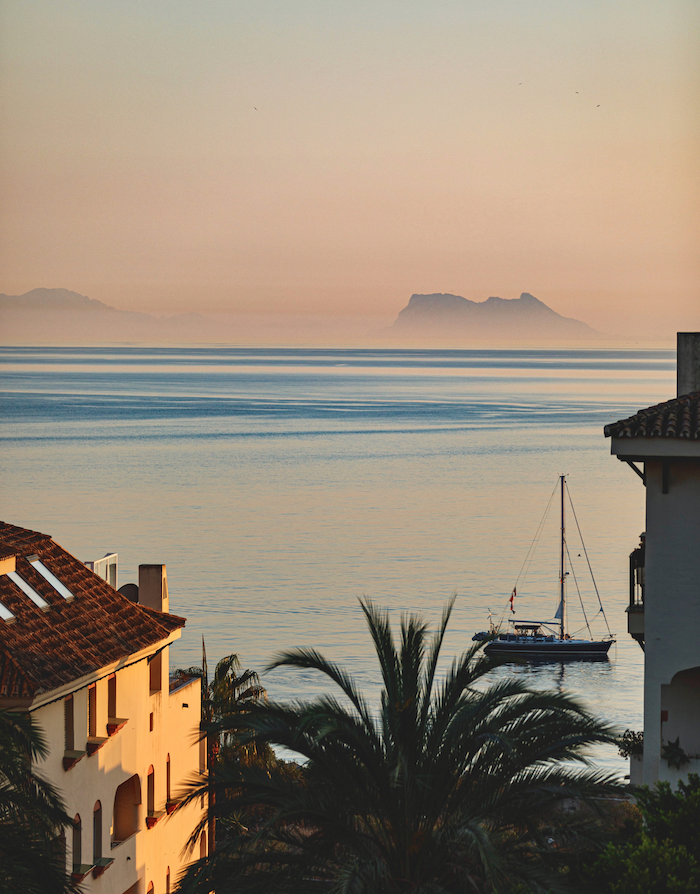 Vega and Jose Manuel – Spain
---
Una empresa extremadamente profesional y humana. Estuvimos buscando un apartamento durante medio año, tratando, por ello, con muchos tipos de inmobiliarias y agentes. De todas ellas destaca, sin lugar a dudas, la seriedad y honestidad de esta empresa. Desde el principio nos facilitó amplia información de todas las características y condiciones de la vivienda de manera totalmente objetiva. Y una vez que les trasladamos nuestra firme voluntad por adquirirla, confiaron en nuestra palabra. Todo ello hay que unirlo a un trato personal realmente insuperable. Se amoldaron, sin poner trabas, para poder atendernos cuando no podíamos realizar las gestiones personalmente. Nos facilitaron todos los contactos precisos y eficaces que les pedimos para cuestiones de intendencia. Se preocuparon el mismo día de la compra por que todo estuviera perfecto. Incluso siguen ayudándonos una vez finalizado el negocio. Sin duda volveremos a confiar en ellas para cualquier gestión inmobiliaria. En definitiva, para nosotros es un privilegio haber encontrado a esta "familia" con una ética de negocio seria, honesta y humana.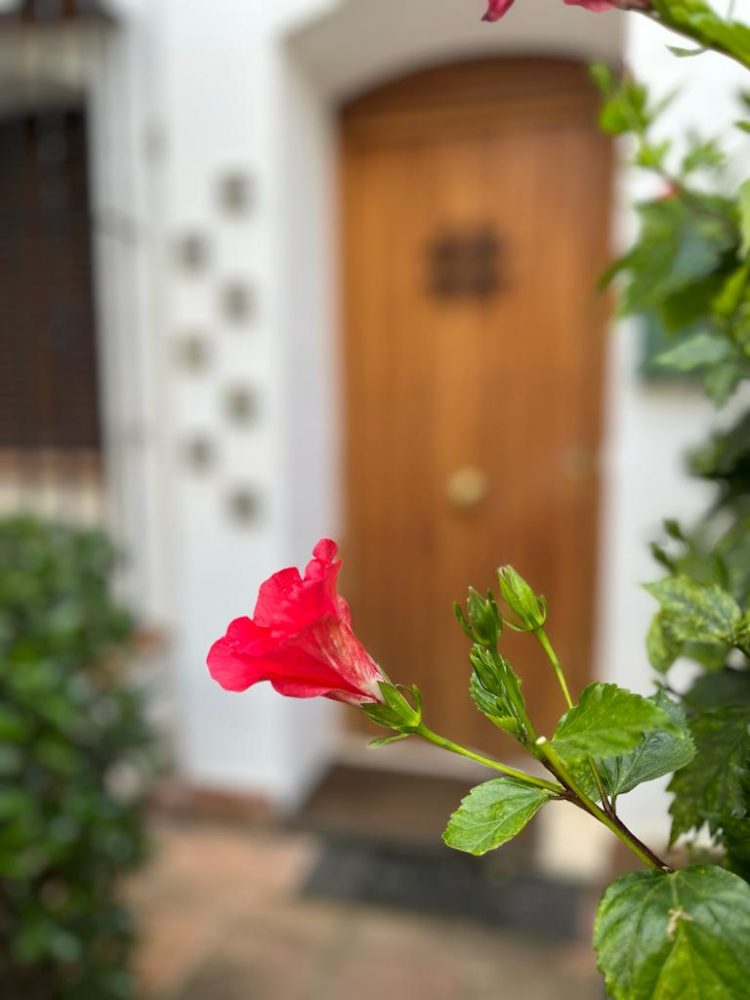 Paul and Nancy – Nova Scotia, Canada
---
On an extended visit to Spain, we fell in love with Estepona. We met with Victoria Lewis of Future Homes to discuss the possibility of buying a home in the area. We identified our wish list and Victoria focused on properties that captured our primary requirements and stayed within our budget. Then she went through the process and the true costs of buying a home from abroad. Purchasing a property in Spain was exhilarating , and at the same time, overwhelming; yet Victoria made everything manageable. It was an exciting day when she phoned to say "I think I found a home that ticks all your boxes". (more…)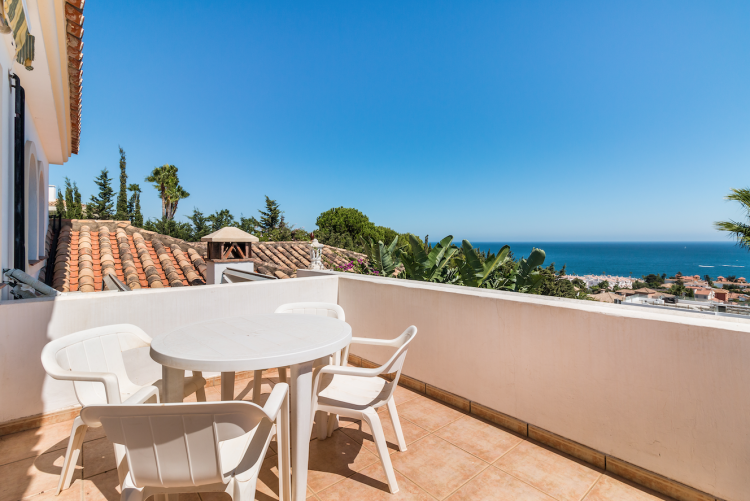 Paul and Christine – UK
---
Victoria and the team at Future Homes assisted us in the sale of our property in Estepona. We had previously used Victoria in the purchase of our property 16 years ago and after the excellent service we received, would not consider any other agent. The service throughout was exceptional and the team at Future Homes once again brought a personal touch which made for a swift and trouble free sale. Nothing is too much trouble and their business connections in the area ensure everything moves through efficiently and without problems. Future Homes service cannot be beaten.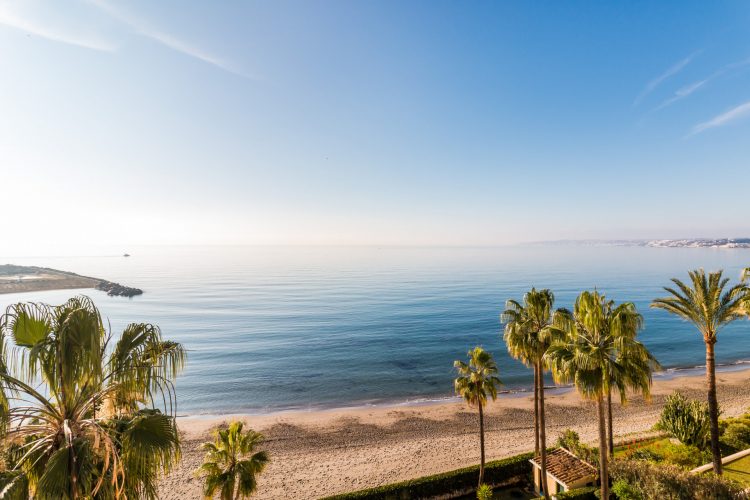 Kurt Geens – Belgium
---
What a great experience! Professional, understanding and thoughtful… Their word is their word, a deal is a deal… Whether it's with Alicia, her sister Lidia or their mother Victoria…. very nice that mutual respect! For us as a developer looking for unique 'beauties' it was great working together and we sincerely hope to be able to work together again soon!
– OTRES –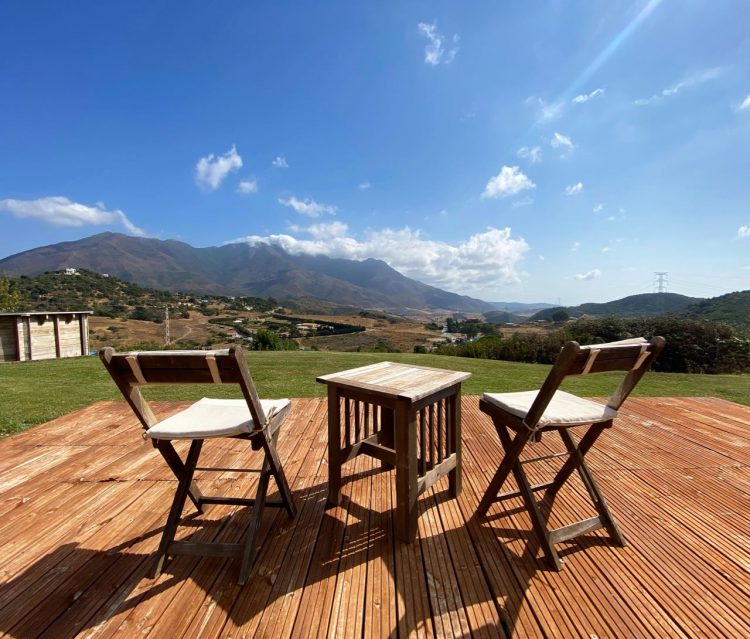 Suzie Cordell – UK
---
I cannot thank Lidia and the family enough for all their help and support during the purchase of our beautiful country property in Casares. Future homes really did make my life during the sale and purchase much more stress free and went above and beyond with all the questions and requests I had during the purchase.Thank you so much girls!! Forever grateful. HIGHLY RECOMMENDED – I wouldn't hesitate to use Future Homes if I ever decide to sell my beautiful new home.
Suzy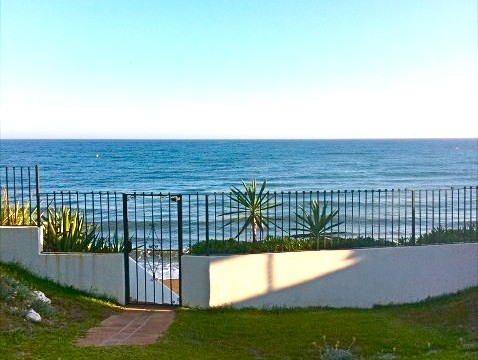 Caroline Keulen – Holland
---
Dear Victoria, thank you for all your help with the sale of my house in Estepona. It was probably the first time in my life that from the first moment on I felt that I could trust you and that you understood perfectly well what I expected from you and the team! And this without seeing each other. Although it was not easy for me to sell the house after so many years without saying goodbye, your discrete and pleasant way of working, made everything easier to accept. Future Homes has also made a good impression in the community! So, once again many thanks to you and the whole team.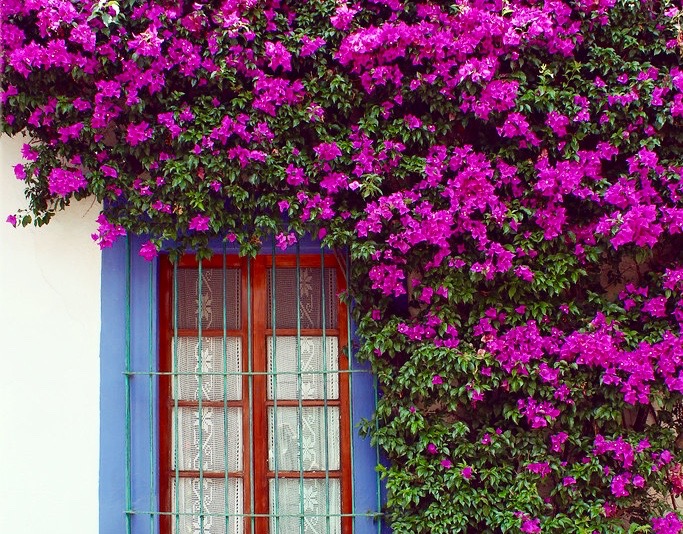 Christina & Peter Ellingsen – Norway
---
We would like to thank Alicia and the team of Future Homes with excellent work helping us to buy a town house in Estepona. We had to trust Alicia's online video presentation as we took the decision to buy. When we came down to see the new property it was even better then we could imagine. We are also impressed of their active and fast response to all matters that came up between the seller, other agency and our lawyer so in the end the deal could be closed on time. Future Homes is a reliable partner so we are also happy to use their contacts for renovation works.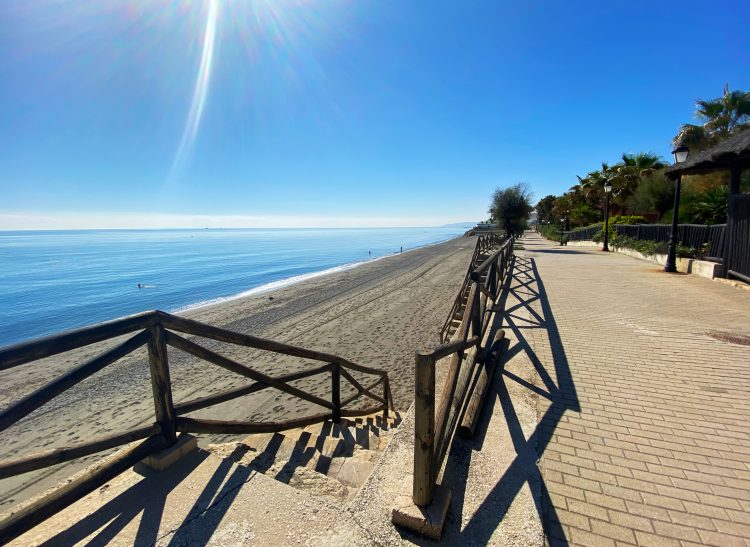 Stephen & Urvashi Terrass – UK
---
Buying a new home is challenging at the best of times. But buying one in a different country during a pandemic that prevents you from actually visiting any potential properties in person is unthinkable. Thanks to Future Homes' extraordinary standard of service, supreme knowledge of the area and their willingness to go way, way beyond the call of duty to make the impossible happen, that's exactly what we did.
Alicia, Victoria and the whole Future Homes team carried through all aspects of the property search, negotiations and purchase with dynamic energy, professionalism and immense patience. And the ability of Alicia and Victoria to balance the relationship with both buyer and seller in the spirit of mutual support, understanding, trust and empathy is a combination of qualities that one rarely finds together in the same company. And in the case of our purchase, it turned out that all of these qualities were absolutely essential.
Moreover, they were able to connect us with an incredibly efficient and supportive attorney and bank. And even a wonderful service that looks after our home when we're away.
We have not regretted this purchase even for a minute.… We love Estepona and we love Future Homes!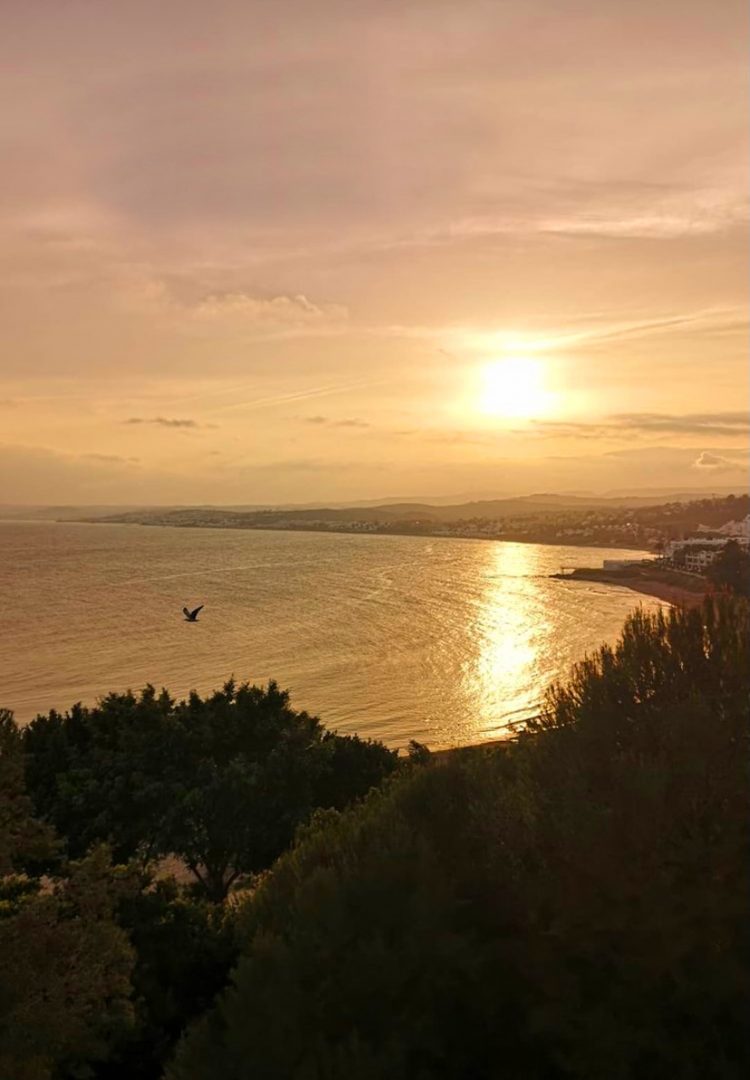 Lakchmi & Jesus Salcedo – Spain
---
When we started the process of buying a house, it felt like it was going to be very complicated due to the COVID-19 restrictions. Our experience with other real estate companies, until we found Future Homes, was disastrous. In this area there is a lot of competition but very few professionals. It is no longer a matter of luck, it is a matter of finding a good professional, and this is Future Homes.
Buying our house has been very easy thanks to Lidia, Alicia, Victoria and Martyna. They have helped us, informed us, advised us and showed their support at all times, always solving our doubts, which were many! They gave us a lot of confidence, feeling super comfortable and safe throughout the process thanks to their dedication and perseverance. In addition, the confirmation that they are the best came to us when the Notary office told us: "Future Homes are very good, they are always one step ahead facilitating and helping in whatever way they can".
We still do not believe it when we look out our window and see the sea, our lives have changed. We have a beautiful house, in the perfect place, thank you very much Lidia ❤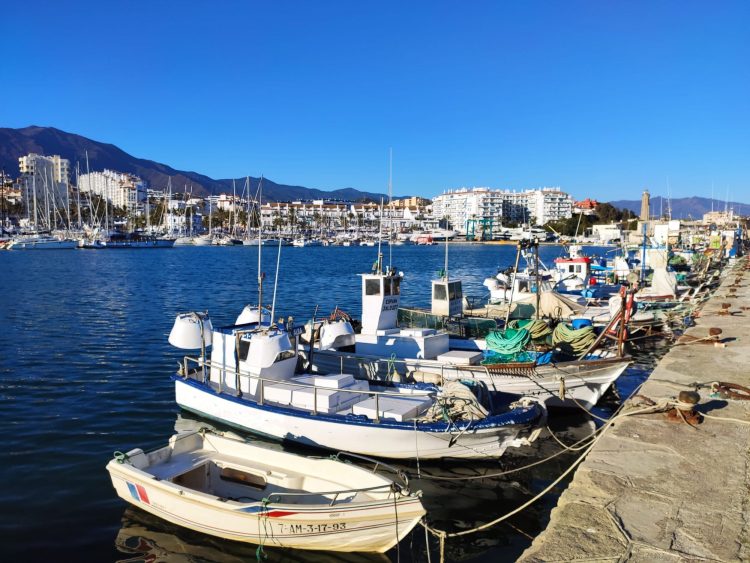 Dean Geering – UK
---
Future Homes has been very professional and helpful throughout the whole process. Unlike buying in the UK they have made it a delight, easy and very exciting. I will definitely recommend Future Homes to anyone I know looking to buy in Spain.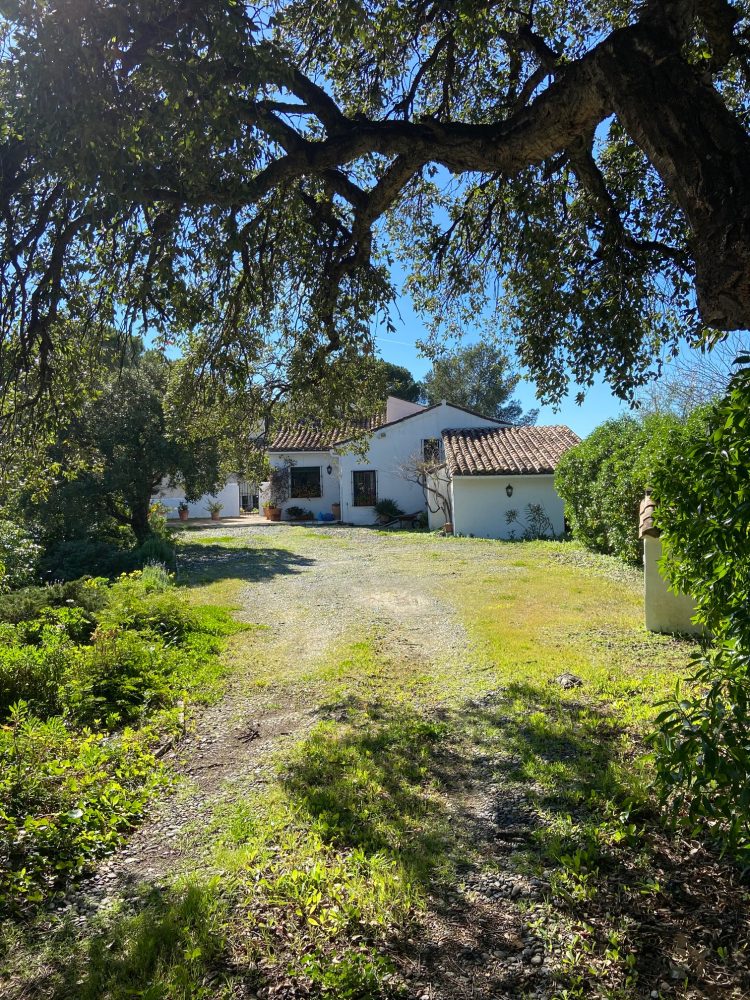 Nick Aarons – UK
---
We cannot thank the team at Future Homes enough. Victoria, Alicia, Lidia and Martyna managed to find us our dream home in the hills behind Estepona in the middle of the pandemic. They went further than you would expect a simple Estate Agency to go. The team at Future Homes found us an Architect, the best attorney, the best removals company and are still offering their knowledge, expertise  and answering all our stupid questions (and some sensible ones too) in a professional, patient and friendly manner. They seem to have impeccable and extensive contacts. I am quite sure that if I contacted Future Homes in years to come, they would still be as professional and giving as they were when we first met them.  I cannot recommend their services more highly.