Rolling Into 2021 With Great News For Tourists! 
---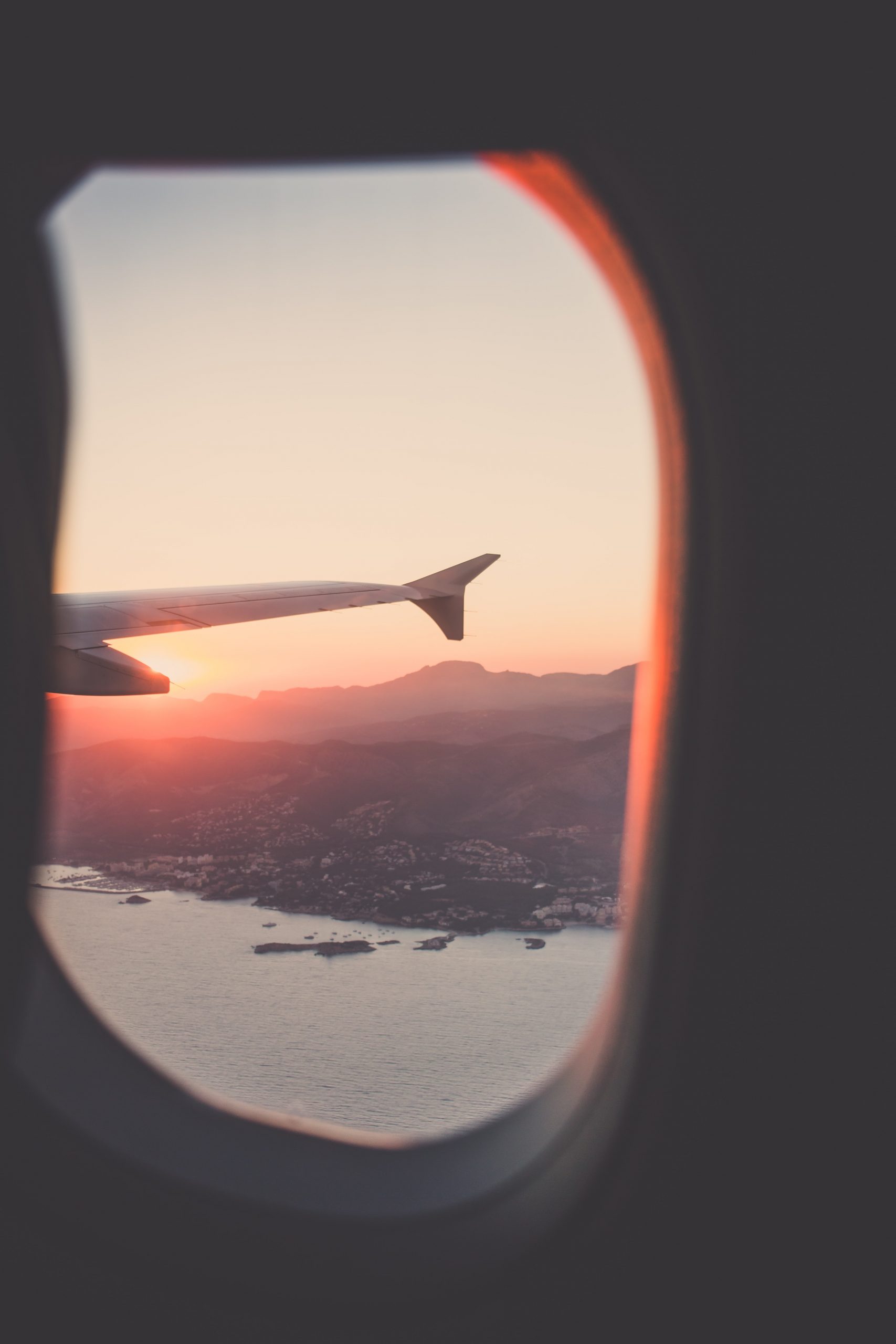 Andalucia announces great news for tourists.
The Junta De Andalucía have made a fantastic announcement concerning tourists (non residents) visiting Andalucía this year. From the 1st of January until the 31st of December 2021, ALL tourists and visitors to Andalucía who are non residents will be covered for treatment relating to COVID-19! This gives absolute peace of mind to visitors who may be concerned about their right to healthcare during the pandemic. This guarantees that you will be looked after in the event that you contract the virus and need medical attention in Andalucía.  There is a condition that must be met in order to fit the criteria: You must be residing in a registered property / accommodation during your stay (for example a registered rental property with licences in place, a hotel, etc). For more information please visit
www.gov.uk
Current restrictions in Andalucia,
(along with new restrictions that will come into force as from January 20th for the next 14 days):
– The use of a face mask remains mandatory in all public areas
– Everyone must remain in their place of residence between 10pm and 6am
– Shops and cafes may stay open until 6pm (new measure)
– Restaurants and bars must close by 6pm (new measure)
– Gatherings are a maximum of 4 people (new measure)
– Travel in and out of Andalucía is only permitted for justified purposes
– Estepona has been closed off, along with other towns, and travel in and out of the municipality is only permitted for justified purposes (new measure)
As far as Estepona goes, we feel very safe indeed and everyone is following the rules. We are proud of the approach we are all taking, there is a strong sense of community and of support for local businesses. Still, we very much look forward to returning back to "normal" soon!
Wishing you all the best,
---
Most read
---
Related posts
---
Follow us
---
Sign up to our newsletter
---