10 FAQs For First Time Buyers – Part 1
---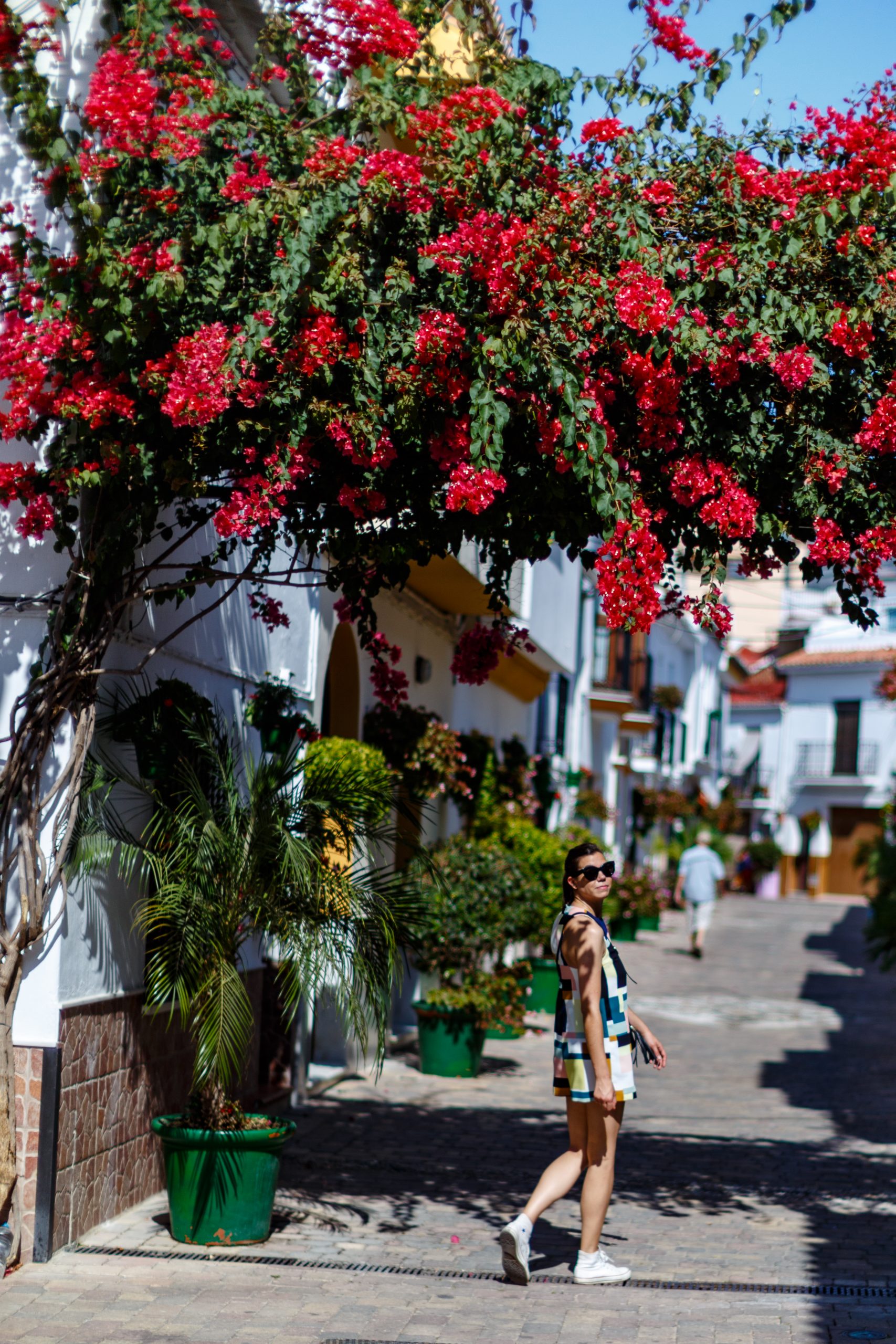 1 – How do I choose the right estate agency?
Having opened our doors over
20 years ago
, we can safely say that we have seen it all! With so many estate agencies on the Costa del Sol, finding the right company to work with can be rather daunting. The internet and online property portals are flooded with repeated adverts which can often be very misleading. We recommend selecting an agency who is based in the area you are looking to buy in, as they will know the best areas, local prices and will also have good local contacts that you will need during and after the purchase of your property. At Future Homes we work slightly differently advertising only our direct listings from the vendors themselves. This way we have more control, know the history of the property and hold the keys. An agency that replies to your emails and calls you back is also a must in our book! It is so important to be assigned a main point of contact as this person should be there to help you every step of the way. Finally, a good tip is to go and visit your agency of choice at their offices – you will get a good idea of how they work, meet their team and the ask any relevant questions (hopefully over a nice cup of tea or coffee!).
2 – What are my purchase costs in Spain?
When purchasing a second hand (resale) property in Andalucia, you will need to account for the ITP tax which is paid on top of the purchase price. ITP tax is 8% on the first 400,000 euros, 9% from 400,000 – 900,000 euros and 10% for anything over that price. Notary and Registry fees are approximately 1,5%. Legal fees are nearly always 1% + VAT and if you apply for a mortgage you will have the bank's costs to consider. For this reason we always recommend our buyers to make sure that they factor in these extra costs when looking for a property as it may affect their budget. If you are purchasing an off plan property from the developer, you will need to pay VAT instead of ITP, this amount to 10% plus 1,5% stamp duty, along with Registry and Notary fees. On our website you can download our free
"Buyers Guide"
with a detailed breakdown of the entire process.
3 – Do I need a lawyer?
One of the most important relationships you will have! We recommend using a local lawyer who speaks both Spanish and English (or your own language). The Spanish system isn't easy, even for the Spanish! Your lawyer will be able to liaise on your behalf, taking care of the due diligence and background checks on your chosen property. They will help you set up a Spanish bank account, go with you to the Notary on completion and pay all of the necessary taxes and fees in your name. If you can't be present at completion you can leave your lawyer Power of Attorney, which means they can act on your behalf. It is well worth the 1% fee! They will be able to help you in the future by paying your taxes, setting up utility contracts in your name and informing you of any changes in new Brexit /  EU laws. At Future Homes we have excellent local contacts who we can recommend to our clients, making sure they are in the right hands every step of the way.
4 – Do I need an NIE number?
N.I.E. is an abbreviation for Número de Identidad de Extranjero, which translates as Identification Number for Foreigners, or Foreigners' Identification Number. It is your all-purpose identification and tax number in Spain and necessary if you want to purchase a property, a vehicle or to work in Spain. You will need your N.I.E number by the time you complete in the Notary office, so it is worth leaving plenty of time for the application. Remember that your lawyer or your accountant can help you with this. You will also need this number when you contract utilities such as water, electric and internet.
5 – Do I need to do a survey or background check?
Surveys are not that common when purchasing a property in Spain. If a buyer is purchasing an independent detached villa on a private plot, then we normally advise them to employ a local architect to carry out a survey and check the property to make sure there are no serious issues with the foundations, the build or the land itself. This can cost between 300 and 1000 euros approximately. If you are buying an apartment that forms part of a large community or building, it isn't really necessary to spend the money, as communities have their own insurance, which will cover any damages to the building. We will always advise you accordingly and know reputable architects who can help you with surveys sent to you in your language. Future Homes always does a general background check on any property we list, obtaining copies of the council tax bills, the property deeds, utilities and community charges. (With a qualified lawyer as our
Director
, we wouldn't expect any less?!). This gives our buyers peace of mind so no unexpected surprises arise further down the line.
Stay tuned for the next 5!
---
Most read
---
Related posts
---
Follow us
---
Sign up to our newsletter
---