The Truth About The Property Market In Estepona
---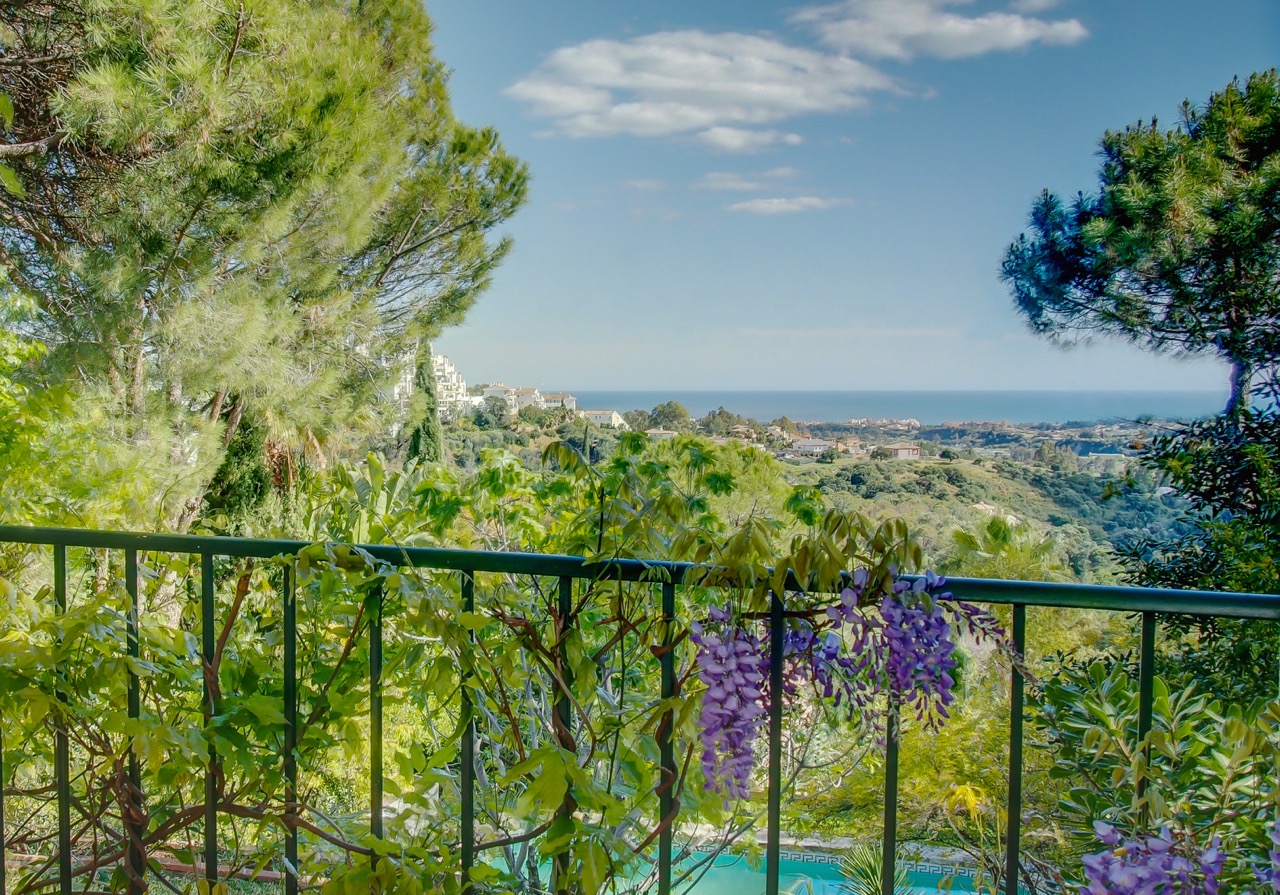 As we often explain to our clients, the towns within the Costa del Sol are not all the same, they each have their own market and different levels of demand. We ourselves specialise in Estepona properties, although we do sell property in other areas within the coast.
Over the past year we have seen a rise in prices in Estepona. Demand is high, from many different nationalities, as our town is such a wonderful place to live. A few minutes down the coast to Marbella, it is a completely different way or life and although it is great to have nearby, many of our clients come to Estepona for the traditional Spanish way of life and the property prices – For example, we have recently listed a superb two bedroom apartment in Belgravia Club, next to Estepona marina, which is one of the best gated communities in the area with a wonderful swimming pool and guest villa, the best qualities throughout and a strong favourite with the Scandinavian market, a great price at just 295.000 euros. This amazing apartment in Estepona Marina is great value for money, you buy into a "way of life", not just a property.
Another great example is a front line beach townhouse for sale in the popular community of Bahia Dorada Estepona, the views are absolutely incredible with the added bonus of a very large private terrace. Two bedrooms, two bathrooms, very spacious with a great South facing orientation and 6 communal pools to choose from! All for just 260.000 euros.
These are just two examples of the fantastic bargains for sale in Estepona. Having said this, prices are on the rise, which is the topic of this blog post. Vendors are responding to the high demand and we are doing our best to keep the prices reasonable and relevant to the current market, we do not want to see things going back to the way they were before the recession! This rise in prices also means that now is a great time to buy, the main reason being that Estepona has been announced as the fastest growing economy within the Costa del Sol, ahead of Marbella and every other town. The new projects we are seeing here are truly incredible, such as the Orchid Park and the Theatre.
There is a plan to extend Estepona marina, with new births for mega yachts, shops, restaurants and luxury properties.. This will have a direct impact on prices of course.
In terms of the referendum in the UK and the political climate in Spain, we can honestly say that this has not had a direct impact on demand for properties in this area, there has never been a better time to buy and our clients are over the moon with their investments, holiday homes and the quality of life that Estepona has to offer year round.
With a fully qualified Lawyer on our team, we welcome potential buyers and vendors to contact us directly with any questions, we always do our absolute best to help in any way we can, with a direct and honest insight into the property market – We only offer direct properties and we guide our clients during the entire purchase process and beyond. Estepona is our home and we love living here!
---
Most read
---
Related posts
---
Follow us
---
Sign up to our newsletter
---