Estepona welcomes the Semana Santa
---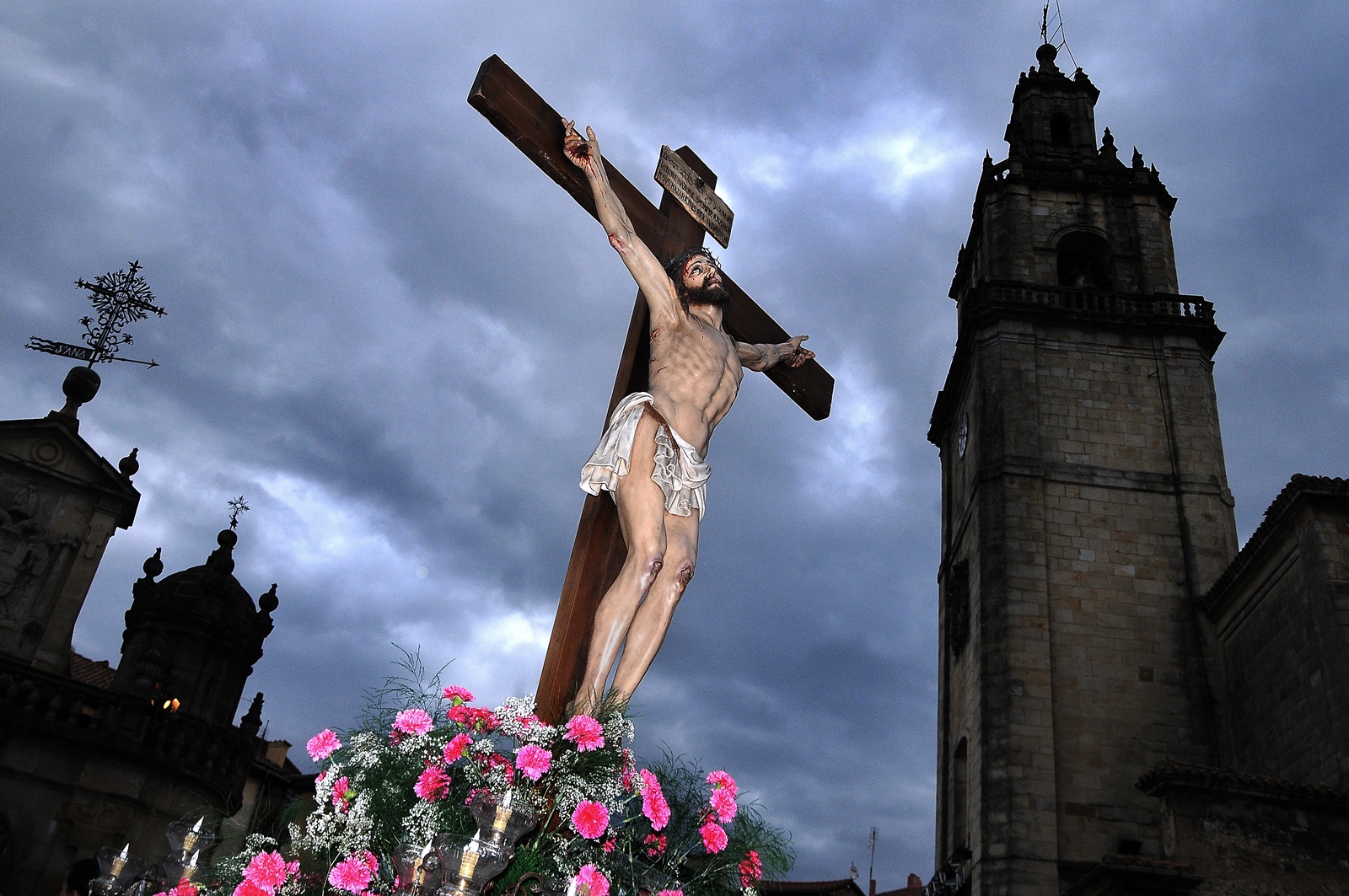 This week Spain sets to celebrate its biggest religious festival of the year.
Holy Week, Semana Santa, is full of religious celebrations that most families like to celebrate, making the most of their time off work to spend it with family and friends. Watch as everyone takes to the streets to see and take part in elaborate processions and reenactments of the Passion.
Associations known as cofradías or 'brotherhoods' are a strong tradition in Spain, with many dating back to the Middle Ages. Semana Santa processions are also known as 'penance processions' and involve members of the brotherhood parading from their church to the city's cathedral.
Take a look at the processions taking place in Estepona.
To spot the start of a procession, look out for the giant cross that is always carried at the front. Most are also accompanied by live marching bands that play religious music, some find this very powerful and emotional.
Those who have never seen a Spanish Semana Santa procession may be surprised at what they wear, with 'sinners' dressed in the tall conical hats that also covers their faces, along with belted robes. Back in the day sinners used to hide their faces when they walked down the street. It's traditional for women to wear the mantilla, a black lace veil worn high on their head.
Spain definitely knows how to make the most of a celebration! So why not join in, take some time off work and make the most of the great Spanish traditions?
We will be celebrating along with you, and will be closed on Thursday 24th and Friday 25th of March. As always we will be available via phone or email if you wish to find out more about our latest take-ons:
Modern villa for sale in Don Pedro, Estepona
Modern apartment for sale in Puerto Blanco, Estepona
Penthouse for sale in Marina Bay, Estepona
Happy Easter!
---
Most read
---
Related posts
---
Follow us
---
Sign up to our newsletter
---