Why are properties for sale in Estepona marina so popular?
---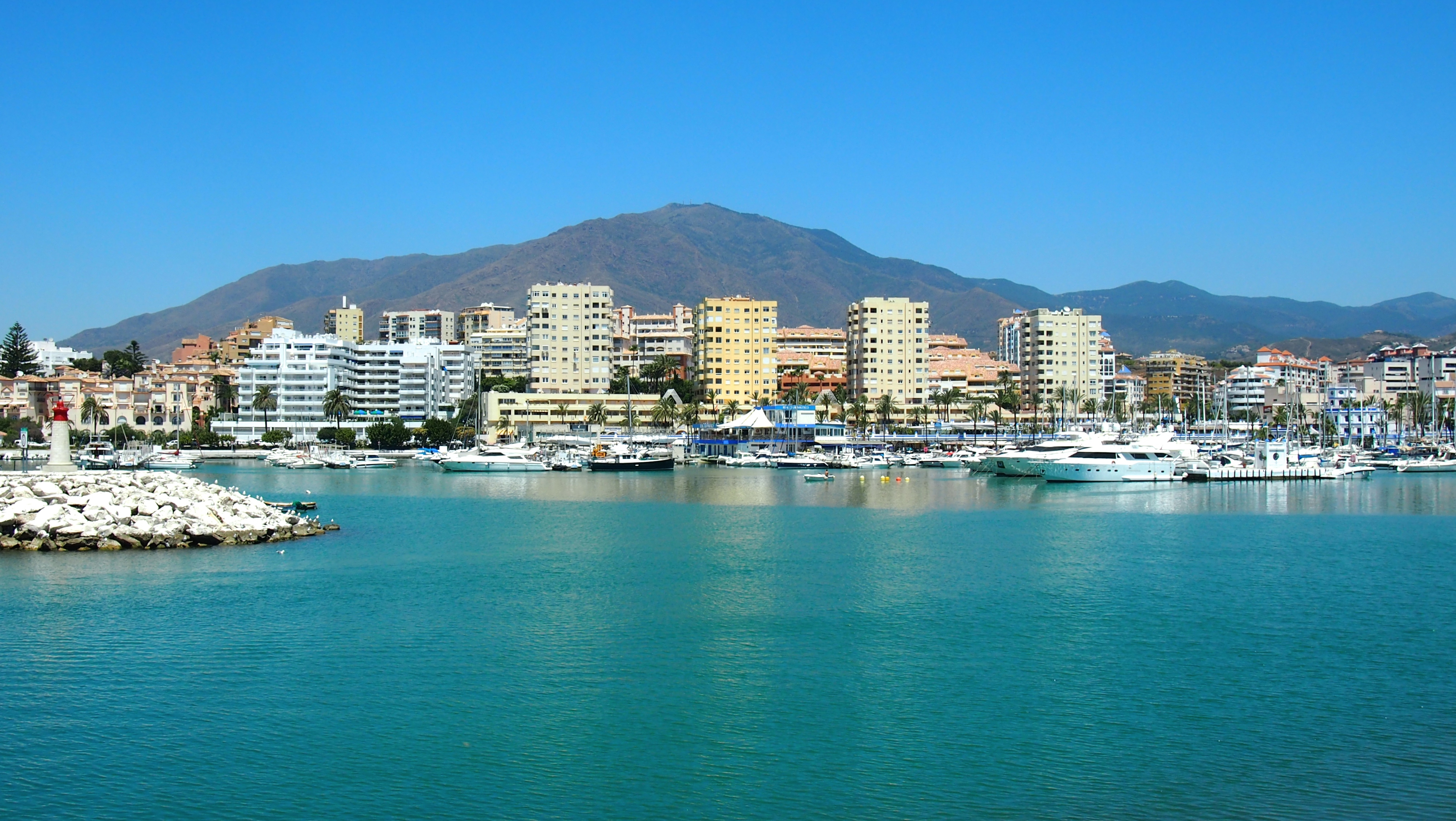 If you are exploring the idea of purchasing a home in Spain, you may have searched under properties for sale in Estepona port on our website or your preferred search engine. Here is an insight into the current market and an explanation into the demand for this area in particular.
Purchasing a property in Estepona Port
We meet buyers from all walks of life with their own set of circumstances and requirements. Having said this, there does seem to be a recurring theme when clients highlight their need for "walking distance to amenities" as top of their list! We completely understand the desire to stroll down to the beach and to be able to walk home from an evening out, without the need of a taxi or even driving yourself. It goes beyond this though, there is a certain comfort and sense of belonging in this area, people are very friendly and it is lovely to see life on a day to day basis. It completely depends on your individual needs, if you prefer a large garden and a private swimming pool, then you would need to explore other locations. Price range is a factor to be greatly considered, if you are looking to spend around 150,000 euros for a two bedroom property then the likelihood is that you will need to consider moving away from the marina area in order to get "more for your money", especially if you prefer open views or plenty of outdoor space.
The tricky thing is to be able to find a property near Estepona port (prime location!) that also has a large terrace, sea views, the right orientation and parking.. When we receive a listing of this type it really does FLY out the window!
At the end of the day it really does come down to those three famous words, location location location! If walking distance and being in a central area is important for you then Estepona port is the place to look.
Why not Estepona old town?
The "pueblo" is undeniably beautiful, especially now that it has been completely renovated, however if you decide to live in the old town it must be because you have fallen in love with the traditional Spanish style of the old houses, there is a completely different and unique way of life here. You can of course walk to the shops, restaurants and the beach (don´t forget the orchid park!), however parking is very difficult indeed. The feedback from our clients and our experience as residents in Estepona is that the marina has more of an international feel versus the very Spanish way of life that you get in the old town.. It all depends on your preferences!!
If you decide to purchase a traditional property in the "pueblo", please ensure that you have a reputable lawyer who can guide you and carry out the necessary checks. We always like to ensure that our clients are buying the right property and if they take on a project then they must understand the full costs involved in renovating an old village house. We have seen some amazing transformations over the years, you can be truly amazed as to what you might find behind a tiny little door! Here are some of our more traditional properties currently for sale in the old town.
Come and talk to us
Our office is situated on the Avenida del Carmen, just next to the entrance to the marina. This prime location along with the 17 years of experience that we have gained allows us to receive very interesting new listings on a regular basis, we work mostly on recommendation.
If you have any questions do let us know, we keep all of the necessary information on file and as we live here ourselves, we can help resolve any queries you may have!
---
Most read
---
Related posts
---
Follow us
---
Sign up to our newsletter
---