Office Reopening & Covid-19 Update
---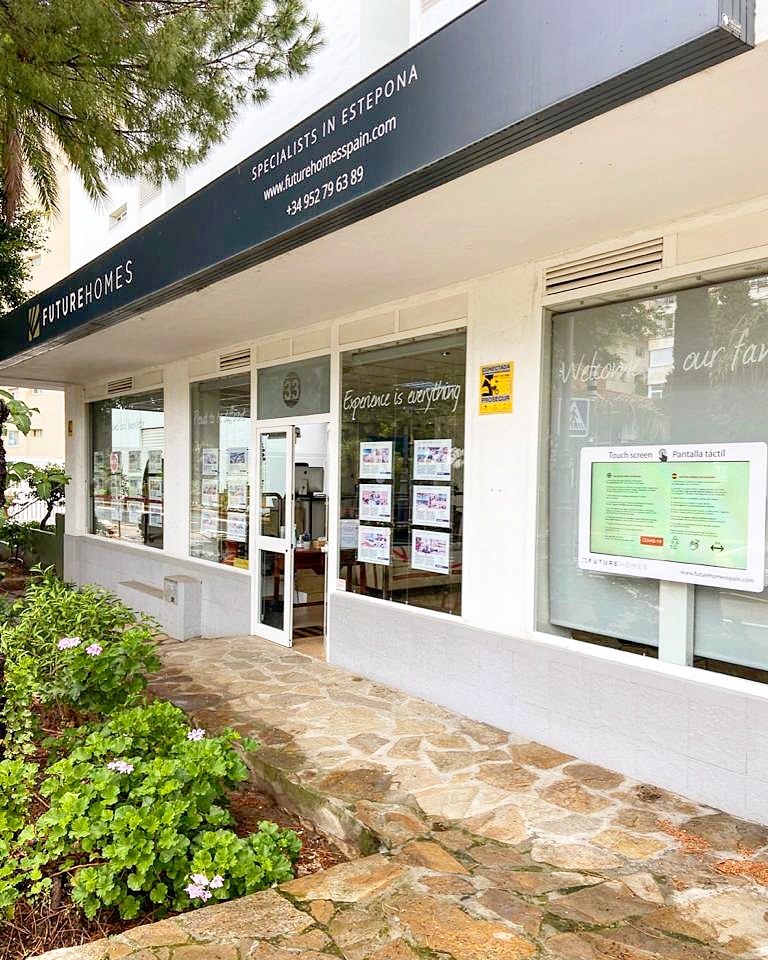 We start work on this sunny Monday morning with the positive news that Malaga province has officially moved into phase 1 of the Spanish lockdown. We can now enjoy a coffee or a meal at a restaurant, albeit on the terrace and at 50% capacity. We can also have small gatherings with family and friends! This is such great news and even though we will continue to keep the highest standards of hygiene and social distancing, we all needed things to ease off slightly, as Spain has had one of the strictest lockdowns in the world.
Our office is open and we will be attending the public from 9:30 to 14:00, Monday to Friday, until the end of May. Although viewings are also possible in the afternoons by appointment. From June onwards, our normal hours will resume and we will also be open from 15:30 to 19:00.
We have had a lot of emails and phone calls from people asking about property prices and how COVID-19 has affected the local market. The truth is that it is too soon to tell, however, what we can say with absolute certainty is that there is a lot of demand still for Estepona. In fact, we have seen a big shift in the nature of our enquiries – people from inland Spanish cities such as Madrid have decided to purchase a property on the coast and leave the big city, as they have been greatly affected by the pandemic and are now looking for a more relaxed way of life where they can be surrounded by nature.
Based on the number of enquiries that we receive and the condition that the Costa Del Sol property market was in before the COVID-19 outbreak, our prediction is that the resale market (second hand properties) will not be strongly affected and prices will remain steady in Estepona, especially in the most popular areas such as the marina. Where we feel there will be a bigger impact is in the new build market, off plan properties and modern projects that were a little "out of control" with their price expectations before the outbreak and made us all a little uncomfortable – developers will need to seriously review their price structures and come down to a level that, in our opioion, they should have been at before COVID-19.
We will be sure to keep you posted with updates and on how things progress in the coming weeks. For now, we are just happy to be back and will be enjoying a glass of wine on the terrace of our local restaurant, with 2 meters between tables of course!
Wishing you all a great week and thank you for your support.
The Future Homes team
---
Most read
---
Related posts
---
Follow us
---
Sign up to our newsletter
---