Future Homes COVID-19 Update
---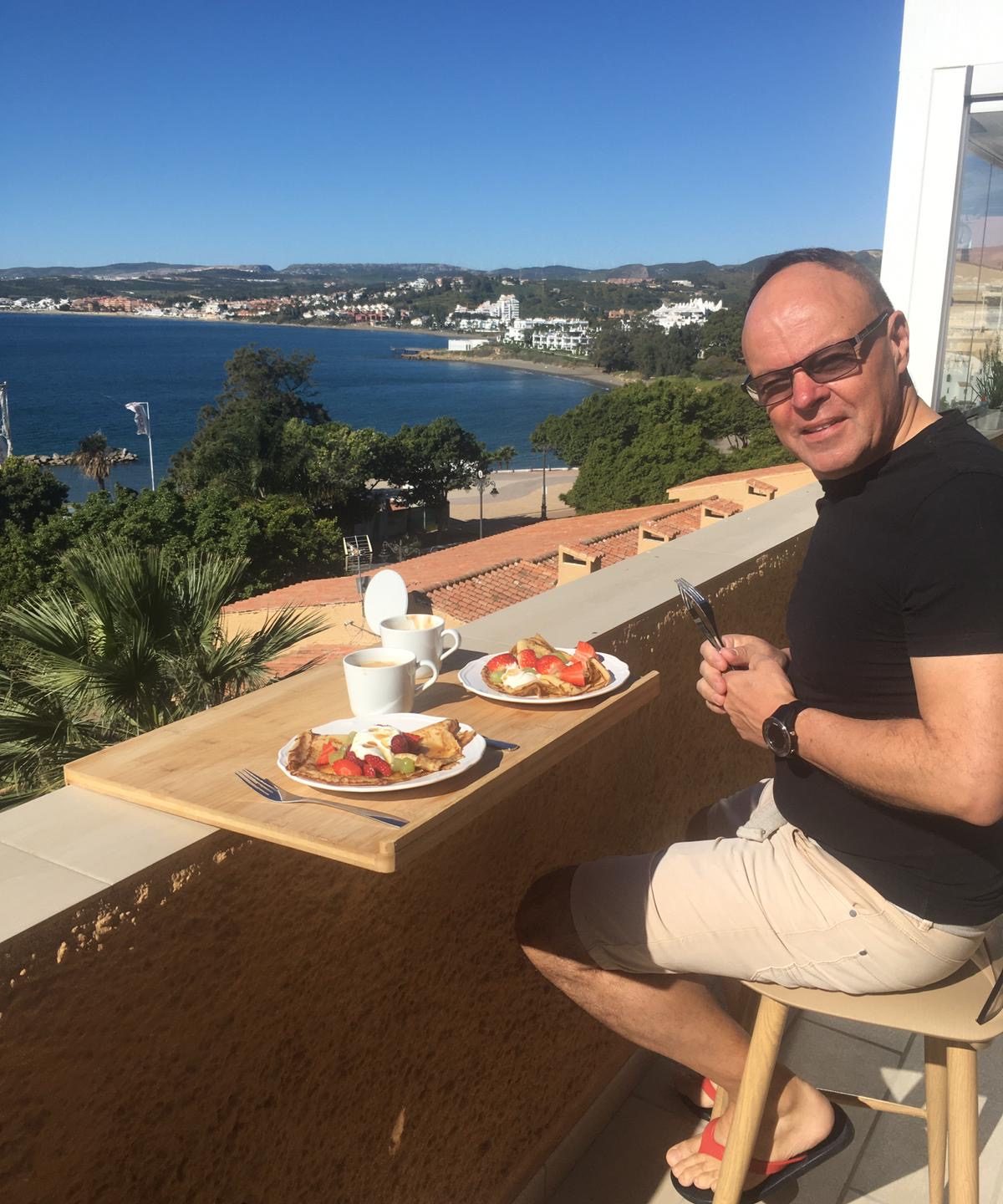 Good morning from a rather quiet and strangely peaceful Estepona!  The sun is shining and we are waking up to the start of the 15 day "stay at home" order from the Spanish government due to the COVID-19 outbreak.  I thought I would let you all know what is happening here in Estepona. As you are no doubt already aware, we are on lockdown!  From 8am this morning, we are only allowed to leave our homes for specific reasons such as buying food, petrol, dog walking (!), visiting elderly friends or relatives who need our help and to go to a bank.  There is also a rule that you are allowed to go to work if it does not involve contact with the public and from what I can see, quite a few people have in fact gone to work.  For the safety of our staff and clients, we are all working remotely from home and still at your disposal via phone or email.
There is a lot of uncertainty at present due to the coronavirus outbreak. The markets are all over the place as is the exchange rate.  In fact it seems that the pound/euro rate has returned to what it was about 3 months ago, it did spike at almost 1.20 euros to the pound recently and so the recent fall will of course affect any British buyers who will complete on a property purchase in the near future.  On the other hand, where there is a loser there are winners and if you are thinking of selling your property and returning to the UK, you will of course get a better deal.  This means that our vendors can be more flexible when considering an offer.  One of the questions I get asked a lot from our British buyers and vendors is if it is possible to "fix" an exchange rate at the point of signing the private contract and pay the deposit – the answer is yes!  If you speak to your lawyer you will see that you can fix the amount you will pay in Pounds Sterling, so if the exchange rate goes up or down, you know what you are agreeing to pay and the vendor knows what they will get.  Of course, this is only possible if both buyer and vendor are British, and the latter is returning to the UK, but it does happen quite often.  Sometimes there can be a few months between the contract and completion stage. Also you can speak to your foreign exchange broker, they will fix a rate for you if you pay a certain amount as a sort of deposit. We can certainly recommend a reputable company based in the UK that we have used on many occasions.
Back to the current situation regarding the coronavirus – public health and safety are paramount. We have incredible Hospitals run by the most experienced doctors and nurses, here on the Costa del Sol we have one of the best public Hospitals in Europe (even has free parking and subsidized restaurant!!) – we also have a great selection of private Hospitals in Estepona such as Hospiten, Cenyt and Clinica del Rio as well as the famous Quiron Hospital only 20 minutes away in Marbella.  Estepona will have its own state of the art public Hospital due to open its doors in 2020, so we all feel very safe and looked after.
To end this blog post, I will leave you with a photo sent to us by one of our clients who bought a beautiful apartment from Future Homes last year, they are a lovely British couple, John and Megan Bowles, who have come to live in Estepona and say they feel they are on holiday every day!  This is a photo taken this morning, 16th March, breakfast on their terrace!  We will be back in touch soon with another update from Estepona and the Future Homes team!
---
Most read
---
Related posts
---
Follow us
---
Sign up to our newsletter
---