Should You Sign An Exclusivity Contract With An Estate Agent?
---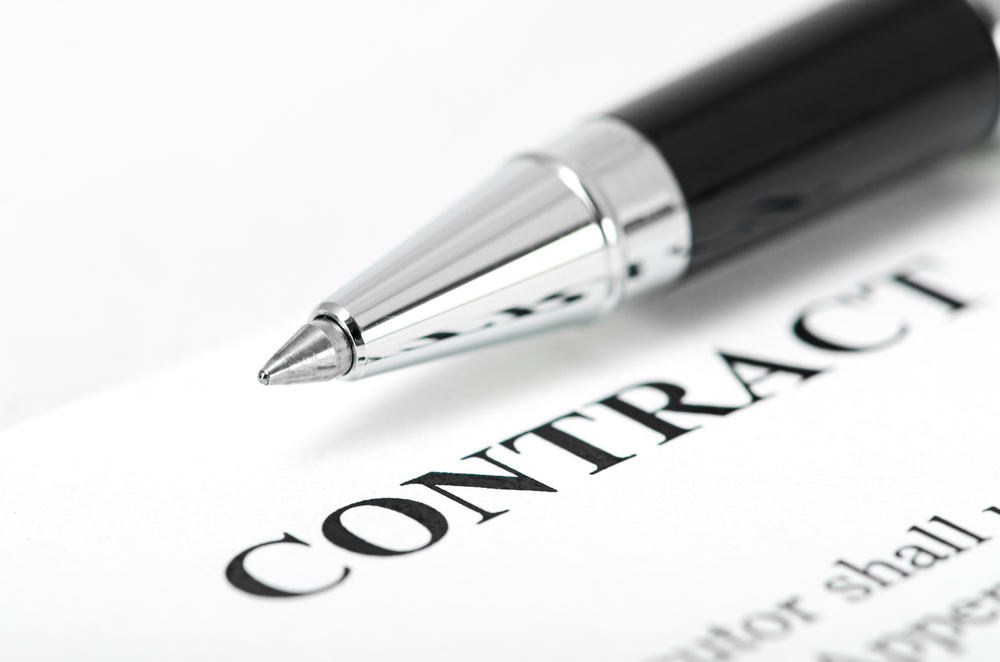 Are you looking to sell your property in Estepona? There is a question that you should ask yourself before listing your home… Should a vendor sign an exclusive right to sell contract with an estate agent or not?
What are the advantages.  Over almost 20 years in the real estate profession I have never asked a vendor to do this.  Perhaps we have been very lucky that our vendors have and are still very loyal to our company, and in fact I don't even ask our vendors to sign a contract at all.  Some people would like confirmation in writing of what our charges and conditions are which is totally understandable however I have noticed that some agencies are getting vendors to sign these contracts with them in a way I feel is not only unfair to the vendor but also to the buyer too.
To give a recent example, we took the instruction to sell an apartment for an agreed price of 475,000 euros, we already felt the price was a little high but the owners assured me that they were open to "reasonable offers".  We asked who else were representing them and were very comfortable with the fact that we were not sole agent, the vendors really wanted to sell and in this case, contacted other established and professional agencies in other local area – a bit of competition is good for us all!  I was then shocked to hear that we were all told to only deal with one agency who had told the vendor to increase the price by another 60,000 euros and if any other agencies want to sell it we have to pay them half of the agreed commission!  Of course we immediately declined to offer this property to our buyers , the price was too high, the vendor was given incorrect advice about the current market possibilities and worse still, the new commission rate was 50% more than we had all agreed.  So a buyer would be paying thousands more for the same property and the vendor would have little or no chance of selling!  The most important part of our job is to value a property correctly – I feel this is only really possible with experience in this market and particularly in the area.  Future Homes only offers our buyers direct listings, we know all our properties, their owners and legal status, and whilst we are happy to collaborate with agencies we know and trust, we feel this tactic is greedy and unprofessional.
To view our full list of properties for sale in Estepona, just visit our website. Thank you for reading!
Victoria Lewis – Director of Future Homes Estate Agents
---
Most read
---
Related posts
---
Follow us
---
Sign up to our newsletter
---