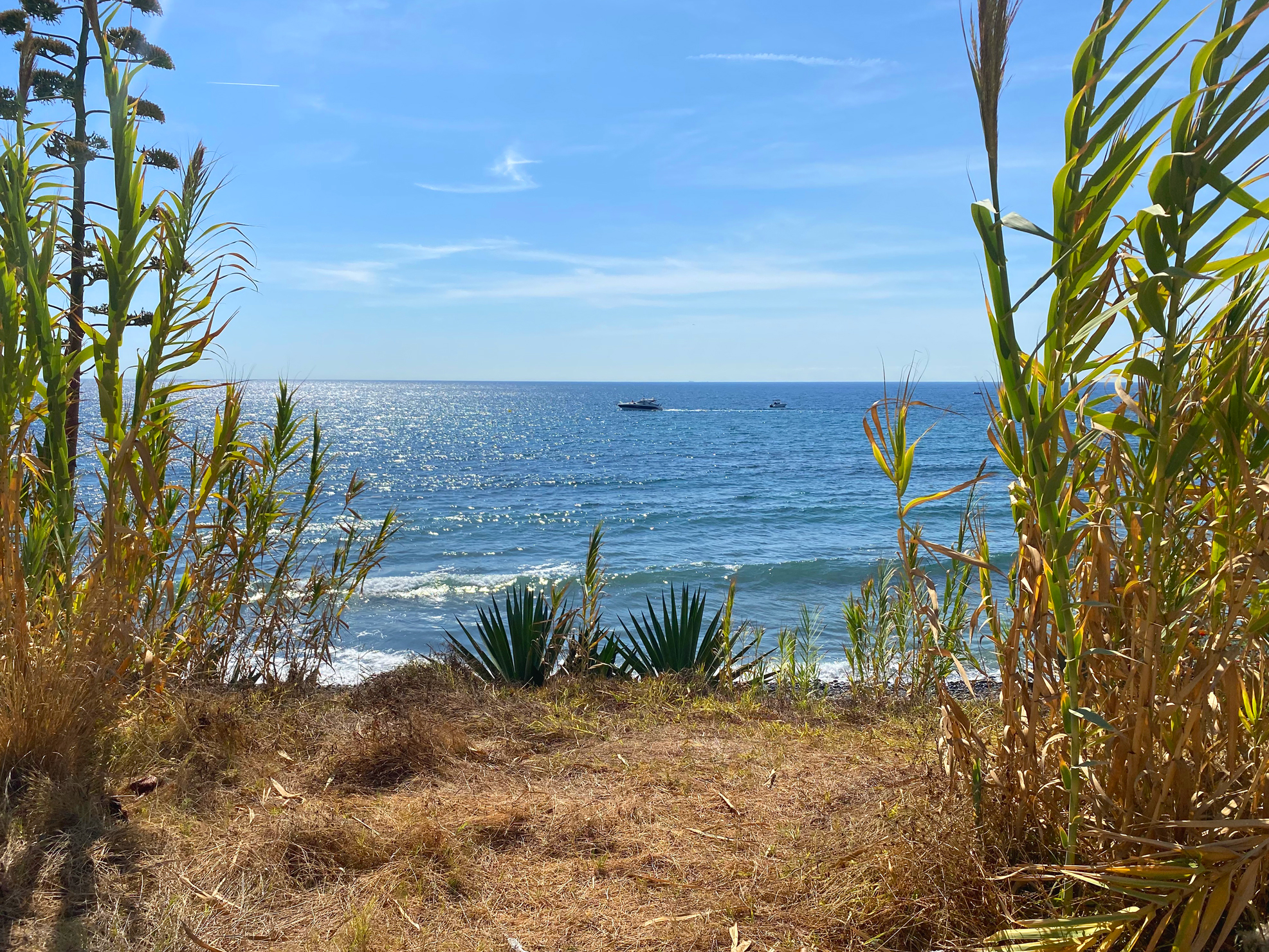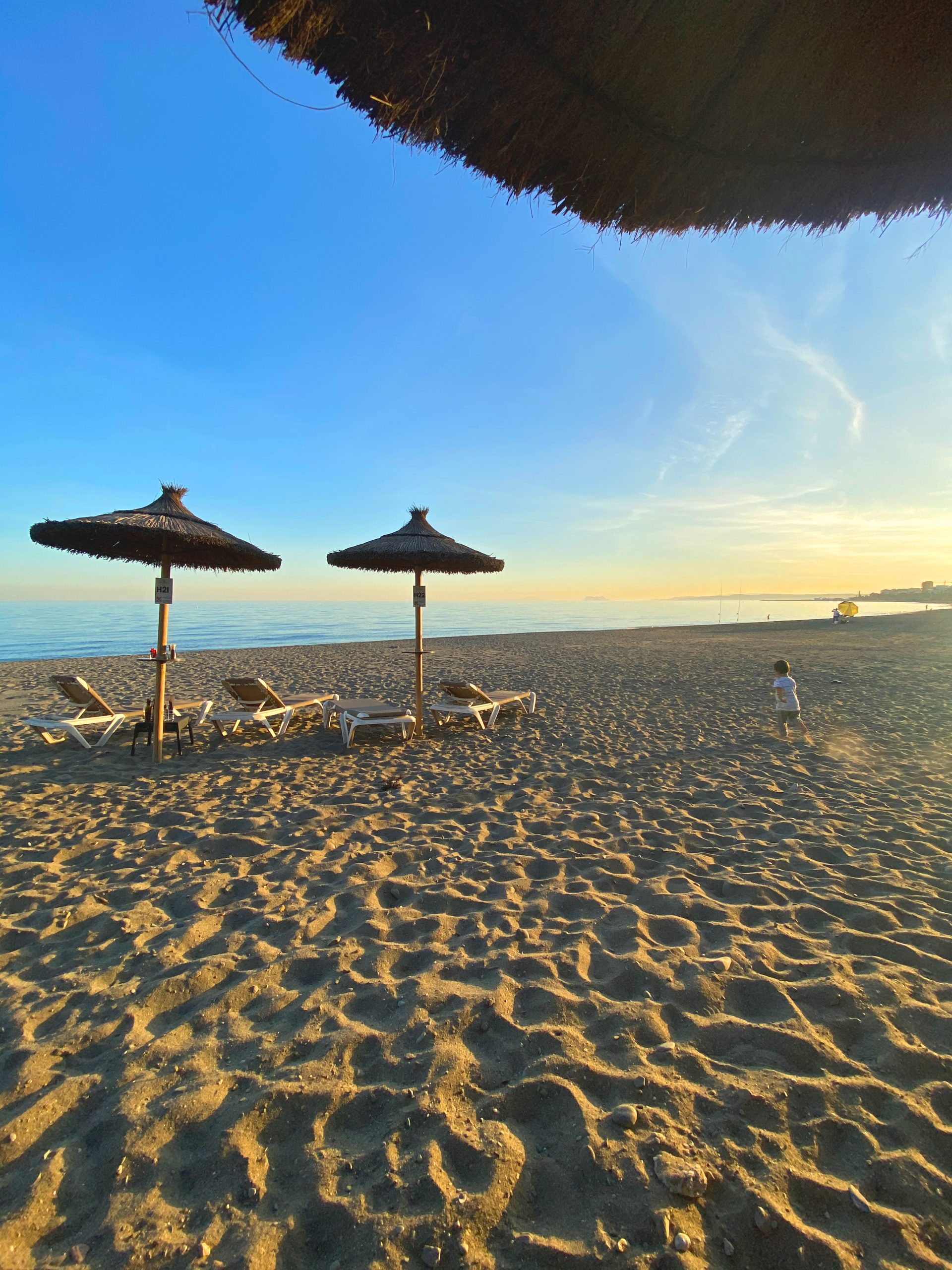 A family run estate agency since 1999
With over 20 years of continuous experience, we know our market inside out, working mostly on recommendation and offering only our DIRECT properties to our clients. We take great pride in our knowledge, credibility and consistency!
Victoria Lewis, a qualified lawyer, founded Future Homes in 1999. It is now a family run business with her daughters Alicia and Lidia on board, along with their multilingual office manager Martyna.
- VIRTUAL VIEWINGS NOW AVAILABLE -
Why Estepona?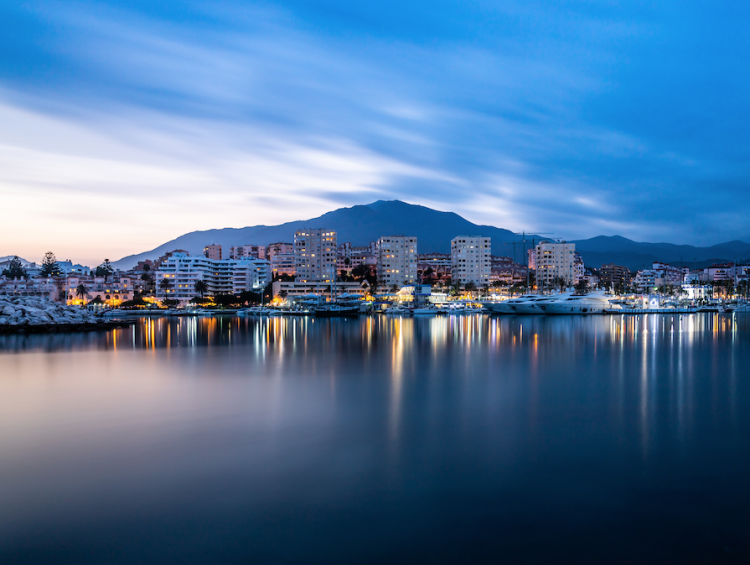 Although we do sell properties in Marbella, Sotogrande, Casares and other areas within the Costa del Sol, we feel that Estepona is "our area" and it is also home for us!
The reason why our clients love Estepona is because it is "real Spain", full of character and life all year round. By no means a seasonal town, we enjoy many local traditions throughout the seasons along with weekly markets, fantastic restaurants and an unbeatable atmosphere.
The improvements we have seen to our town over the past three years are absolutely outstanding, mostly attributed to our wonderful Mayor José María García Urbano. The old town is covered in flowers, we have a brand new theatre, outdoor sports arena and of course the famous orchid park!
Demand for properties in this area is very high and the quality of life is second to none. There are several exciting projects to come and Estepona has undoubtably become a very interesting location from an investment point of view, as well as simply being a wonderful place to live..
Experience is everything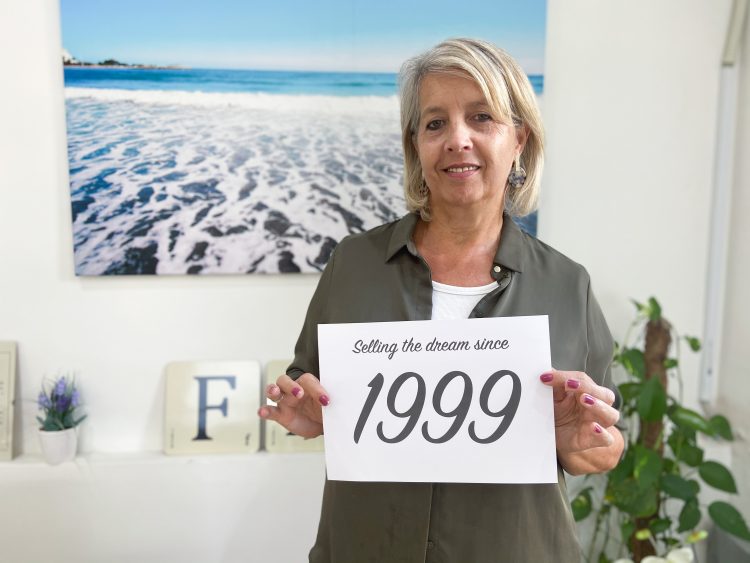 One of the aspects that makes us unique is that we only advertise our DIRECT listings, we do not advertise other agents´properties. This allows us to have a much higher level of control over the information we provide and the quality of the service we offer to our clients. Experience is absolutely essential in this business and it enables us to value each property correctly for the current market.
We visit every property in person and actively maintain direct contact with the vendor, along with keeping all of the necessary paperwork on file. With a fully qualified Lawyer on our team we are extremely strict on the legal side of things.
Our knowledge of Estepona and surrounding areas is second to none and we pride ourselves on our fantastic direct properties. Matching our clients with suitable properties is something we take very seriously and our years of experience means that we are able to advise them during every stage from viewing until years after a purchase, as well as excellent local contacts such as lawyers, banks, builders, etc.
We believe in good old fashioned customer service and are able to guide our clients every step of the way. Come and say hello!
Estepona during COVID-19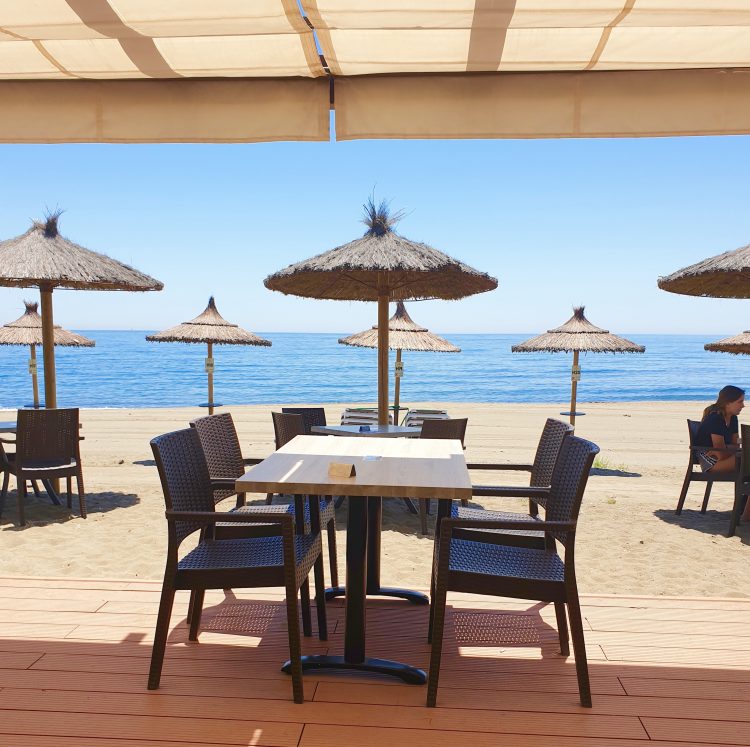 Are you wondering what the property market is like in Estepona and the Costa del Sol during the Covid-19 pandemic? When we came out of lock down back in May 2020 we didn't know what to expect or if buyers would still be willing to pursue their dream property. The answer was YES! Our "hottest" properties sold very quickly to mostly British and Spanish buyers - some came in person following the safety guidelines and others proceeded with their purchase following online virtual viewings.
Our main aim is to provide the best possible service and during the pandemic we were faced with new challenges that we overcame as a team. We also felt a responsibility to support other local businesses and this feeling was very much shared by Estepona residents in general, working together to keep our local economy going. We are now in November 2020 and still working hard, the market remains strong and we have excellent properties on our books.
There is still a level of uncertainty in the air as no one knows how long we will all have to live with COVID-19 or how long the global lock downs will last, however our office is still very much open and we will continue to provide the best that Estepona has to offer. Despite the difficult times we live in, it really is an amazing place to live with a quality of life that is truly second to none!
-