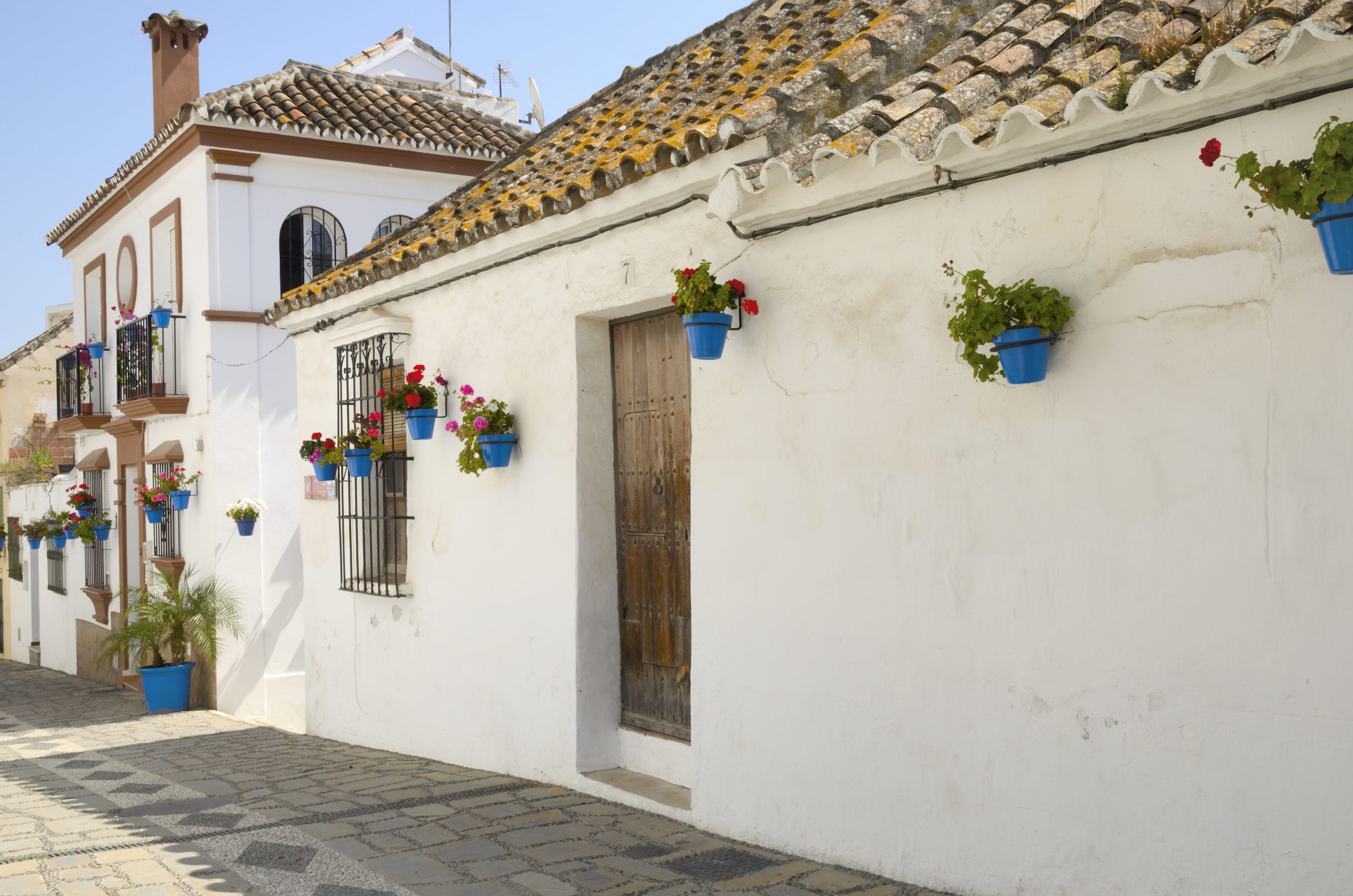 A family run estate agency since 1999
With over 20 years of continuous experience, we know our market inside out, working mostly on recommendation and offering only our DIRECT properties to our clients. We take great pride in our knowledge, credibility and consistency!
Why Estepona?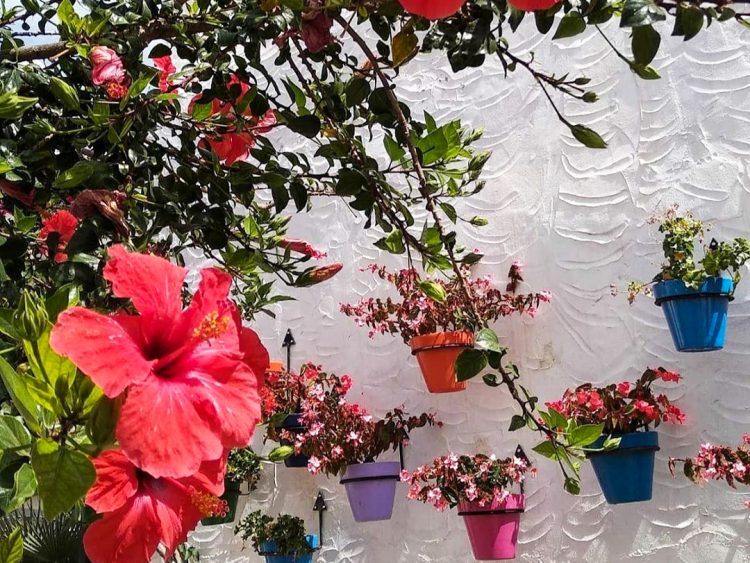 Although we do sell properties in Marbella, Sotogrande, Casares and other areas within the Costa del Sol, we feel that Estepona is "our area" and it is also home for us!
The reason why our clients love Estepona is because it is "real Spain", full of character and life all year round. By no means a seasonal town, we enjoy many local traditions throughout the seasons along with weekly markets, fantastic restaurants and an unbeatable atmosphere.
The improvements we have seen to our town over the past three years are absolutely outstanding, mostly attributed to our wonderful Mayor José María García Urbano. The old town is covered in flowers, we have a brand new theatre, outdoor sports arena and of course the famous orchid park!
Demand for properties in this area is very high and the quality of life is second to none. There are several exciting projects to come and Estepona has undoubtably become a very interesting location from an investment point of view, as well as simply being a wonderful place to live..
Experience is everything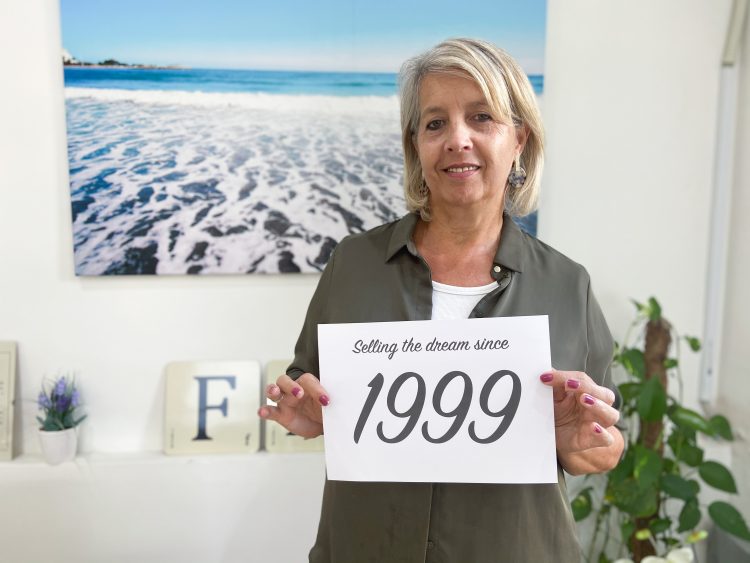 "21 years is a long time… Experience is absolutely essential in this business and we are extremely proud of the reputation we have established over the years." Victoria Lewis, founder and director of Future Homes.
One of the aspects that makes us unique is that we only advertise our DIRECT properties, we do not deal with third parties. This allows us to have a much higher level of control over the information we provide and the quality of the service we offer to our clients, both before and after sales. Our experience also enables us to value each listing correctly for the current market.
We visit every property in person and actively maintain direct contact with the vendor, along with keeping all of the necessary paperwork on file. We are legally obliged to hold the correct documentation and therefore are fully able to respond to any queries. This is very important as the internet can be rather misleading at times. With a fully qualified Lawyer on our team we are extremely strict on the legal side of things.
Our office is situated just next to Estepona marina. We would be delighted to meet you!
To read more about Future Homes, how we work and the purchase process in Spain please continue to our About Us page.