The Brexit And Spain…
---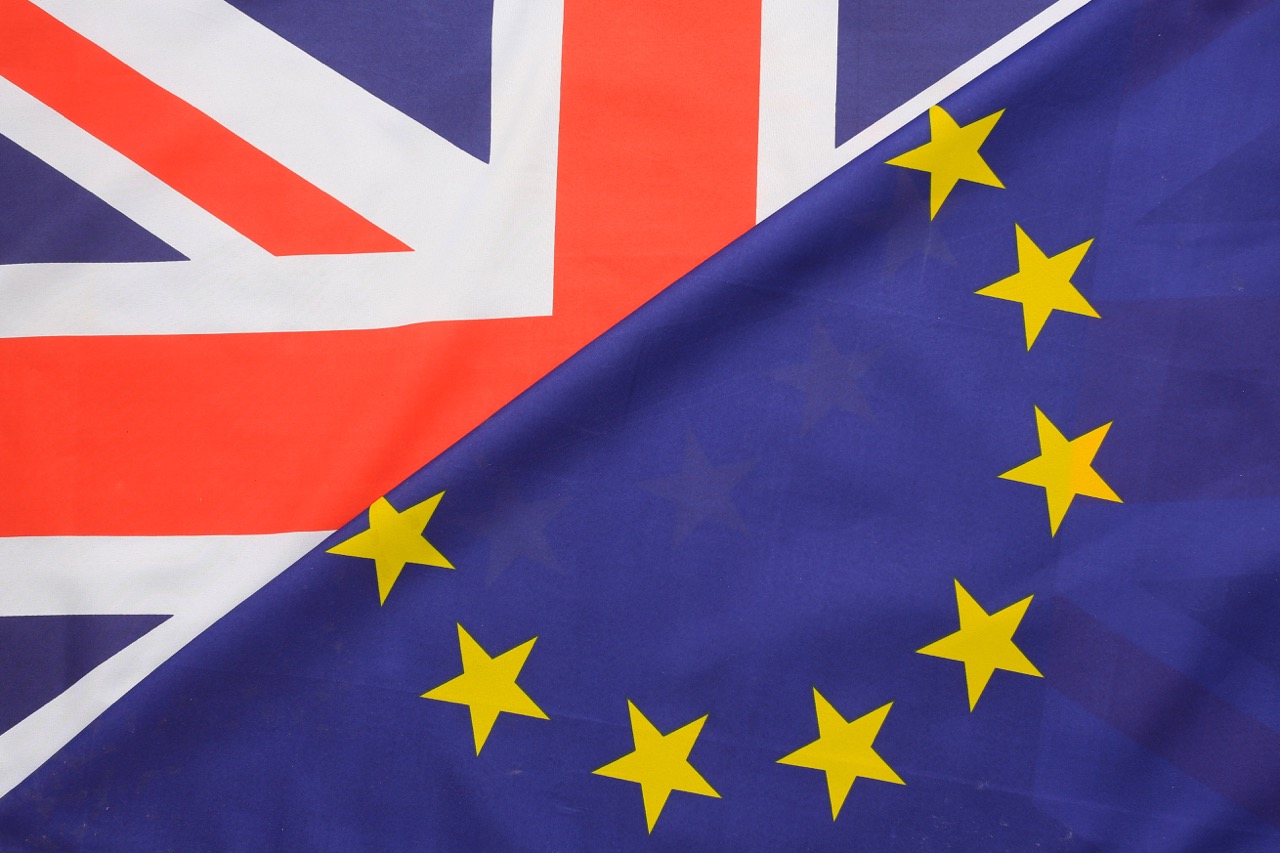 A couple of weeks have now passed after the shock Brexit result, and I thought I would write a blog for our readers giving an insight into how it has affected the real estate sector so far on the Costa del Sol in Spain. First and foremost I can only comment on the Estepona area, as this is the area we specialise in and every town on the Costa del Sol is very different, with certain nationalities being the major buyers. In our case, Estepona attracts buyers from all over the world, of course our British clients make up at least 50% of our buyers but our area is popular with nationalities such as Swedish, French, Belgian and as far away as Canada and Australia!
When we heard the result I must say we were surprised – as were many people and indeed many of the voters who voted to leave the European Union, and no one really know how it would affect the Spanish property market – however, I am happy to report that since this decision, we have not experienced any decline in requests for information on properties here from British buyers, on the contrary, we are receiving emails from British people wanting to not only buy a holiday home here but more buyers looking to live here – perhaps the recent awful weather in the UK has affected this decision, and to be honest, it was one of the reasons I came to live in this fantastic country over 30 years ago, but also the way of life offered to all nationalities in Estepona is truly second to none.
The main negative effect unfortunately is the decline in the exchange rate – in effect it is costing our British buyers about 7% more to buy a property here in euros as before the Brexit – we have been following the fluctuating rates on a daily basis and whilst it went back up slightly at the beginning of this week it is around 1.17 euros to the pound sterling at the time of writing this blog post. For our buyers who have already paid their deposits on purchases over the last couple of months, some of them decided to change their pounds for euros before the Brexit referendum, they thought it was better to do this and risk the exchange rate going the other way by a few cents rather than lose more by the Brexit decision – of course they made the right choice and as many used reputable currency exchange companies, they were able to get great rates. For those who haven´t, hindsight is a great thing – and of course it is a shame – however, it is important to consider the price of properties at the moment and if we compare the price of an average two bedroom apartment near the port in Estepona, which is one of our top requests, you can still get a lot for your money compared with a few years ago – also many clients are making very high incomes from renting out their properties short term, and even with the recent obligation to register your rental property with the regional government, (which is in fact very easy, cheap and quick to apply for!) – the summer of 2016 looks to be a record year for rentals – and whilst Future Homes only works in sales, we have great connections with reputable rental companies here who are all reporting full capacity.
Some buyers have asked if British buyers will still be allowed to buy and sell property here – the answer is "of course"! The British have been buying and selling here in Spain well before the European Union was formed and this will undoubtably continue, it makes no difference at all for a Spanish buyer to buy a property or a European Union member or indeed a non European Union member – the purchase costs are the same for all – Swiss, Canadian, Australian, Chinese etc are all strong buyers on the Costa del Sol (not to forget the Russians!) – we should bear in mind that British property owners and visitors spend a lot of money here and contribute a great deal to the Spanish economy, especially on the Costas –
In conclusion, the immediate effects of the Brexit result were in the currency markets, demand remains high, property prices are still very very interesting and without doubt on the increase and perhaps the most important factor is that the quality of life for us all in Spain is second to none – British buyers are welcome in every part of this beautiful and welcoming country, and always will be –
If you have any questions, please do not hesitate to contact us. With over 18 years experience selling property in Estepona, we are happy to help in any way we can!
Kind regards,
Victoria Lewis – Director
---