Hello 2019! What's to come for property in Estepona
---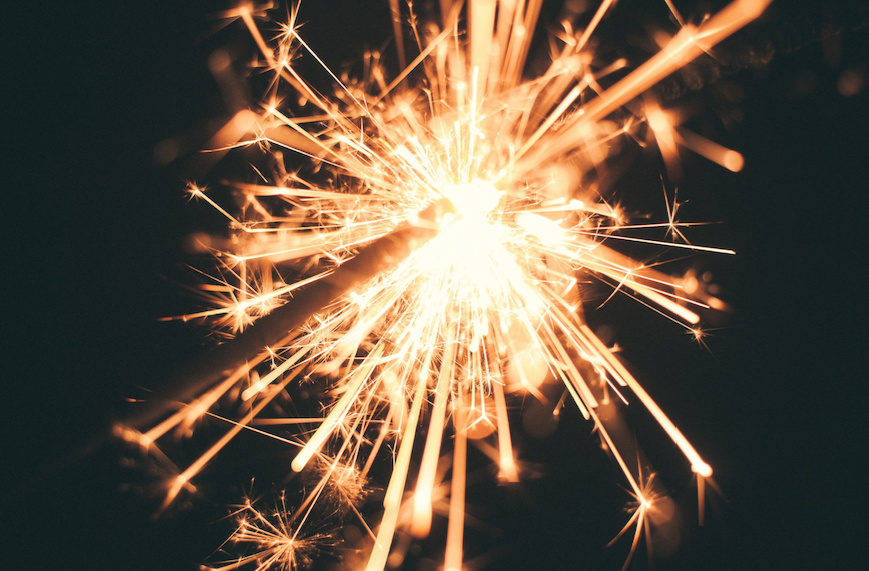 Hello 2019! Happy New Year from Future Homes!
It seems like yesterday that we were welcoming 2018, how time flies! Estepona woke up to beautiful sunshine on 1st January. Temperatures reached 24 degrees and it reminded us all why we live here in the first place.
Estepona was very busy on New Year's Eve with local residents and tourists all enjoying al fresco dining during the day and the all important "cena" or evening meal with family or local restaurants who catered for this very important date in the calendar. I myself spent it in a beautiful restaurant called LA TARANTELLA in Estepona old town with friends. The meal was first class and the building itself is stunning with beamed ceilings and twinkling Christmas lights. It was full and there was a real mixture of nationalities. Everyone rushed into the adjoining PLAZA DEL RELOJ (clock square) in order to see in the New Year together, and eat 12 grapes (hopefully seedless!) on the chiming of the clock at midnight. Estepona town hall arranged for a local dance group and singers to present a very fun evening of dancing and fireworks over the La Rada beach.
Back to the property market.
I have just read the statistics for the second half of 2018 and can confirm that property sales are up 5.4% on the previous year of 2017 and almost back to pre crisis levels! Estepona in particular is very high in demand with all sorts of local improvements taking place such as the public Hospital due to complete during 2019, the new stretch of the promenade open with spectacular coastal views and constant improvements to the old town and beaches. A question we are getting asked a lot about recently is the effect that Brexit is having on property sales on the Costal del Sol. Certainly demand from British buyers is still strong, in fact last year British buyers were the second highest only second to Spanish, making up just under 20% of all property purchases. Future Homes is already receiving viewing requests from British buyers. With the lifestyle we are so privileged to enjoy here it comes as no surprise that people from all over the world are taking the plunge and buying either a home or second home in this wonderful country.
We at Future Homes are delighted to have taken on some super new properties for example three modern apartments near Estepona port and two townhouses just outside Estepona town centre as well as some new developments which we believe to be both interesting and reasonable in price. On this note we are finding that an awful lot of new contemporary style apartments and villas are now on offer and under construction but at the same time consider many to be over priced and in areas we feel are rather less desirable than others. Whilst we respect that this style of property is very in vogue we also like to offer our buyers a good selection of different properties in Estepona according to their individual requirements.
Finally, Victoria, Alicia, Lidia and Martyna would like to wish you a super 2019, and thank you for your interest in Future Homes!
---
Most read
---
Related posts
---
Follow us
---
Sign up to our newsletter
---