Why Are Prices On The Rise? The Property Market In Estepona 2018
---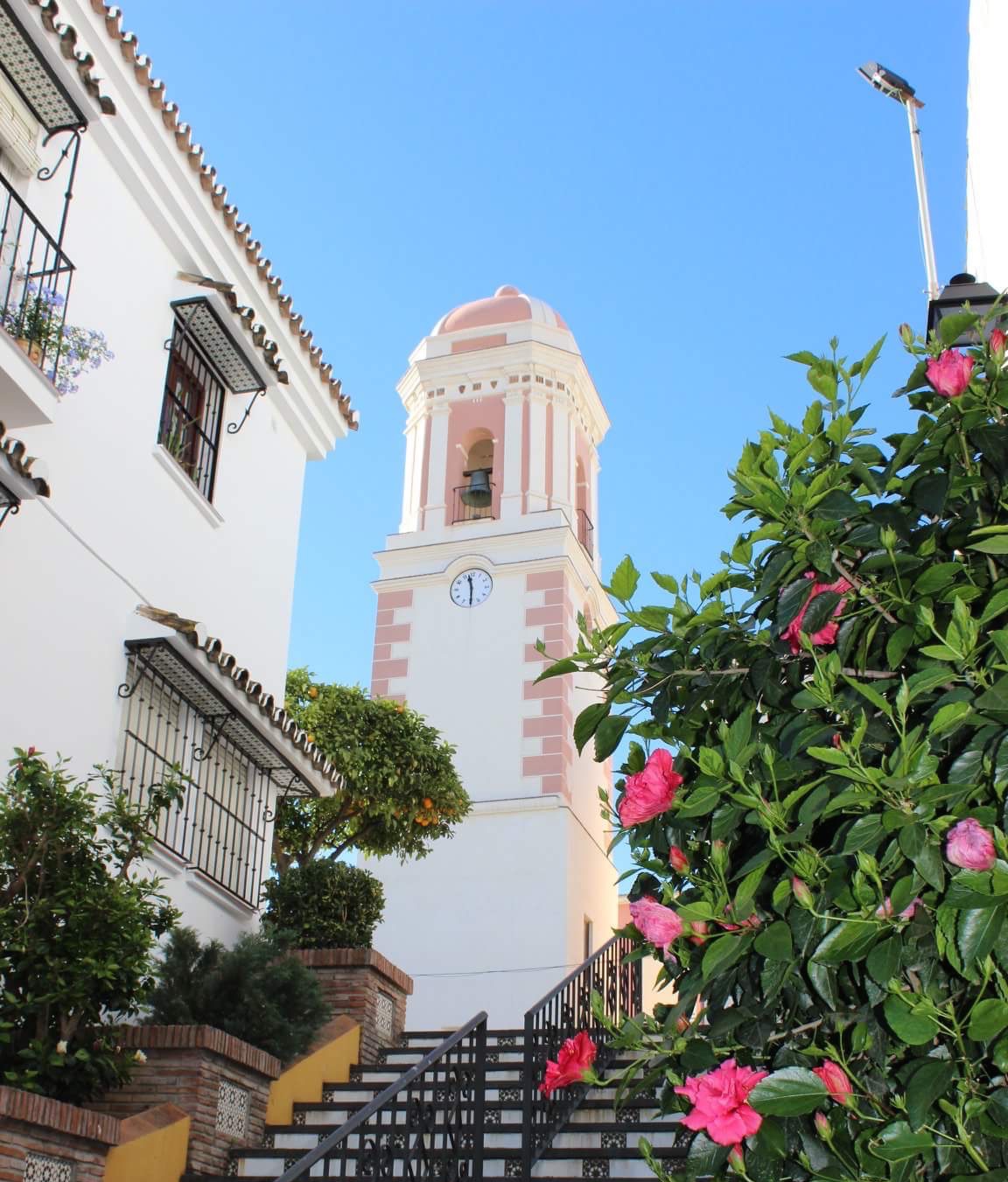 If you are an active buyer, a seller or simply have an interest in the property market in Estepona, you may have noticed how property prices are very much on the rise.
In order to understand this we need to look at two main factors:
Demand is high! People absolutely fall in love when they visit Estepona and therefore very often a simple family holiday turns into a property purchase! This is the case with many of our clients. The wide range of facilities and beautiful surroundings that Estepona has to offer is truly unique and it certainly represents "the good life"! Due to this high demand for properties, as with any product, the supply needs to match this demand and because the most desired areas have a limited amount of properties, the existing listings have increased in price. Having said this, we firmly believe that despite the increase in demand we need to make sure that prices remain reasonable and relevant to the current market. We simply cannot go back to the pre-recession prices!
A large influx of new estate agencies.. Due to the popularity of Estepona and the amazing infrastructure that we have (including many new developments) a lot of people have decided to open a new estate agency office in Estepona. This is understandable and we certainly welcome our new colleagues, however, the most frustrating side of this new influx and the negative impact on the property market is that some of these new agents have limited knowledge of the property market in Estepona, the different areas or the history, therefore in order to get new listings they are overvaluing properties sometimes by over 50%! Of course the sellers are very happy to hear these prices however frequently unrealistic and it results in an owner having their property on the market for years to come without any interest from buyers. We hear of these cases on a daily basis. In order to be able to value a property you need to have experience in the area and know your market, this is absolutely vital and it ensures an honest market for both buyers and sellers.
We have a rather unique way of working in that we only offer our clients direct listings (we do not offer other agents listings) which means that we have control over the correct valuation and we have been able to check the paperwork and the legality of a property first. Due to our 20 years in the Estepona property market, we are very fortunate to work mostly on recommendation and we receive fantastic new listings on a weekly basis.
In terms of the new developments, we have only listed a very small number of off plan projects that we feel are priced correctly and located in areas that our clients would be interested in. We simply cannot understand some of the prices we are seeing (example: a development of apartments on the seafront in Estepona where a 2 bed with a sea view starts at 750.000€!! with a covered terrace..) the worrying side effect is that a client may be happy to pay this amount for an off plan property now, however the likelihood is that they may want to sell it again in a few years time and they will be unable achieve a profit or perhaps even break even when paying these prices as well as purchase and sales costs involved..
We often hear the question "Are there are interesting investment opportunities left in Estepona?" The answer to this question is YES, if you work with an agent who works mainly in the resale market then you can find an interesting bargain, however due to the taxes involved in buying a property in Spain, it will be challenging to make a quick overnight profit on a property. The best option is to buy a place that you will enjoy and then when you come to sell, the likelihood is that your investment will give you a good return, as long as you follow the advice of a knowledgeable estate agent of course!
We are happy to see the new projects in Estepona such as the beach club on Cristo beach, the new state of the art public Hospital, sports arena, etc. This infrastructure will allow for a very bright and successful future for residents and visitors, however we feel that as estate agents it is our duty to ensure that prices are accurate and that we do not let the market explode.
---
Most read
---
Related posts
---
Follow us
---
Sign up to our newsletter
---