Summertime in Estepona!
---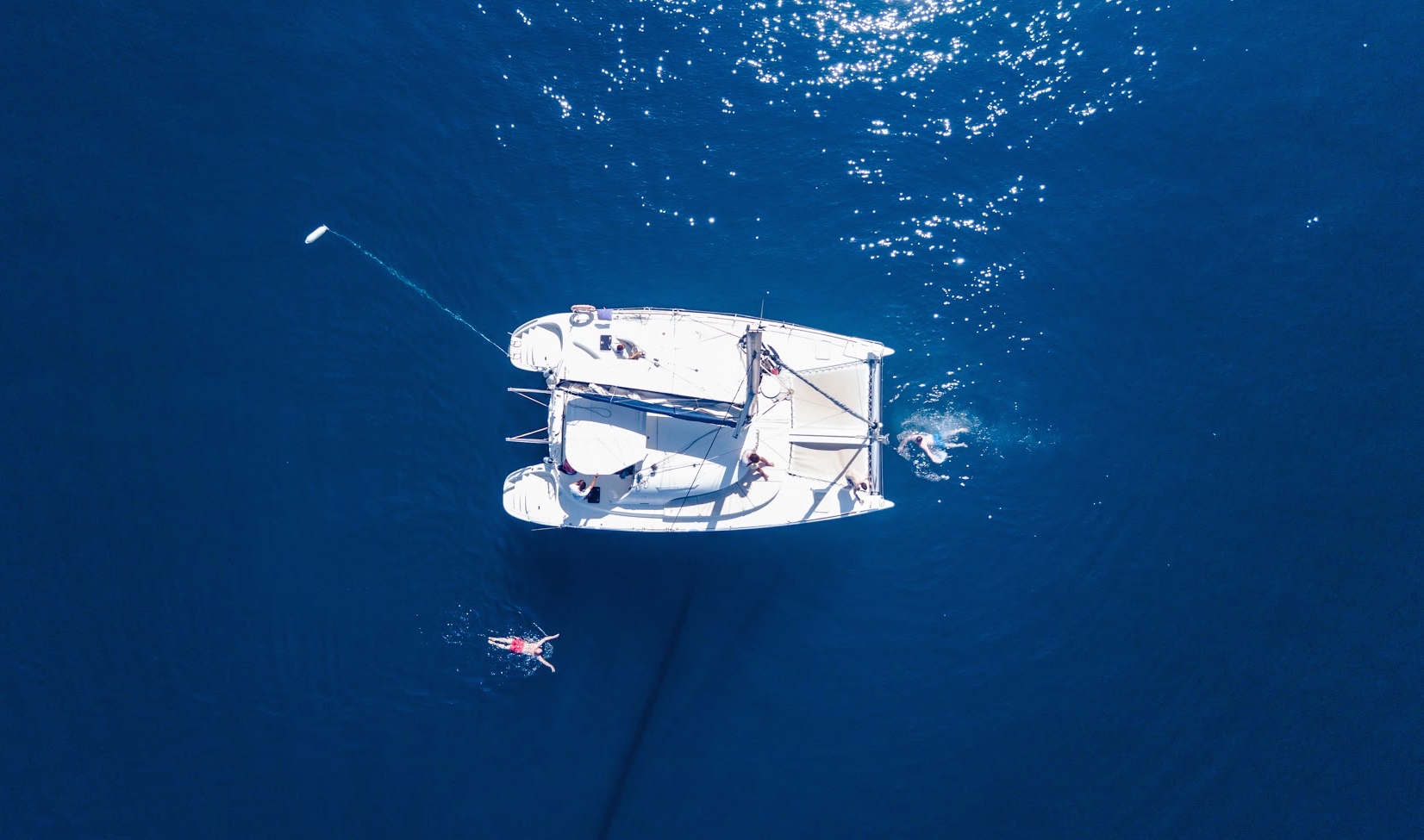 Wow, I can´t believe it is summer again! So far, after a rather hot June, temperatures are a steady 28 – 30 degrees centigrade and very pleasant, especially the cooler evenings making it perfect to enjoy a drink in one of our many chill out bars and beachside restaurants. Aside from selling property in Estepona, we also find time to enjoy ourselves!!
When you live here, you see the different seasons come and go and I must say, we enjoy every one. Summer brings in holidaymakers but our beaches are never saturated, there is always lots of room. Some restaurants, especially the ones we call "chiringuitos" the wooden buildings right on the beach, open up just for the summer season, and we always love to visit our favourite ones for an evening cocktail or a work lunch – how lucky are we?
The town is without a doubt much busier – restaurants seems to be booming with visitors from all over the world – we always have such a variety of nationalities – they all marvel at our beautiful town. The other day some visitors from Australia came to our office wanting to purchase a property in Estepona. They had travelled the whole Spanish coastline and said that, as soon as they arrived in Estepona, they felt "at home" and were delighted to find the house of their dreams with Future Homes help! That is how I always describe our lovely town – like a true home. Even if you are only visiting on holiday it is such an interesting place with lots of cultural activities all year round. Our local town hall is always organising evenings such as summer open air cinema every day of the week, flamenco shows at our state of the arts theatre and chill out restaurants and cool bars. In fact, we welcome the opening of a new venue called Bronzzzado, located right on the beach just past our famous gastro supermarket Carrefour, this chill out restaurant and pool club is perfect for that special event, relaxing next to the pool with fantastic sea views and dining in their restaurant. Another new addition to our gastro scene, or at least in the process of being built, is a fantastic restaurant said to be one of the best on the whole Costa del Sol and next to the exclusive Doncella Beach area – it has been built into a cliff and will have a semi circular large window with amazing sea views and with a jetty right next door (in case you have a boat you can moor there and eat in the restaurant. We have an amazing front-line beach apartment for sale in this location with spectacular views and the best quality finish.
Another project well under way is a new 1,000sqm viewing platform overlooking our Cristo Beach (the pretty cove beach near our office), the project will include a large area of gardens where you can sit and enjoy one of the best views in Spain towards Africa and Gibraltar, and another pool club and restaurant as well as parking. We think it will be a great benefit to everyone who visits the area and open to everyone to enjoy. In addition our "gastro market" is well under way in the centre of the old town, near our favourite tapas bar called La Casa del Rey. It will have 26 stalls selling the best gastronomic offers you can imagine such as an oyster bar, freshly baked bread, fresh shell fish and lots more. The idea is that you visit the various stalls, and take your food and drink to one of the communal tables, you can get to know other visitors from all over the world and sit outside all day and evening long.
Demand is still very strong for properties in Estepona, we are finding that people are choosing it over the ever popular towns of Marbella for example, our prices are more reasonable and there is always lots to do and see if you want, alternatively you can just chill out on our beaches, browse the interesting little shops in the old village or enjoy a bar-b-que on your own terrace. We are proud of our town and our people, every one is welcome and tourists and residents alike feel very much at home!
---
Most read
---
Related posts
---
Follow us
---
Sign up to our newsletter
---