Experience Is Everything: Selling Property In Estepona
---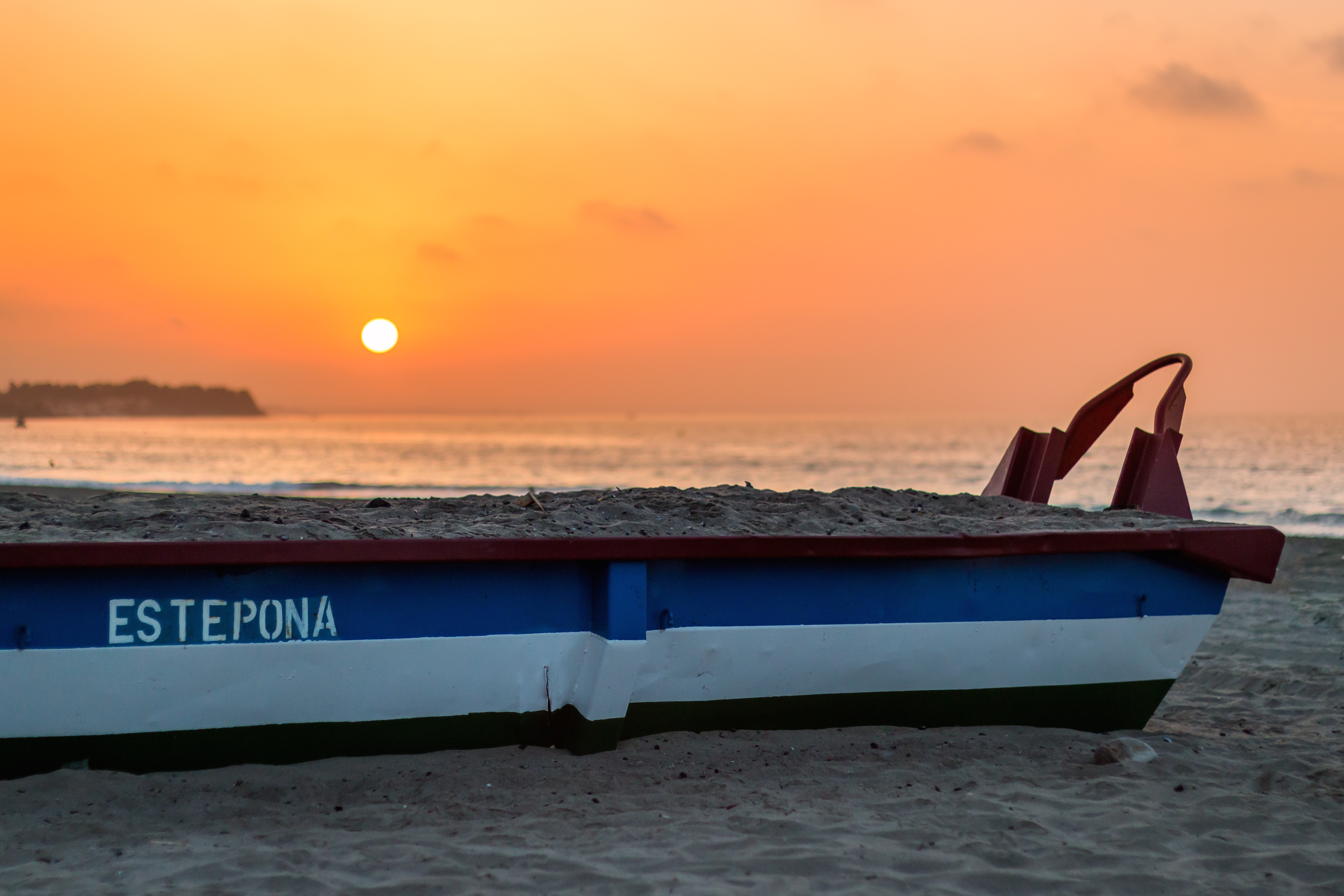 We are very proud to say that we have been selling properties in Estepona and surrounding areas since 1999. Establishing a real estate company on the Costa del Sol in itself is rather easy nowadays, all you really need is a website and you´re off! However.. We know all too well that it takes a lot more than a good website to remain in business (and busy!) for over 17 years, having survived the recession we have seen the market evolve in many different stages, along with the major improvements that the town of Estepona has undergone over the past 5 years.
One of the major pillars of our business is very much the direct approach that we take in terms of the properties we list and clients we work with. We do not form part of the multiagency sharing system as we feel it can be very confusing and misleading at times, we like to be in control of the information we provide and ensure that our properties are completely legal before we list them.
At Future Homes we always say that our job really starts once an offer has been accepted. We are very hands-on and completely involved in the entire sales process, we do not simply pass everything on to the lawyers once a price has been agreed and move on to the next deal.. It is our duty to ensure that the process runs smoothly and we keep both parties informed at all times.
Once a sale has gone through, we remain very much in contact with our clients (they often become good friends!) and we are always there to help them in any way we can.
As a direct result of our many years in this business, we are able to value a property correctly for the current market. As demand for properties for sale in Estepona has grown significantly in the past 2 years, there has been an influx of new agencies opening their doors. We maintain a very good relationship with local agents, especially those who have been established for many years and know the business very well, however we have found that a lot new agents are greatly overvaluing properties, partly due to inexperience and partly to "get the listing" – Of course we always do our best to get the best price for both the owner and the purchaser, however overvaluing has become a big problem and consequently the market is becoming inflated and unrealistic – It is our duty to ensure that we do not push the market towards another recession.
We are delighted to be able to put our clients in contact with fantastic local professionals such as builders, plumbers, lawyers, bank managers and accountants. We know them to be 100% trustworthy and our clients are always very happy with the service they provide, having established these contact over our many years in Estepona.
Last (but not least!!) every property is truly unique. It is absolutely vital to establish the legality of a property before it reaches the market, along with establishing if it has any outstanding debts or embargos on the title deeds. It is true that lawyers can help once a price has been agreed, however we always make our clients aware of the exact situation before we take them to view a property – In fact, having a Spanish national on our team who knows the Town Hall like the back of her hand, we often take it upon ourselves to obtain the required certificates and licences on behalf of our clients at no extra charge. Our Director Victoria Lewis is a fully qualified Solicitor and our clients feel very much at ease knowing that we will never sell a problem property. Estepona is our home and we love to bump into our happy clients around town!
At the end of the day, experience is everything!
*Photo credit: Our wonderful photographer James Bowles (copyright)
---
Most read
---
Related posts
---
Follow us
---
Sign up to our newsletter
---