Estepona's Route of Artistic Murals
---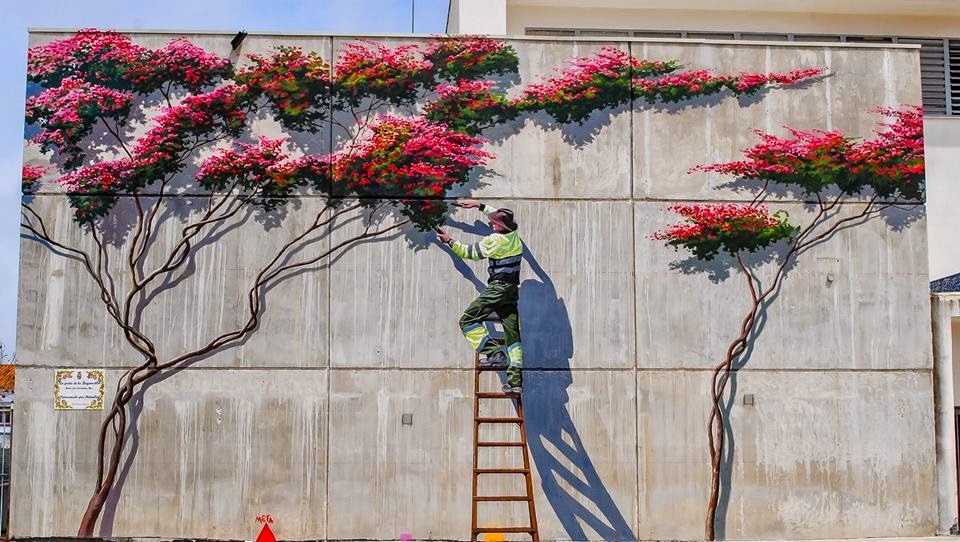 'La Ruta de Murales Artísticos de Estepona' (Estepona's Route of Artistic Murals) is an incentive implemented by the local council and the mayor, Jose Maria Garcia Urbano that was started in September 2012. The route is just one part of a local rejuvenation project.
The objective was to improve some of Estepona's forgotten or neglected neighbourhoods. It was clearly a successful initiative and looking at the wide variety of murals it is clear to see why tourists and residents alike are eager to follow the route and see all of the murals. The Tourist Office has published a map that shows where the murals are located.
We also have a brand new state of the art Hospital project which is due to start very soon. Estepona has broken records in 2017 already for the number of visitors to the town during Easter week! Properties for sale in Estepona are in very high demand and for good reason, it really is an amazing place to live year round!
Come and join us in the sun…
---
Most read
---
Related posts
---
Follow us
---
Sign up to our newsletter
---