Testimonials
---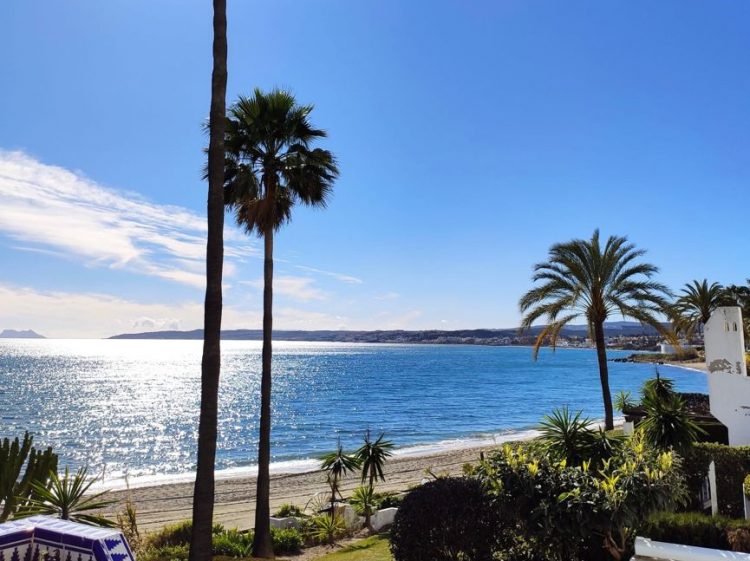 John Cowell – UK
---
Dealing with Future Homes has been a pleasure. The service provided is friendly and honest and the communication is quick and detailed. Future Homes really make you a priority and the process seem simple when in some cases it is not. Thank you to Alicia and her team for all their support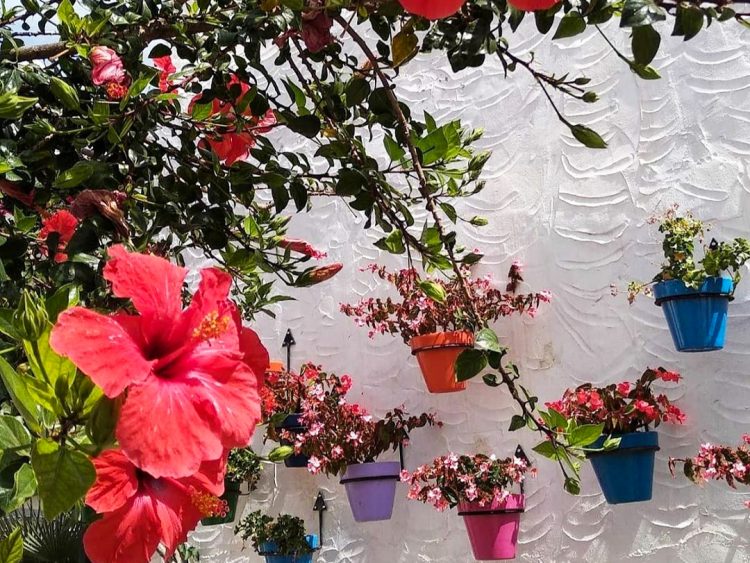 Isobel Gough – UK
---
We would like to thank Lidia and her team for the outstanding service they have provided in helping us to sell our Estepona apartment. Future Homes took care to understand exactly what we were looking to achieve and then went above and beyond to help us get there. They are incredibly friendly, professional and have always been on hand to help with any issues that have arisen. We couldn't recommend them highly enough. Many thanks again and Merry Christmas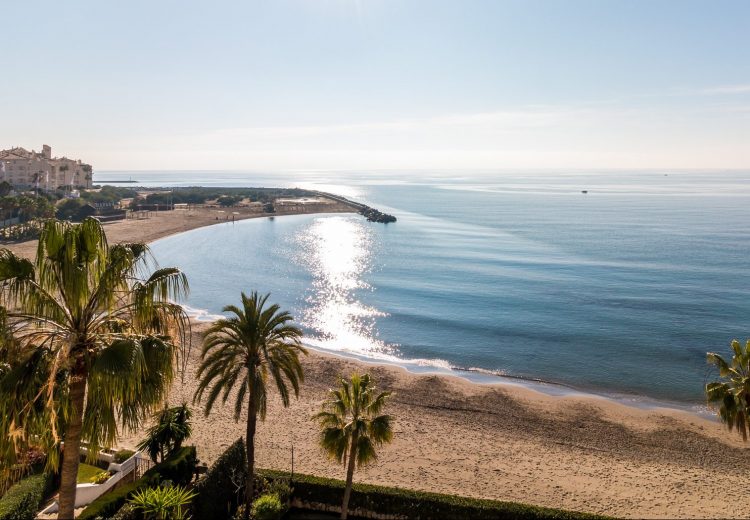 Ian Mecklenburgh – UK
---
Above and beyond. I could stop there and sum up the service received from Victoria and the rest of the amazing team of Alicia, Lidia and Martyna at Future Homes. Sitting in my flat in London, by July the combination of covid and Brexit deadlines convinced me to make my move to Estepona by year end – come what may. The team at Future Homes completely understood what I was looking for, the relative urgency and the complexity inherent in 2020's various restrictions. I remained in London while they suggested several appropriate properties (explaining why others that looked great online weren't what I was looking for). More importantly, they helped me 'view' property – providing very thorough video tours and never hesitating to honestly answer questions – given I was about 1500km away I was willing and correct to place my trust in them. Having made an offer on a property (I'd still never seen), the real difference working with the team became apparent – it doesn't stop once a sale is made. I was given the name of a trusted local lawyer, helped with translations and local processes all while they continued to work with the seller to support my deadlines – they even looked after my personal effects sent ahead of time. When I arrived in mid-October, I was welcomed as a friend and helped to settle into local life and my new home. Thanks to their extensive local networks and knowledge I was given contacts for trusted tradesmen, pointers on settling in and helped to understand and appreciate the area. In a 'strange' year, discovering and working with the Future Homes team has been one of the bright spots and I would have no hesitation recommending them to any future buyer or seller. What could have been incredibly complex and stressful was made straightforward and even enjoyable thanks to them – it's been said elsewhere, but it now feels that Victoria, Alicia, Lidia and Martyna are trusted friends and I thank them for helping me make my move.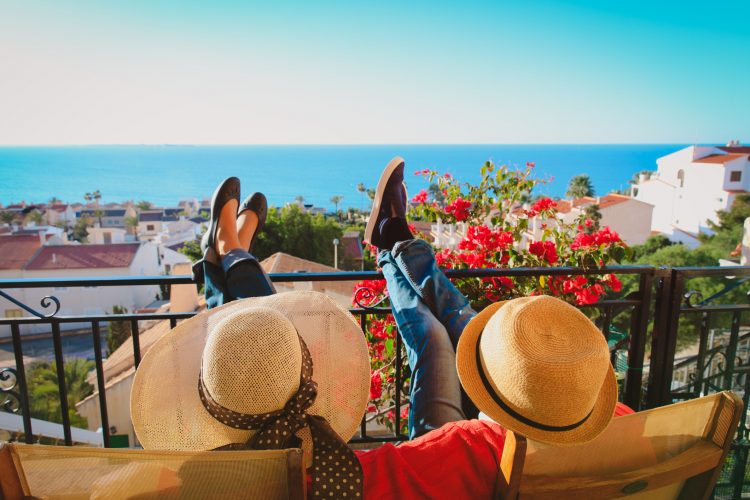 Trevor D Hamilton – UK
---
I have known Victoria at Future Homes for many years and she has given me solid advice on several occasions. What impressed me most was her openness and total honesty in advising me. It was no contest when I came to sell my own property in Spain. Due to an unexpected delay of months due to Covid she liaised with me and my buyer regularly and worked very hard to keep the deal alive. We finally completed in October 2020. I would not hesitate to recommend Victoria and the team at Future Homes in Estepona.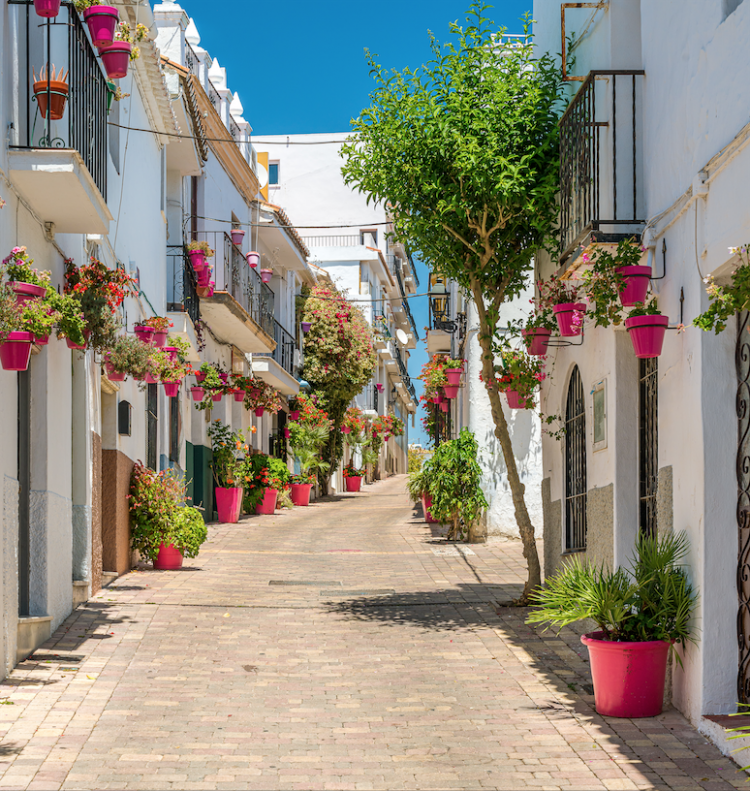 Alva Holland – UK
---
Thank you so much, Lidia. My thanks also to your wonderful team at Future Homes. Victoria, Alicia and Martyna. You all played such a valuable part in my being able to move on to the next phase of my life. You have all been consummate professionals throughout this sale process. And when I thought the sale was lost, you all worked to save it for me. I cannot thank you enough for that. With my very best regards.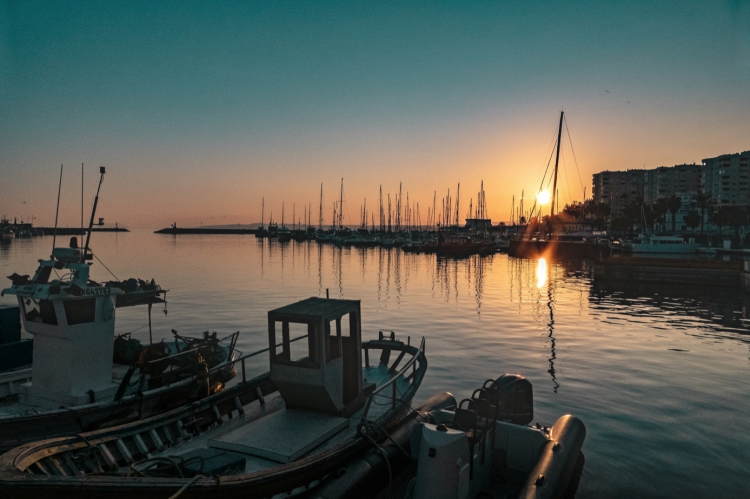 AnnaKarin and Klas – Gothenburg Sweden
---
After buying our flat in Estepona in 2014 with your support and also now selling the apartment we really appreciate your excellent professional and prompt service in all parts of the buying and selling process. Future Homes always provides a very good knowledge of the market and its fluctuations and how to approach and interact with customers. You have also been more service minded and supportive than one can expect both when we bought and sold the flat. You have always taken the full responsibility for the complete process. The administrative paperwork also included your supportive lawyer and you all work as a very efficient and tight team. Very convenient and smooth for us. We strongly recommend Future Homes to any customer who would like to buy or sell property in the Costa del Sol area.
AnnaKarin and Klas.
Gothenburg Sweden 14 Sep 2020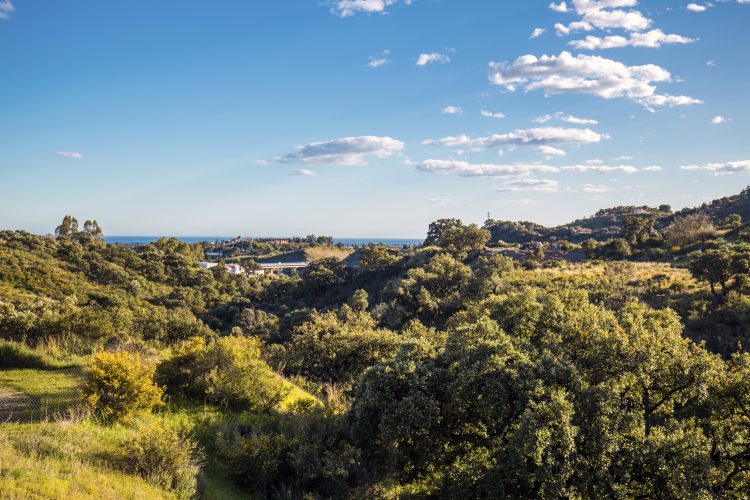 Kasper Janssen & Danielle Bakker – Holland
---
After a long process we finally managed to buy a great property which was for sale at Future Homes. We actually found the villa ourselves on the internet and scheduled a first viewing 6 months before we were finally able to sign the purchase. From the first to the last moment Alicia and the Future Home team were very supportive which we are thankful for as not everything went that smoothly as we faced some challenges with the taxation/mortgage we needed, this meant that we needed some extra time (twice) while we knew there were other parties interested in buying the property. The easy way for Future Homes would have been moving to the next buyer but instead they managed to get the the seller to allow us some more time.  Alicia also provided valuable advise in terms of the valuation agency and which alternative bank to use for our mortgage, with regards to the mortgage we could have saved a lot of time and money if we had listened to her in the first place. Overall our opinion is that Future Home is a really fair and trustworthy company. Although we hope to enjoy the property for a long time we will for sure knock on Future Homes' door when we decide to sell it. Everyone from Future Homes and in special Alicia, thanks a lot for all your support!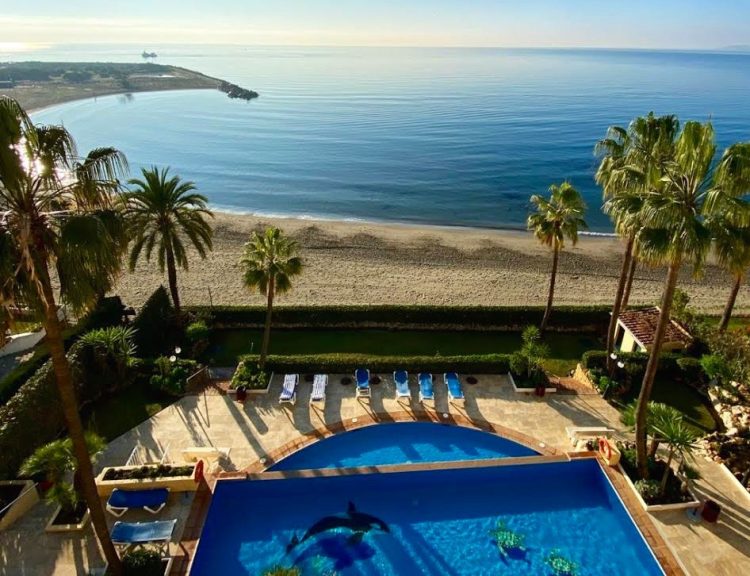 Jaime Hachuel – Spain
---
It has been a real pleasure to entrust the sale of my villa to the Future Homes team. They have shown seriousness and a know-how that it is very difficult to find among the real estate agencies that today flood the market on the Costa del Sol. From the first moment they correctly advised all of the clients who visited my villa making a considerable effort to achieve the objective of selling my property, which was achieved last February 2020. I am delighted to have entrusted my property to Future Homes and very happy with the final result. A million thanks to Victoria, Alicia, Martyna and Lidia. Eternally grateful for your work !!!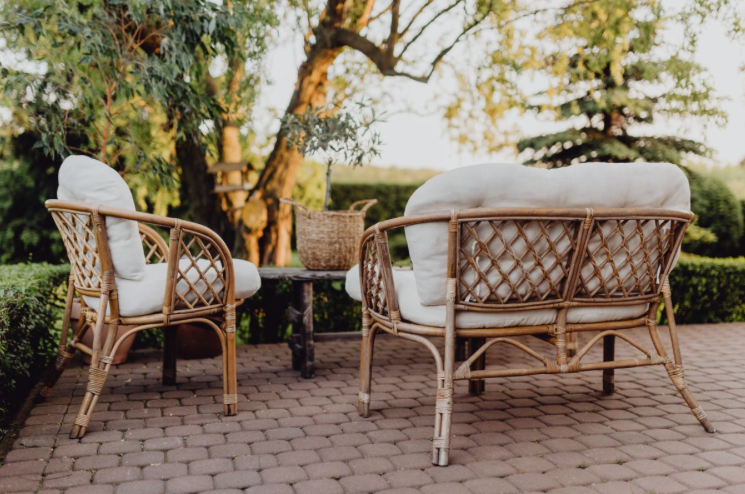 Kerry & Trevor Thistlethwaite – UK
---
We would like to thank everyone at Future homes for helping us make our dream come true. We were complete novices when it came to buying a property abroad but they held our hands all the way from start to finish. Their customer service has been exceptional, on numerous occasions they have gone the extra mile to make the purchase of our property as seamless and stress free as possible, particularly Lidia. She even rang round various premises to help to try and find my lost mobile phone. With a wealth of local and legal knowledge they make a formidable team. Thank you all.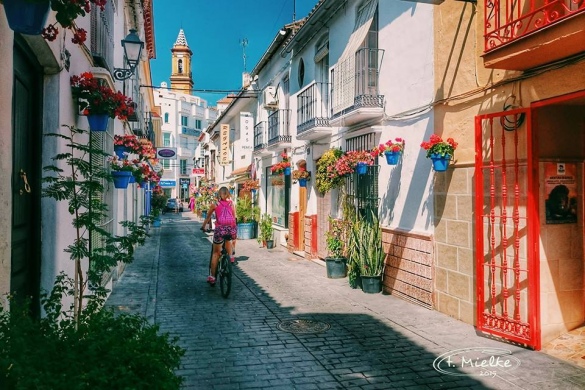 Chris & Linda Mardell – UK
---
SIMPLY THE BEST. The fabulous girls at Future Homes Estepona have sold two Properties for us in recent years. Their first class knowledge of the area is unsurpassed. Victoria, Alicia, Lidia and Martyna are friendly, honest, efficient, diligent and professional. A great pleasure to do business with, and far better than other Agencies we have experienced in Spain. Thank you Ladies.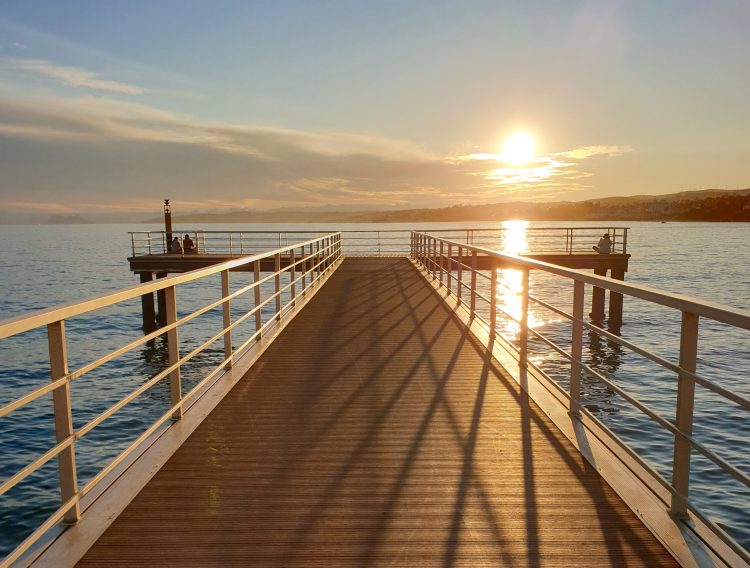 Angelica Mortensen – Sweden
---
I am very happy with the service I received from Future Homes when purchasing my Estepona home. They answered all of my emails fast and with good knowledge. And they let me see the house so many times! 🙂 They have also been following up on how everything is going since the purchase. So I am very pleased overall. I will absolutely recommend Future Homes!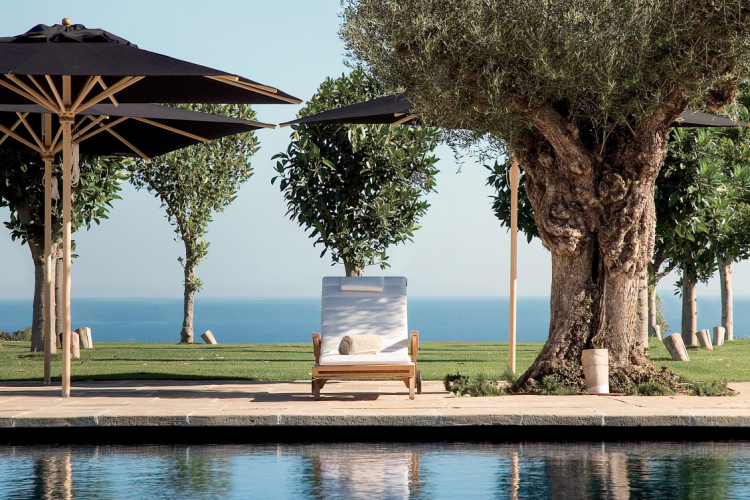 Robert and Judith Meli – UK
---
We have just sold our Spanish apartment through Future Homes. Having used several agents for previous purchases and sales we knew some of the pitfalls of appointing the wrong people! Future Homes was recommended to us by friends and exceeded all our expectations. Right from the initial meeting we found Victoria, Lidia, Alicia and Martyna to be very professional and friendly. They took great photos for the website – so important to capture buyers' attention. Victoria quickly assessed the apartment and did a great write up. At all stages Lidia was knowledgeable and patient, dealing with our questions and keeping us up to date with developments. We couldn't have asked for more. 10 out of 10 for Future Homes! Thank you.