Great news! Andalucia lowers property transfer tax
---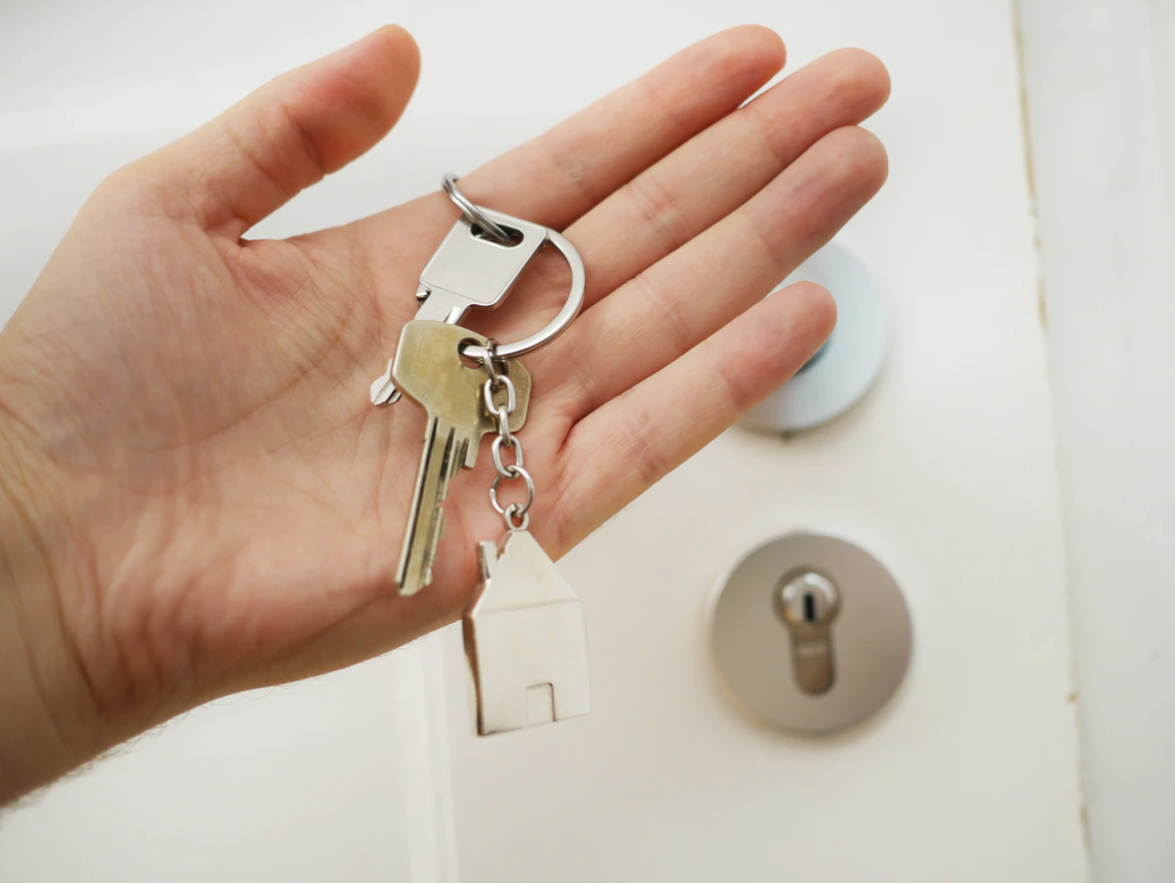 Excellent news for buyers!
The Government of Andalusia has approved a decree that establishes the reduction of Property Transfer Tax to 7% (known in Spanish as ITP tax). The three standard rates set at 8, 9 and 10% will disappear. In addition, stamp duty has also been reduced from 1.5% to 1.2% when purchasing a new/off plan property. This new law will be applicable from April 28th to December 31st 2021, and aims to mitigate the effects that the health crisis has caused in the Andalusian real estate sector.
This is excellent news for anyone looking to purchase a home in Andalucia and the Costa del Sol. The reduction in tax rates will also push the promotion and sale of off plan properties, making it more accessible to investors and buyers alike.
If you are thinking of buying in Spain, don't hesitate to get in touch with us. After 22 years selling property in Estepona and the surrounding areas we will be able to guide you every step of way, offering our unique and direct properties.
For more information on how to purchase property in Spain, please visit our Buyers Guide page.
---
Most read
---
Follow us
---
Sign up to our newsletter
---