The Reality Of Viewing Property on the Costa del Sol!
---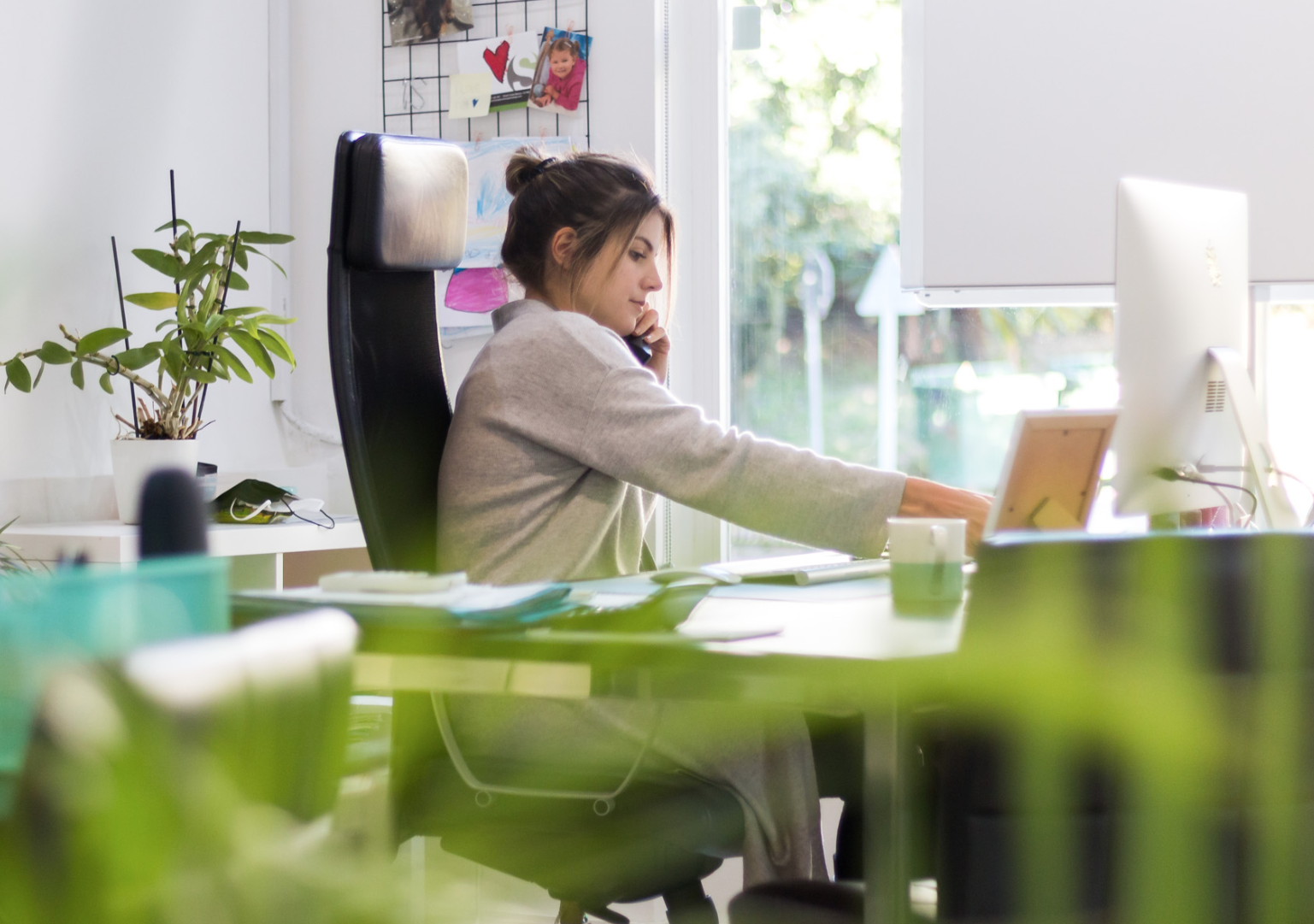 Looking to buy a property in Spain? Here is an insight into the experience of viewing a home on the Costa del Sol.
Has anyone ever told you that "they met an agent and were driven around for hours to properties in the middle of nowhere. Had no idea what they were going to see, only to find that the properties didn´t even match their criteria"… !? Unfortunately we do hear such stories from prospective purchasers. However viewing properties can and should be a very pleasant experience. Here are a few tips and things to look out for:
1 – KNOW YOUR AGENT.
It is always a good idea to do some research into the agency you are working with or who you have arranged to meet. Are they a legal registered agent? Do they have an office? These points may not seem relevant at first (as you just want to see the property!). It really does matter in the long term. If you decide to proceed with a purchase, you will want to be guided by a registered agent who has the knowledge, experience and the contacts to ensure that the purchase process runs smoothly. It is also vital that an agent is well established and contactable for as long as you need after a purchase. A work premises such as an office that is open to the public will give you reassurance. Rather than dealing with someone who only has a mobile phone…
2 – IS IT THEIR DIRECT LISTING?
Again, this may seem like a silly question. However, on the Costa del Sol there is something known as the "multiagency system" whereby a lot of agents share and advertise each others property listings. This is why you might see a website with 4000 listings – no agent has this many properties directly from the vendors, they will be pulled in from other websites. In principle this system should work, however it is known to be very confusing and often you will see listings online for properties that sold a long time ago. It is almost impossible for one agent to be up to date with the status of thousands of properties that they have indirectly listed.
It also allows for misinformation, as only the actual listing agent will hold the property paperwork (title deeds, annual rates, community fees) and only they will be able to verify the accuracy of the information provided along with the legality of the property, reason for selling, etc! When you send out an enquiry or book a viewing, just ask "is this your direct listing?" and then you can know what to expect. If the agent has the listing via third (or fourth) party, then you will most likely be meeting up with various agents when you view the property, so it good to know what to expect.
3 – ASK QUESTIONS.
An agent should be able to tell you about the property in detail with information such as the reason for selling, how long it has been on the market, what the surrounding area is like, the legality of the property, etc. It is so reassuring when the voice on the other end of the phone knows all about the property and you are left feeling like you know all about it before you even enter the front door! It is also a great opportunity to ask questions such as the details on the purchase process in Spain. This will help you to establish a good rapport with your agent and for them to understand your specific needs, which is key and brings us to our next point…
4 – HIGHLIGHT YOUR CRITERIA.
You will not believe how many viewings would be cancelled if the agent knew more about their client and their specific needs. It takes a simple conversation to understand your criteria. You should always ask the following:
– What is your reason for buying? (permanent move, holiday home, rental investment,…)
– How many bedrooms and bathrooms do you need as a minimum?
– Do you have any specific needs such as disabled access? It is essential to know this prior to a visit
– Are you familiar with the additional costs and taxes associated with a property purchase in Spain?
5 – DEPOSIT!
Last but not least, no matter how much you fall in love with a property we strongly advise that you never pay a cash deposit for a property during a viewing. Your lawyer should check the legality of the property before you pay any deposit. He or she will also prepare a reservation contract outlining the terms of the agreement.
We hope you find this information useful. If you are interested in a potential purchase or property sale in Estepona please get in touch. We are here to help!
Regards from the Future Homes team
---
Most read
---
Follow us
---
Sign up to our newsletter
---