New Restrictions: Bars, Restaurants and Shops Can Open Until 22:30
---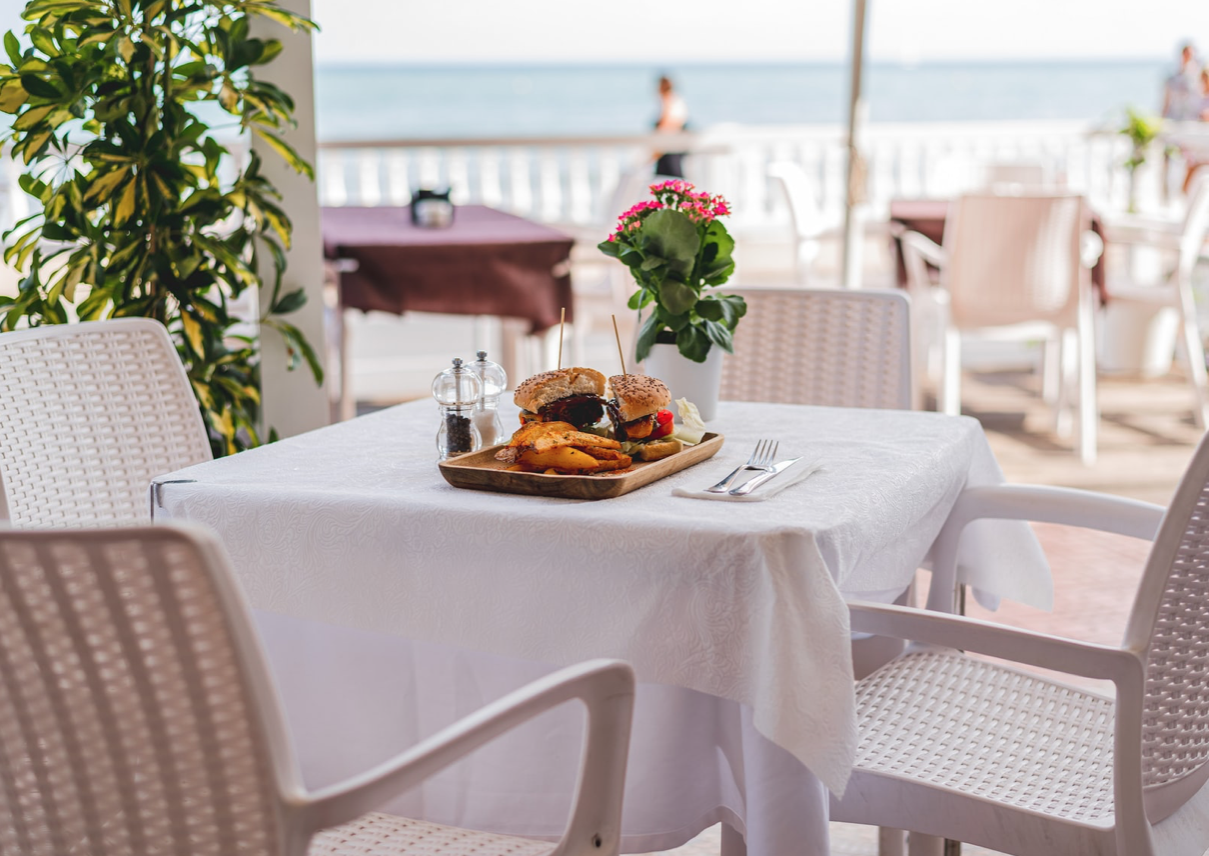 The hospitality establishments (bars and restaurants) and shops in all the municipalities of the province of Malaga can remain open from today until 22:30. The measure, agreed by the Junta de Andalucía to give businesses a little respite, will be in effect until the 9th of April if the pandemic does not worsen.
The extension of the opening hours of these establishments is linked to the change in curfew, which has been delayed one hour and is applied between 23:00 and 6:00. Meetings continue to be a maximum of 6 people, except inside the establishments, where they are still reduced to 4.
The province of Malaga still remains confined, meaning people cannot travel in and out of the province. Masks are still compulsory in all public areas.
---
Most read
---
Follow us
---
Sign up to our newsletter
---