A look back at 2019
---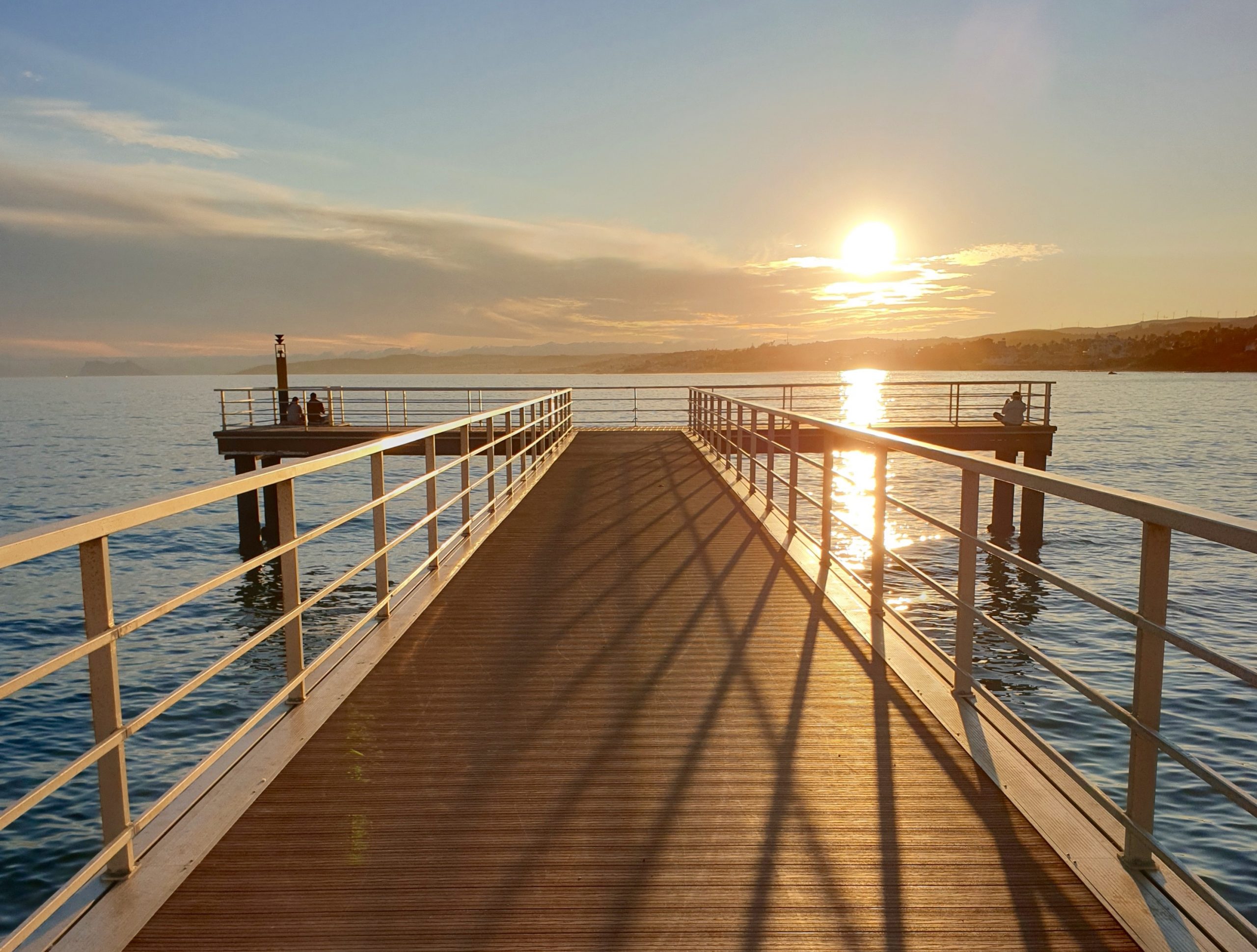 Another year gone, I can't quite believe it! 2019 has been a great year for Estepona and the property market.  There has been a shift in terms of nationalities buying here, with more Spanish buying second homes and a greater diversity of nationalities coming to live and invest in our wonderful town. We have welcomed buyers from all over the world, including Canada, Sweden, USA and Poland. The market has been more steady in terms of prices, as in the previous couple of years the property prices in our town increased significantly. This was partly due to the slower market in Marbella but also the popularity of Estepona as a coastal town with authentic Spanish flair and fantastic quality of life.
A new Estepona
There have been many (some would say too many!?) new developments popping up all over Estepona this year, many of which will complete in 2020. I have mixed feelings about them, whilst I appreciate a contemporary style is in keeping with the current property fashion, I do personally think that many are overpriced and am concerned about the resale prospects when owners want or need to sell. I fear many will not get the price they expect or hope for. New areas of the town are springing up, such as
Las Mesas
area not far from the port, and in the Los Reales area behind Estepona. Popular areas continue to be the area near the port, with fantastic communities like
Doncella Beach
and Les Rivages.
Senda Litoral
One of the best projects in Estepona is the Senda Litoral, (the walkway) which is spectacular. You can now walk for miles (or should I say kilometres) on either side of the town, and in the future, with new areas opening up every couple of months, be able to walk from Marbella to Estepona and beyond. Urbanizations are now linked directly to the town centre, and you can see both locals and visitors enjoying sunny walks with their families, pets and on their bicycles – the views of the coast are incredible and you really get to see the amazing
properties
we have in Estepona!
A personal note
Not wanting to bore anyone too much with this blog, I will finish on a personal note. Sadly I lost my wonderful father, Trevor, aged 87 years who passed away peacefully in October. I feel blessed to have had such an inspirational, funny and supportive father, he absolutely loved Estepona and was quite a popular and well known figure in our town.  Mostly with a gin and tonic in his hand, sitting at one of the many outside cafes and talking to everyone passing by (in English!!). My parents owned an apartment in the port for many years and it was really very much a second home for them. Here's to an exciting new year, 2020 – I wish you all a wonderful and peaceful New Year.
Victoria and the FH team.
---
Most read
---
Follow us
---
Sign up to our newsletter
---