Estepona Real Estate News & Articles
---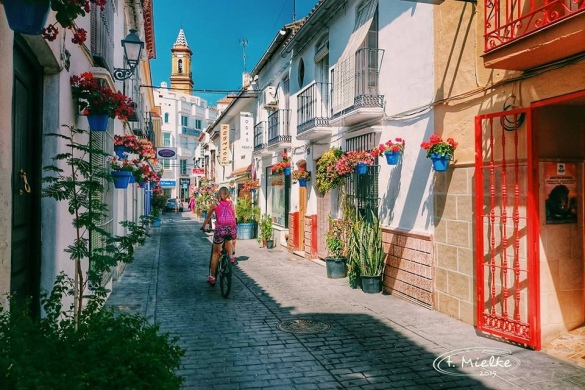 ---
Estepona is an ideal place to not only take long walks, but to cycle! We have an amazing cycle path stretching from the old town to Estepona marina and beyond. Our seafront promenade is completely flat, and has some amazing views of the coast. In addition to this, Estepona old town has been completely repaved, therefore the surface is truly ideal. Enjoy this beautiful passtime in the absolutely ideal setting that is.. Estepona!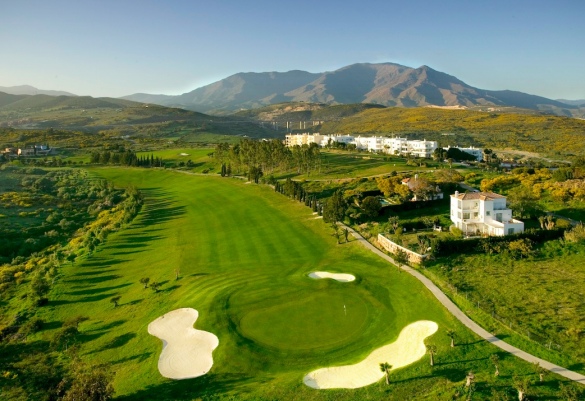 ---
Construction company Taylor Wimpey is to start building new homes on the Estepona Golf residential estate, works which have been paralyzed by the economic crisis since 2003. Taylor Wimpey will begin with the construction of 59 terraced houses in January and there are expected to be 800 new homes in total and 400 hotel rooms in Estepona golf. The whole project is planned to take 18 months and should be complete by the end of 2016. Initial excavation works have already begun!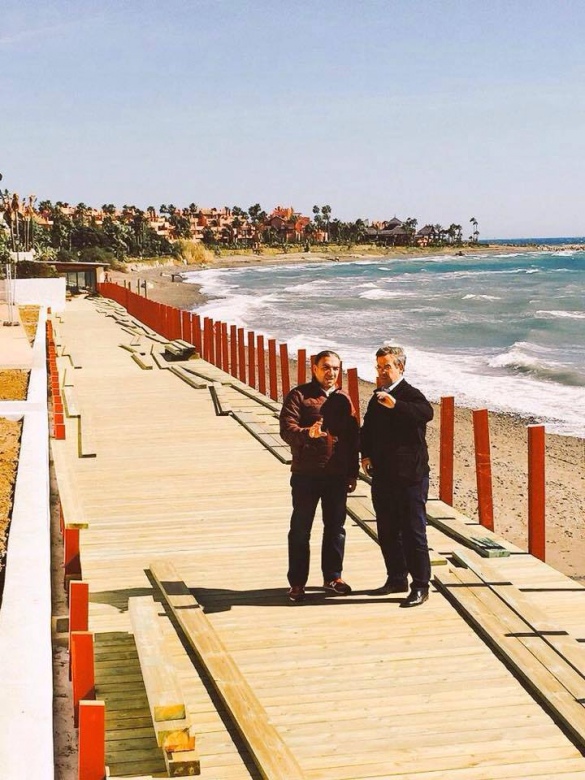 ---
Well soon you can!! The construction of the "Corredor Litoral" is progressing by the day. This new walkway will run along 180km, joining all of the beaches with a beautiful wooden path. You will be able to run, walk or cycle all the way to Nerja. This is an incredible new project, one more to add to the list of amazing improvements!!