Testimonials
---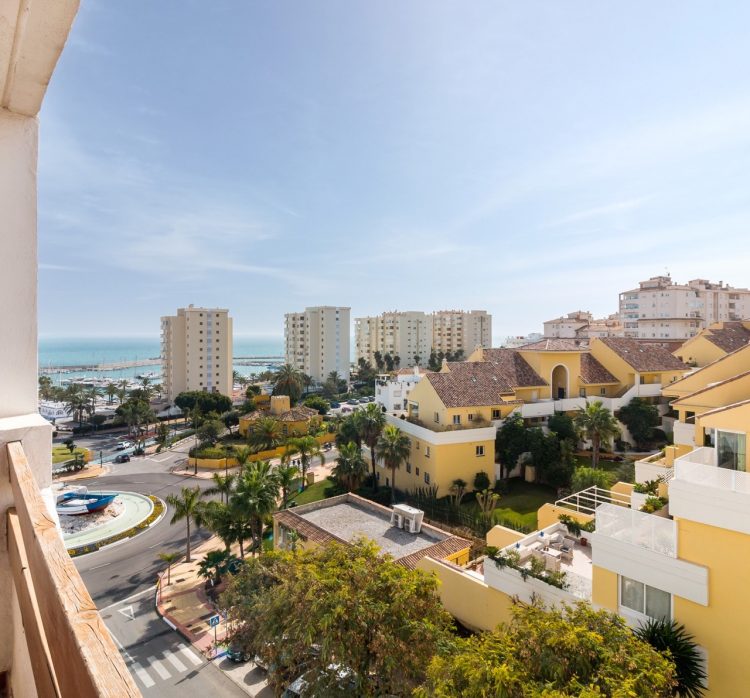 Geraldine Mctaggart – UK
---
When we started our search for a property in Estepona, one so called agent was putting the price up as we viewed it, another said "come back after I have had my holiday in about three to four weeks"! and the another agents comment was "the decorator will paint over the damp and problem gone! No one asked our criteria and drove us miles away when we said we wanted to be close to town. Finally, after a couple of months we discovered Future Homes. First class service! and because of them we now live in Estepona, stayed within our budget and can walk into town in 10 minutes. They were truthful and honest from the start. This family run business should be your first port of call (excuse the pun!).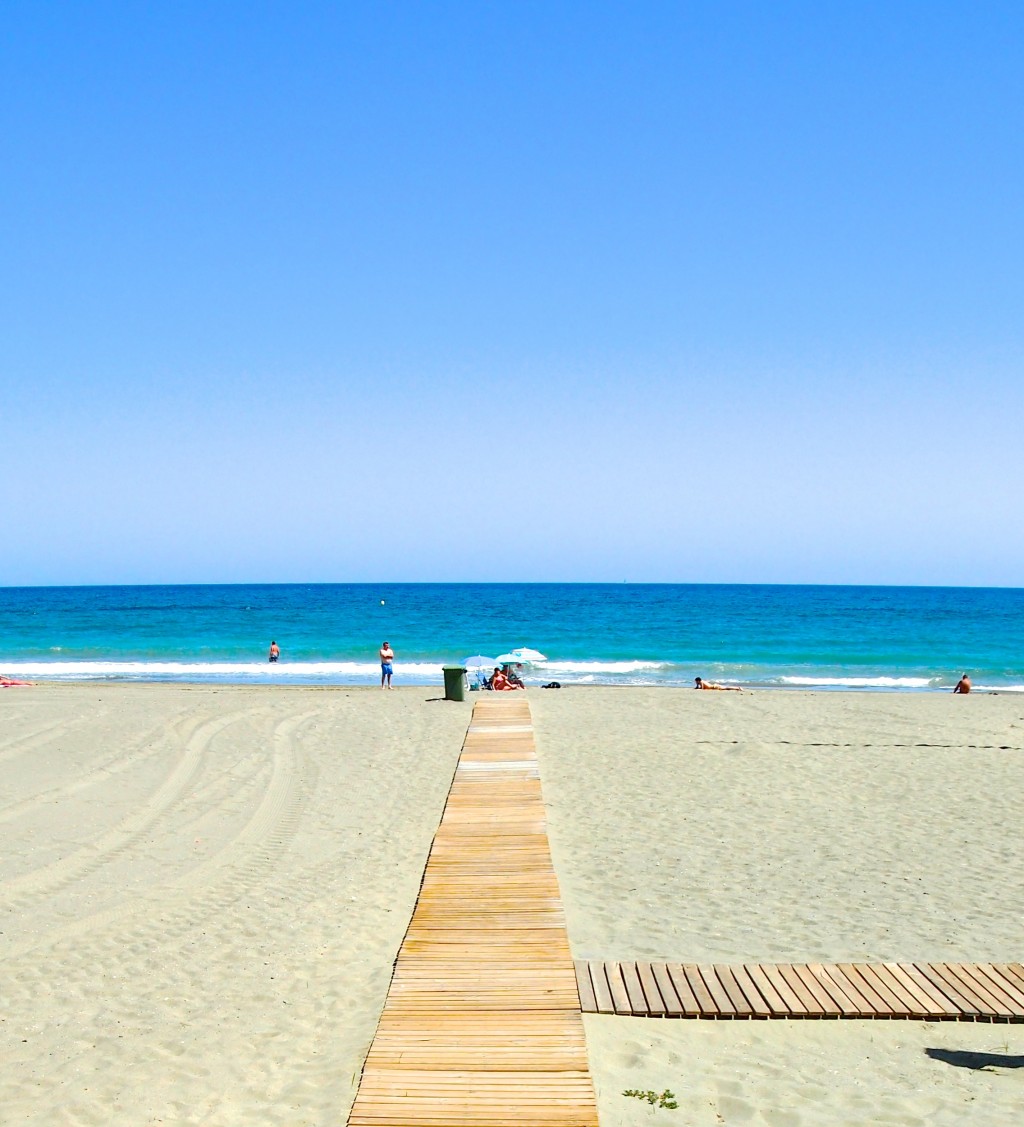 Tony & Pauline Percival – UK
---
Thank you to all the team at Future Homes, the excellent and personal customer service ensures a smooth house purchase, and the aftercare is second to none. Nothing seems too much trouble, and we wouldn't hesitate in using the company again, or recommending them. If we could give more than 5 stars we would! Very best wishes to you all for the future, and thanks again for your care, helpful advice and for offering an amazing customer service.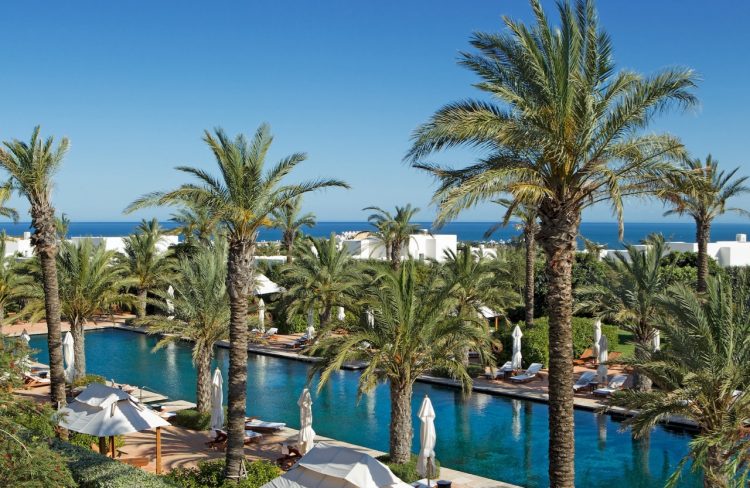 Lidia Diaz y Manuel Mansilla – Spain
---
Por nuestra parte solo felicitaros en todos los aspectos. Durante todo el proceso Alícia por parte de Future Homes nos ha ayudado, asesorado y sobre todo ha gestionado al máximo nivel de detalle todo el proceso haciendo que sea fácil y sencillo. Pero sobre todo destacar la profesionalidad, la amabilidad y la cercanía de Alícia y de todos vosotros haciéndonos sentir en nuestra casa desde el primer día. Hemos confiado en vosotros por la confianza que nos habéis transmitido desde el primer momento y hasta ahora estamos muy contentos de haber realizado la compra de nuestra casa en Estepona donde esperamos ser muy felices. Muchas gracias y un abrazo. Lídia y Manuel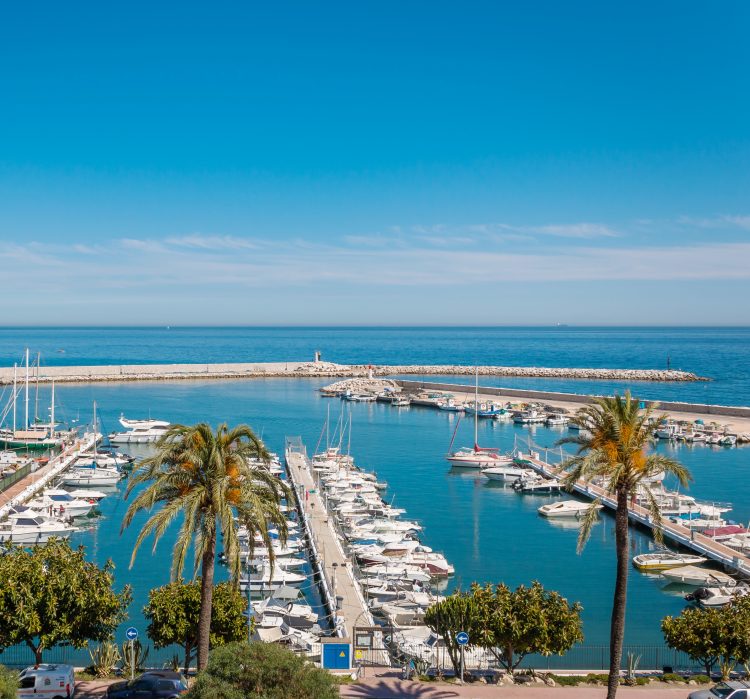 Colin & Harry – UK
---
Delighted we used Future Homes in buying our property in Estepona. Alicia was professional and helpful from start to finish. She guided us through the process and kept us up to date at all times , would not hesitate to recommend !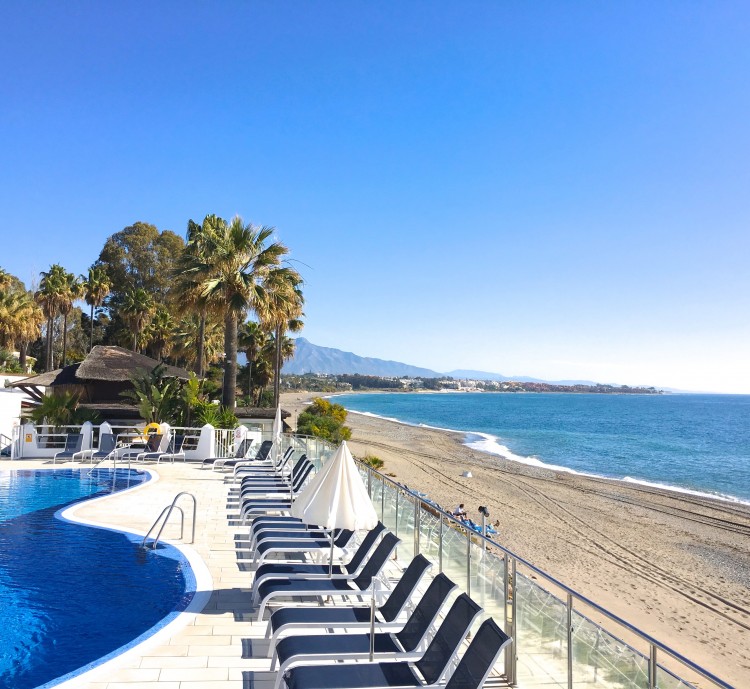 Anna & Paul Webb – UK
---
We purchased our apartment back in 2003 through Future Homes. From our first meeting Victoria was helpful, professional and extremely knowledgeable. Now in 2017 Victoria and her team, Alicia and Martyna have not let us down, they have been amazing.  The apartment sold in a few weeks. They kept us informed of viewings every step of the way. The whole process was stress free and seamless. They know the market and act accordingly. Such professionalism and integrity is so reassuring when you are buying and selling a home. I would not hesitate to recommend Future Homes. I wish them continued success, they deserve it !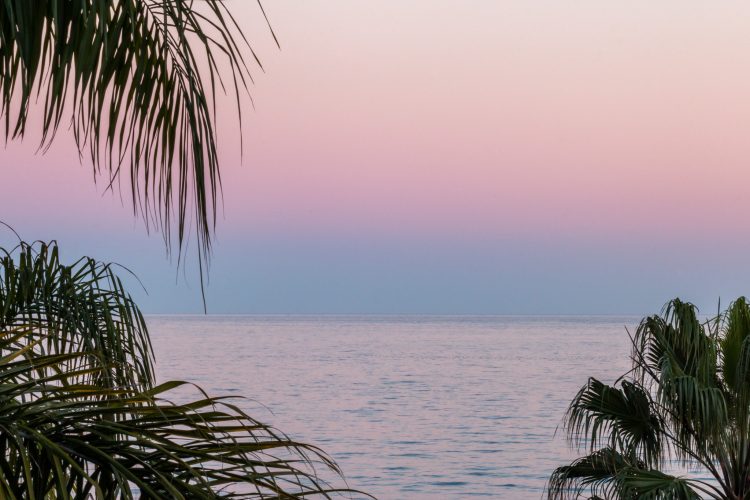 Richard & Isabel – UK
---
"We were only 'gently' contemplating the idea of purchasing a property abroad when we popped into Future Homes having seen a property we liked and could afford.  From that moment onwards, we felt completely looked after and working with people who we could trust.  Future Homes rapidly sorted out a viewing, set-up a legal appointment before we went home so we could arrange for Power of Attorney to be granted and helped us liaise with the bank on setting up a local account. Purchasing a property abroad can be a daunting prospect for those who have never done it before, so having people we could trust helping us through the process was incredibly reassuring.  Victoria, Alicia, Lidia and Martyna truly are a team; every one of them contributed towards making our dealings with Future Homes and the eventual purchase of our property as simple as possible. We would have no hesitation in recommending Future Homes to any prospective purchasers"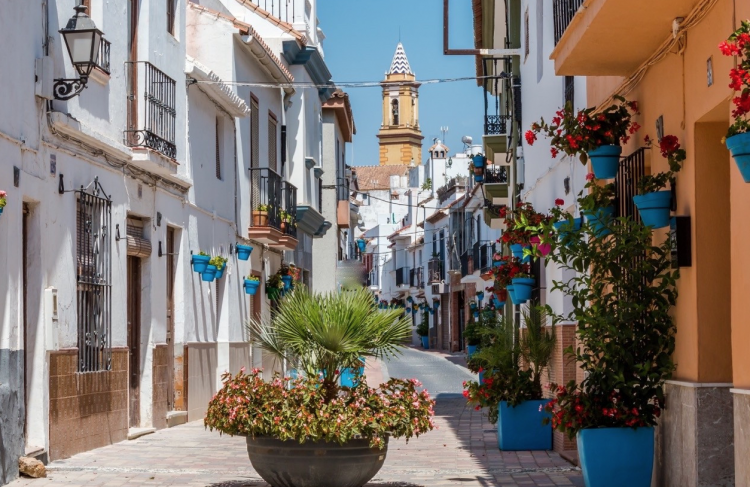 Cecilia Leijonhufvud – Sweden
---
I have just postive words to say about our cooperation regarding my purchase of the apartment. You have been all so great and helpful in all cases. I am happy that I got the apartment through you and your colaboration has been great from viewings to purchase! I really trust you and I do recommend you to all my friends and people that are to buy on the Costa del Sol.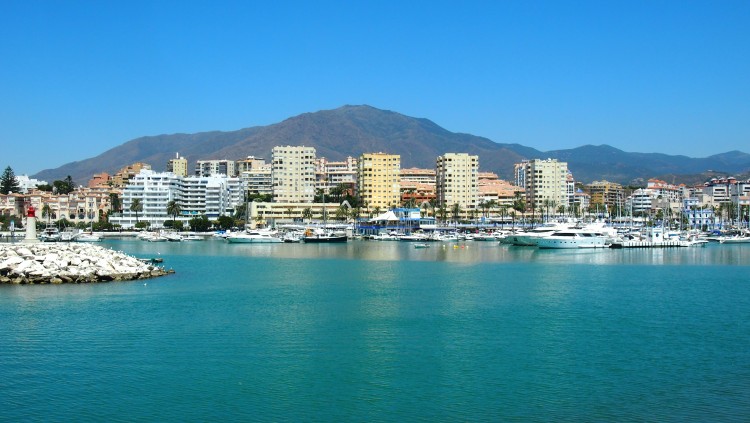 Caroline Gladding – UK
---
Thank you so much for the incredible job you did in managing the sale of my property, it would not have been possible without your undivided efforts. You made it possible for me to sell this property on my mothers behalf, stress and hassle free. I could not recommend you enough for all your commendable hard work, and would of course trust you with another sale if the chance was to every arise again.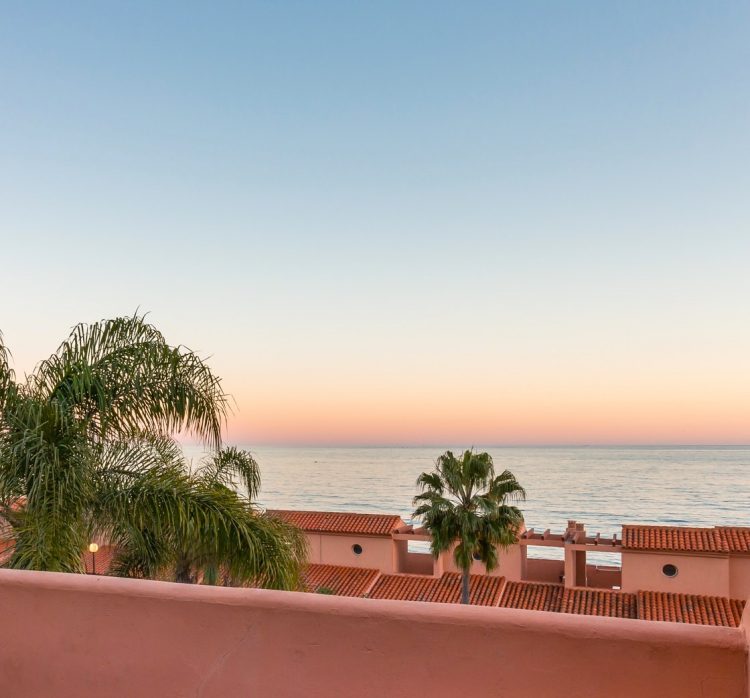 Derek & Jenny Mcfarlane – UK
---
We have bought and sold quite a few homes/houses, but we can truthfully say we have never had as good and attentive service as Victoria and her team, they all work together and nothing is too much trouble. l think the beauty is they all seem to be up to speed with all the clients, you never get "I'm not dealing with that or I'll get someone to call you"
And if you have a problem as we did with our telephone, Martyna even took time after work to sort it out, brilliant. These things make buying / selling so much more relaxing at a stressful time and of course the icing on the cake is that they are all bilingual and so lovely, we can't thank you enough. Thank you once again to Victoria and her amazing team.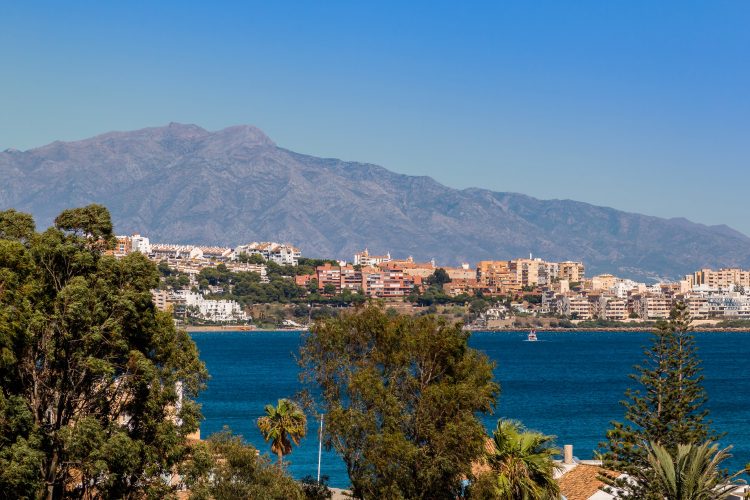 Clive & Mary Jacklin – UK
---
We would like to express our thanks for the excellent service you have given us in selling our apartment in Estepona. Not only did you find buyers quickly but your great service continued throughout the sales process, even helping to sort out problems that occurred, after completion, with the utility companies. Having moved back to the UK your support after the sale was extremely helpful. We would thoroughly recommend your company and wish you and your company every success for the future.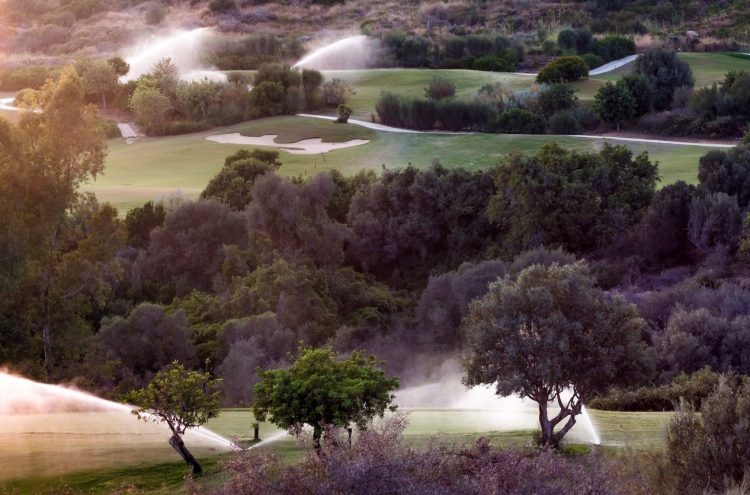 Sean & Marie Boden – Ireland
---
Dear Victoria, Alicia and Martyna – We felt compelled to write and express our sincere gratitude for the superb service we experienced when purchasing our apartment some two weeks ago. Your team's knowledge and professionalism were most impressive, and these attributes, together with your helpfulness ans friendliness left the whole process not only painless but pleasurable. We assumed that the entire process of purchasing a property in a foreign country would be quite daunting, but each stage was carefully and honestly explained, and our numerous queries answered thoroughly and we therefore found the task to be quite manageable. Thank you also for the countless helpful acts in assisting us deal with different issues such as air conditioning and internet installation, providing us with an interpretor when necessary. There are many other instances, which in the interest of brevity, must go un-mentioned, but the overall kindness we continually experienced from everyone in Future Homes, was truly overwhelming. We have returned home with a strong conviction that we have made our first new friends in Estepona. Thank you all sincerely.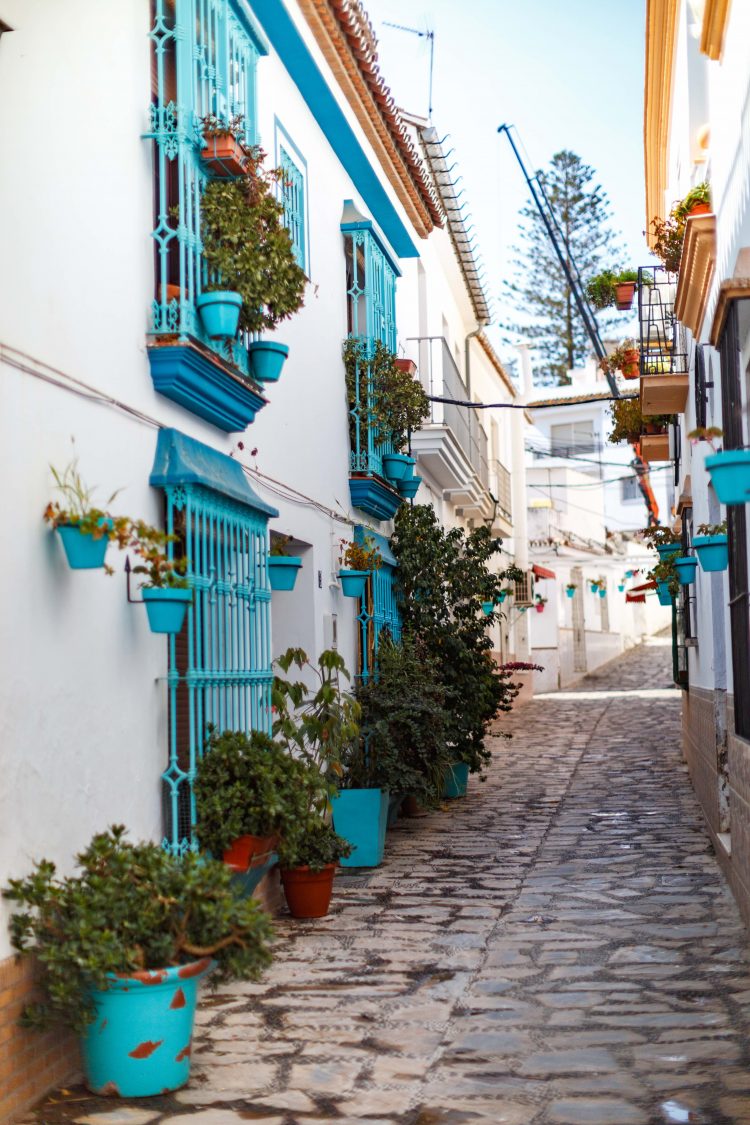 Robert Lickley – UK
---
I have no hesitation in recommending Future Homes in Estepona to handle the purchase or sale of your property. They are a close knit professional team who understand every aspect of the property market on the Costa del Sol, and they have handled all my affairs with honesty and integrity, which can both be difficult attributes to find. The team are led by Victoria who knows exactly what a buyer or seller requires, and offers invaluable guidance to make sure you are not left wondering which way to turn. The team give you confidence, and deliver results even in a difficult market. I am sure you will enjoy dealing with them, and that is the memory I take with me.