Testimonials
---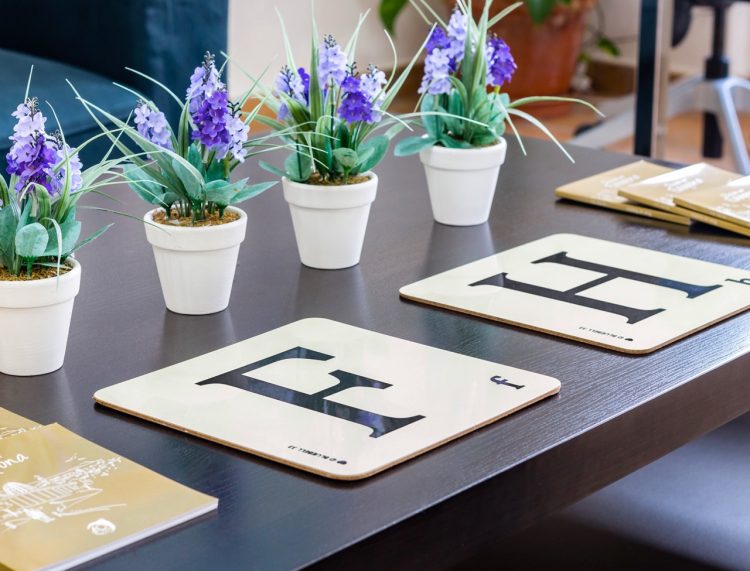 John & Sharon Wells – USA
---
We can only say that you and your staff were wonderful.  Everything you promised you made happen.  We left our wonderful home in Spain with happiness in our heart, thanks to you and Future Homes.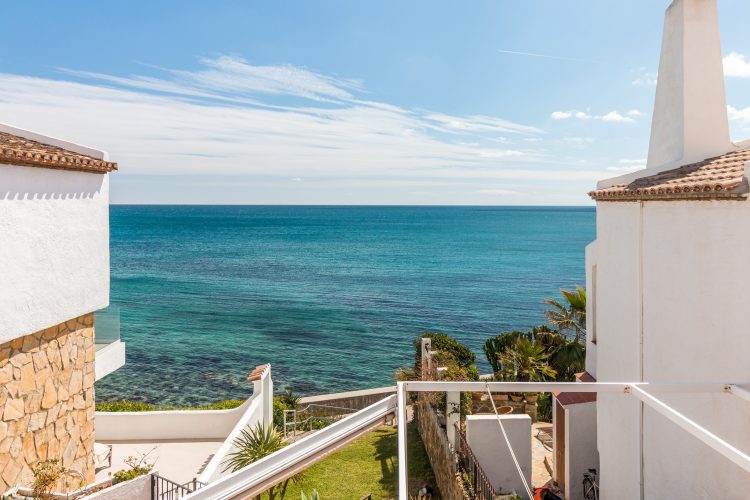 Margarita Morro Beltrán – Spain
---
Selling my house through Future Homes has been a blessing, the professionalism and interest of the staff is second to none. Victoria thank you for taking care of everything in my absence. Future Homes is definitely the agency to use, the work you do is incredible and with peace of mind which is priceless. Thank you all and I hope you will all carry on making families as happy as you have made us."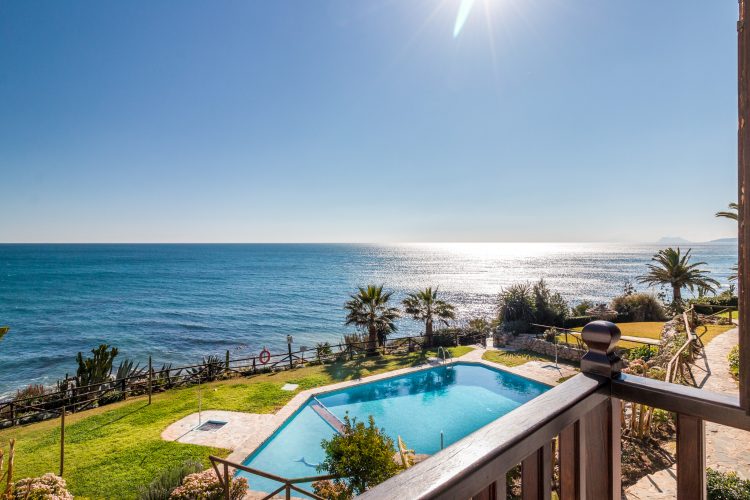 – Richard & Donna – UK
---
Future Homes is quite simply the best estate agent we have ever used. Our needs were put first right through the process where nothing was too much trouble. Viewings were relaxed and flexible helping us find what we wanted with no feeling of pressure, offer and negotiation were handled in a very professional manner and their legal expertise guided us through the Spanish system very clearly indeed. Victoria, Alicia and the team are great (bilingual) communicators and very nice people to deal with, their attention to detail being second to none. Amongst numerous other small tasks they even fixed the hot water at no charge ready for our first stay – imagine a UK estate agent doing this! We are now the very happy owners of a townhouse in Seghers and would not hesitate to recommend their services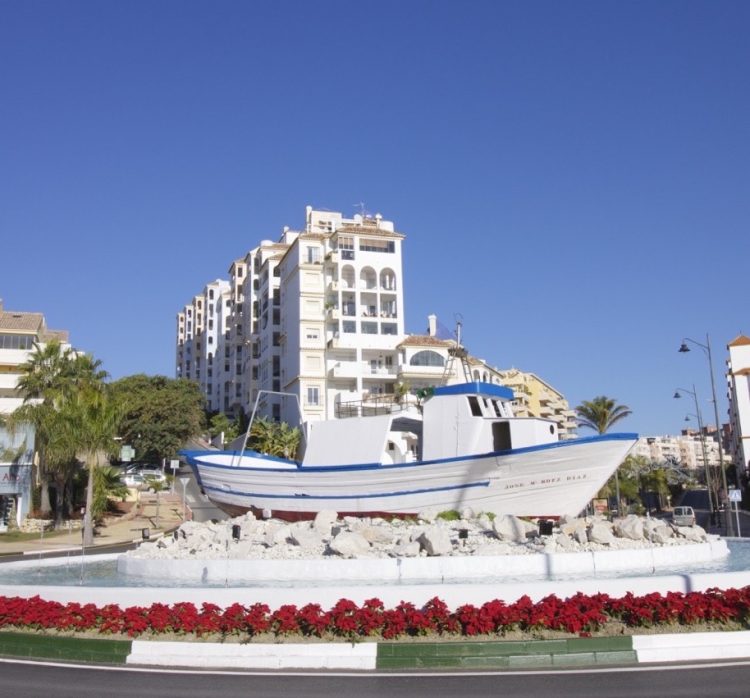 – Fiona & David Biddiscombe – UK
---
If you are buying or selling in Estepona, no one else can touch them! The team at Future Homes, led by Victoria, is second to none. Professional, efficient, kind and multi-lingual – what's not to like? As former Estate Agents (now retired) we are hard to impress – but believe me we were impressed! Thank you. thank you, thank you. (now living the dream in Estepona)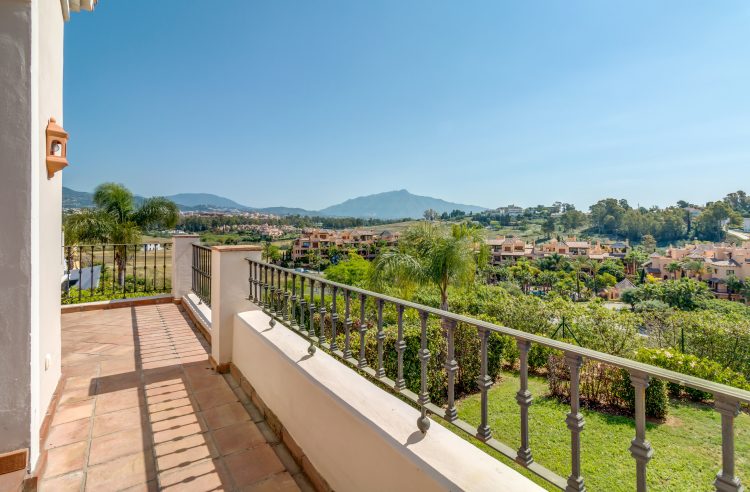 – Tracy Ann Bird – UK
---
Best agency on the Costas, they listen, and look to their best ability, and YES they even call you back..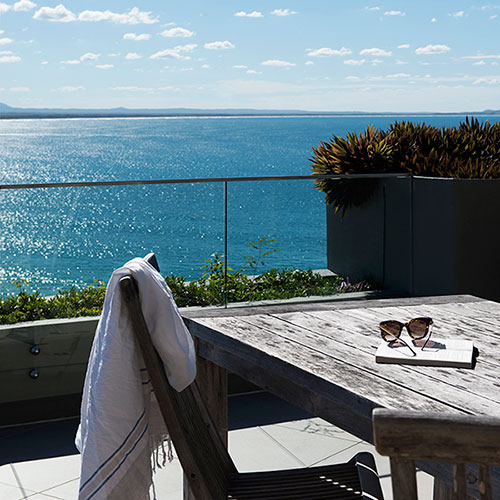 – Pauline Jeffrey – UK
---
Brilliant agents,so professional,really nice people to deal with, nothing is too much trouble for them,would highly recommend them, felt happy with all their staff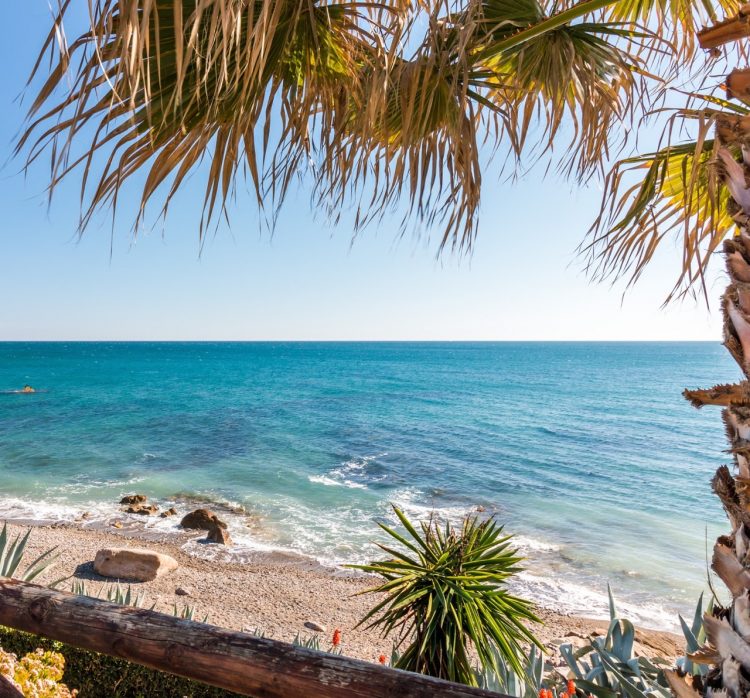 Ann & Jimmy Walker – UK
---
We bought our first home in Spain in 2003 through Future Homes.  We were so impressed with the before. during and after sales service that we were given by Victoria Lewis. She was always there to guide us through the complexity of the Spanish legal system which would have been very daunting  for us novice Brits. We sold our original property and bought a better house in Estepona in 2007.  Of course we used Future Homes and they did not disappoint. Victoria and her excellent staff are always on hand to help with practical advice with any problem.We have no hesitation in recommending Future Homes to potential purchasers of property in Spain. It is rare in this world to encounter a company that truly understand the meaning of service.