Testimonials
---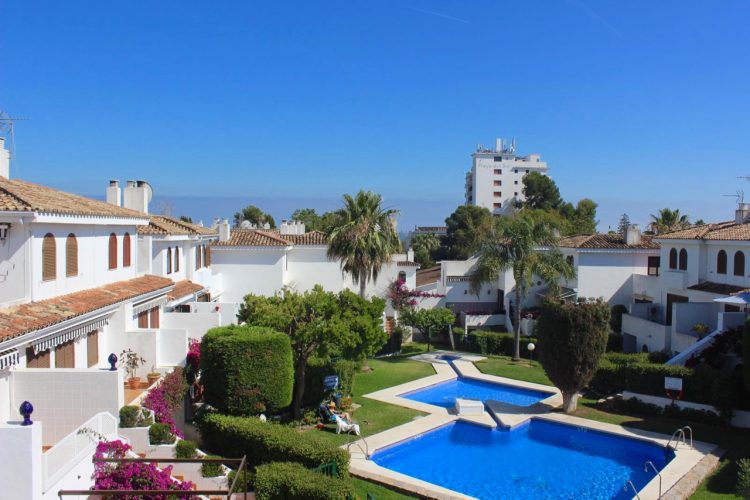 Colm & Carol Fitzpatrick – Ireland
---
Our deepest and sincerest thanks to Future Homes. Your calmness, patience and trust made this process far easier to go through. We feel incredibly lucky to have met you and can tell why Future Homes has been on the coast for over 20 years! It's also clear to us that you stand for what your business is called. Thanks to Lidia and the whole team. Our "Future Home" is now our home. Love from both of us.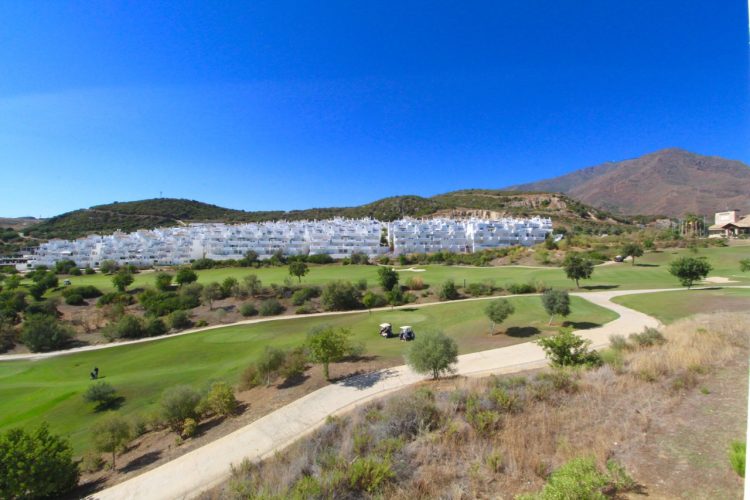 Alasdair Macleod – UK
---
As someone who has bought and sold a number of properties throughout Europe over the years I have dealt with a number of Estate Agents, some good and some not so good. I am therefore pleased to highly recommend Victoria and her Team at FUTURE HOMES. From the outset they inspired confidence by their professional and personal attention and commitment to explaining the selling process in Spain, ensuring my property was sold at a good price and in a speedy  manner. Routinely updating me on progress and liaising as necessary with other agencies, they did an excellent job in quickly finding a genuine buyer, advising and supporting me through the selling process. If you are considering buying or selling a property I would thoroughly recommend that you contact Victoria and her Team at FUTURE HOMES in the first instance.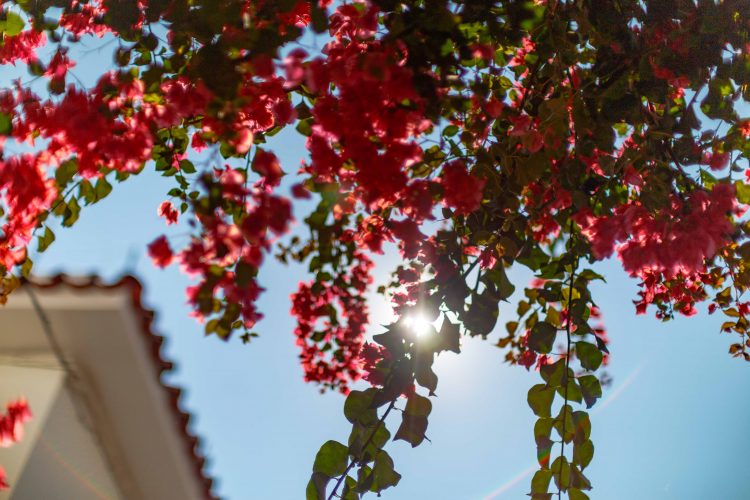 Charles & Kerry Magill – UK
---
We bought our 1st home in Spain in 2019 through Future homes and we can't recommend Victoria and her team enough. Alicia, Lidia and Martyna have been excellent throughout the whole process and have helped us every step of the way. Nothing is never too much hassle and they even introduced us to good and reliable local lawyers and banks in Estepona. All of Victoria's team are extremely knowledgeable about the local area and have some fantastic contacts that we have used. The after sales help and support was incredible and invaluable. We have no hesitation in recommending Future Homes and their great team. Outstanding and professional estate agents that are always available to help.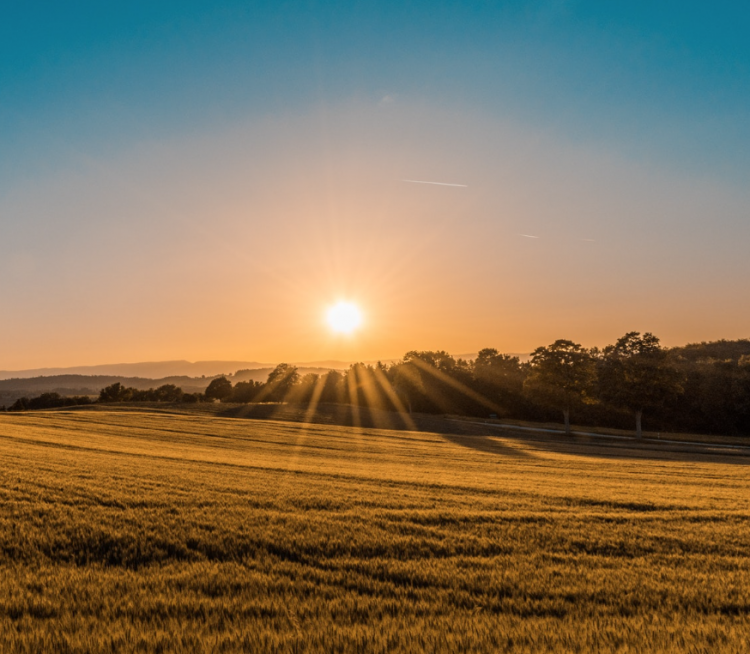 Malcolm and Carol – UK
---
We can't recommend Victoria, Lidia, Alicia and Martyna at Future Homes enough. We feel they are the most genuine, professional agents on the coast. We were living in the UK and found an old finca online. We arranged to fly over and meet Lidia who made us feel so welcome and took us up to see it – and although it needed lots of tlc – we fell in love with it the minute we drove through it's gates. The girls at Future Homes were brilliant, guiding us through the ups and downs of the purchase, they were so helpful and knowledgable. Now that we are living in Estepona we still feel they are always there on hand for any help or advice we need, or even just a friendly chat when we are passing! They have since found us another renovation project, an apartment at the port – which we hope will be ready to move into soon, so we can concentrate on restoring the finca back to its glory. Watch this space!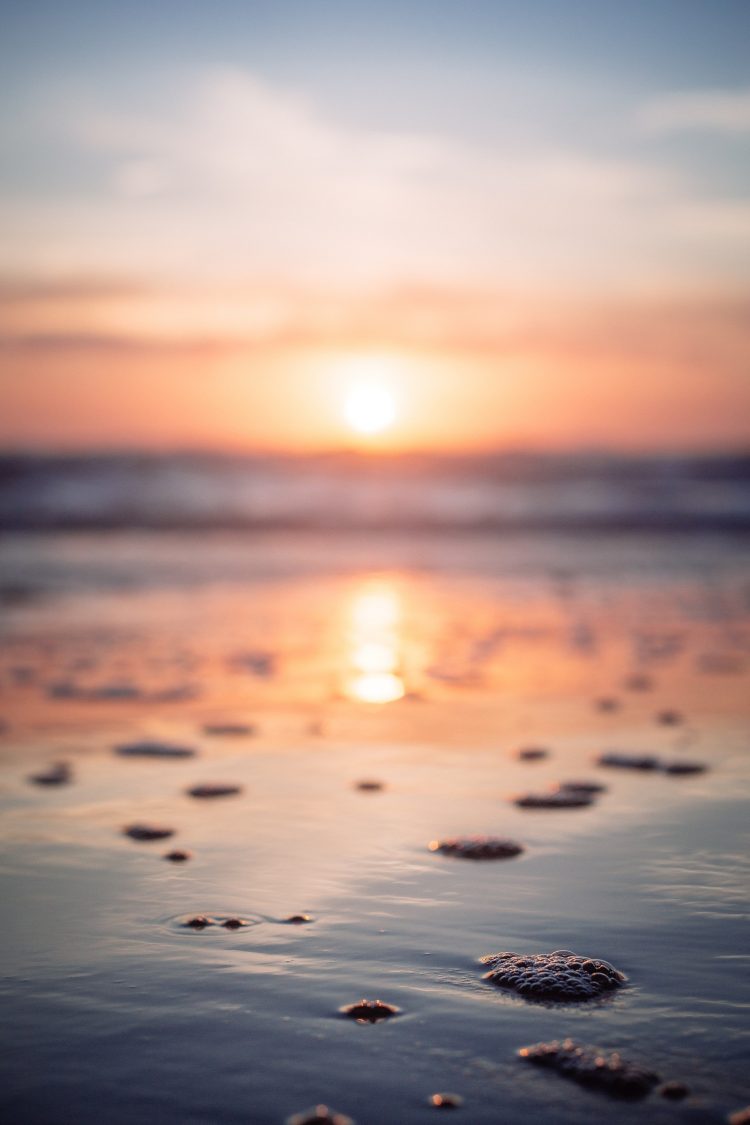 Graeme and Michelle Jackson – UK
---
We started our journey to Estepona in 2018 and called into Future Homes where we were greeted by Lidia. We were given a wealth of knowledge about Estepona and surrounding areas. A few weeks later we renewed our search and Lidia allocated two days to show us properties that we had found on property portals and requested to see. We were quite disappointed that our choices hadn't proved to be fruitful, and it was then when Lidia offered us one of Future Homes direct properties that we hadn't considered. We agreed to view it and it was the last property we viewed before our return to the UK. Once we drove through the gates we instantly knew "this was the one". We have now moved into our new home and couldn't be more excited to start our life here. Thank you Future Homes for being extremely professional throughout with a wonderful friendly approach. We would highly recommend Future Homes to anyone looking for an investment, holiday home or permanent home.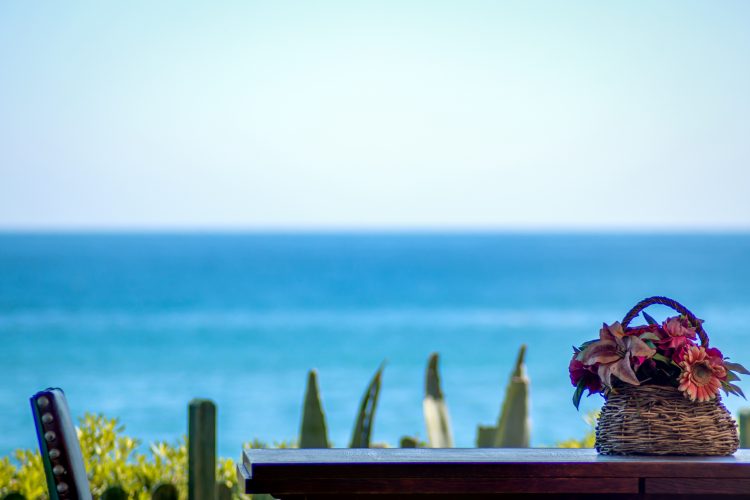 Paul & Helen Hopkins – UK
---
Having bought and sold in Spain before we have had plenty of experience using Spanish estate agents. Nothing prepared us for the breath of fresh air to be found at Future Homes. Can't underestimate how well they have looked after us through the entire process from properly listening to our brief and finding us suitable properties to view. Then reacting so quickly on our change of brief at the last minute to find us the perfect property which we have now completed on and move into in May. They've also found us a fantastic builder to make the changes to our apartment before we move in. In summary they are all friendly, incredibly helpful and super efficient. Look no further!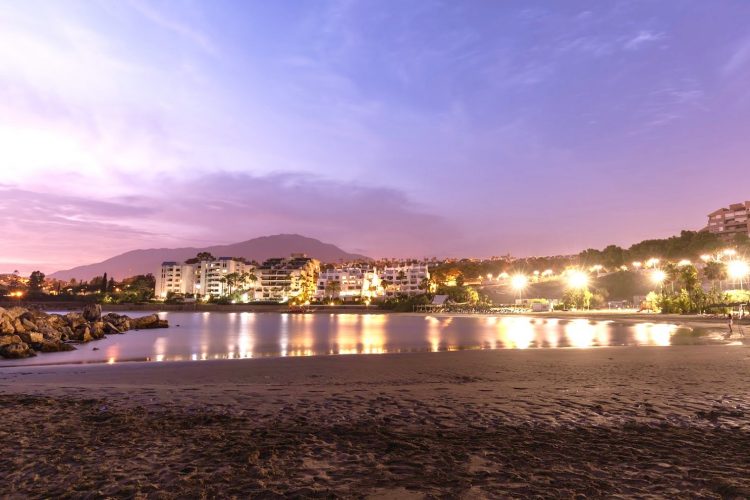 Kevin & Nikki Doran – UK
---
The team at Future homes are some of the most professional and experienced real estate people that we have ever come across. They listen carefully to their clients brief and only present entirely suitable properties based on our detailed criteria. Their experience of Estepona and the local market is second to none. We have used them for two property transactions in the last 12 months and would highly recommend them. With such a warm and friendly approach the entire team at Future homes make us feel like we were are part of their family. Future homes are a gem of a find if you are searching for that special property and professional, relevant, safe advice. Victoria, Alicia, Lidia and Martyna all took the time to explain each step in buying a property safely and expediently and answered all our questions with kindness and patience. They also recommended a very professional law firm to us who provided a full service to us as non residents including advice on Wills and Inheritance tax in Spain. Don't look anywhere else'' save time and avoid any stress!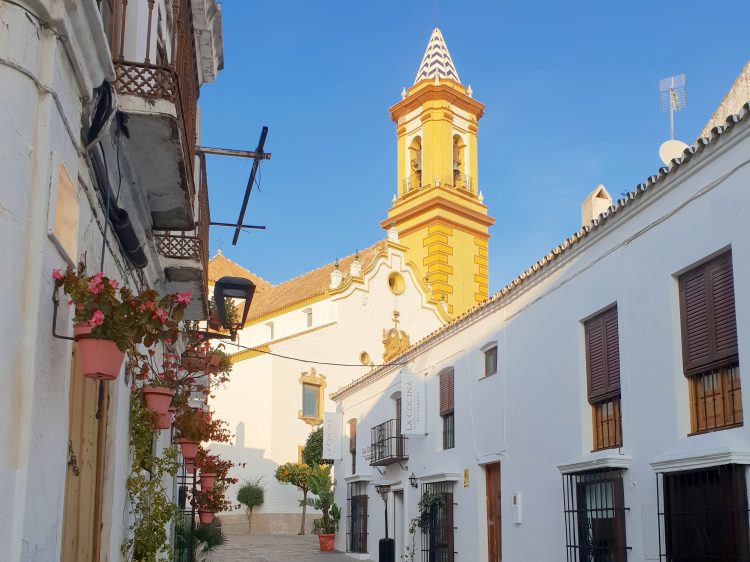 Dirk Winkelman – Holland
---
I was searching for an investment property for some years and had a few disappointing experiences along the road with other estate agents. On the Future Homes Facebook account I saw an apartment in the right area with the specs I was looking for, I contacted straight away, and Alicia quickly replied. She was confident this was the apartment I was looking for, and she was right. I believe she was good for the seller but for the buyer as well. She knows what is going on in Estepona and gave me the address of a good lawyer and a very good constructor. We start renting out the apartment Spring this year and plan to buy another apartment soon… and you know where I will go first!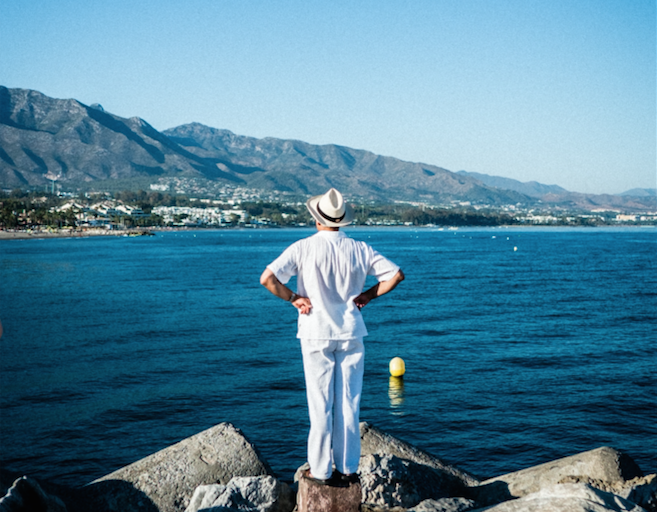 Stephen & Anne Easton – UK
---
We would like to thank the team at Future homes for all of your help in marketing & selling our apartment in Estepona. It has been a pleasure to meet such a friendly & dedicated team who know their clients needs & requirements, you made the selling process stress free & would like to thank Martyna for liasing with the telephone company on our behalf as well. We wish you all continued success in Estepona & would have no hesitation in recommending Future Homes to any prospective Buyer or seller .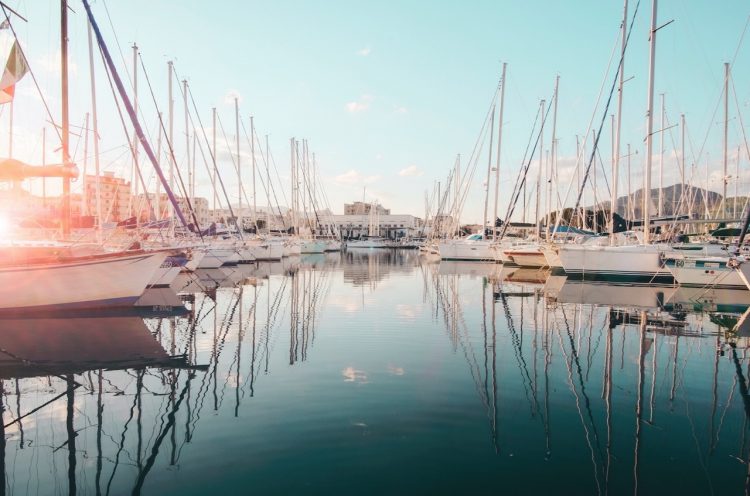 Stephen Bell – UK
---
May I say many thanks for the work your team have done for us! Highly professional at all times and nothing ever too much if we asked for! I'd totally recommend Future Homes to anyone in the future! Pity none of the others in Spain or the uk aren't as efficient!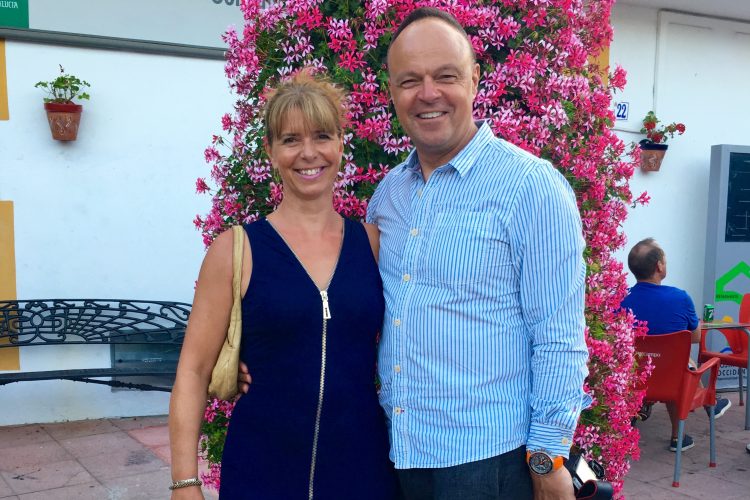 John & Megan Bowles – UK
---
We would like to say a very special thank you to Alicia who was our main point of contact. However it would be remiss of us to not mention Lidia, Martyna and of course Victoria who ably supported Alicia in enabling us to purchase our 'future home'.
Many people will be familiar with daytime TV programmes which suggest that all you need to do is view 3 properties, sleep on any decision overnight, make an offer over breakfast, have it accepted in a couple of minutes leaving time to down a celebratory glass of fresh orange juice as the programme credits roll. From our experience, the process of buying is definitely much faster in Spain than in the UK but it certainly isn't that straightforward. Hence we are very grateful for the professionalism, dedication and support given to us. Future Homes specialise in Estepona and after listening to what we wanted, Alicia used her exceptional local knowledge to narrow down our initial list of properties to a focussed few.
Without hesitation we fully recommend Future Homes to prospective expat buyers of any nationality. Future Homes have the knowledge, experience and wide range of contacts to help ensure that everything goes smoothly for you with the least amount of stress or drama. Apart from actually selling and/or buying a property – do you need a removal/storage company? Do you need a quote for some renovations? Do you need a solicitor. Do you need help with electric, water, internet, restaurants etc etc. Then if you are lucky you can contact the Future Homes team.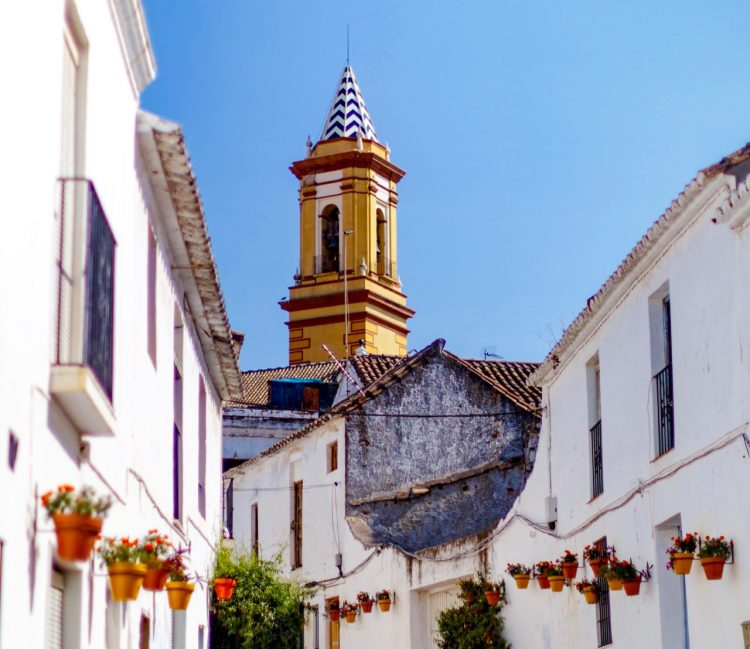 Jamie Truby – UK
---
I have bought and sold over 15 properties in my life but never have I received the pre and post completion service provided by Future Homes. Little did I realise when I viewed that not only was I buying an apartment but also making new friends too! If anyone asked me for a recommendation I would not hesitate to put these guys forward. From Alicia and the viewing, Victoria and her wise advice to finally the lovely Martyna who held my hand when dealing with everything from connecting the water to finding an electrician! It makes a refreshing change to meet a company that enjoy what they do and clearly aren't just in it for the money but because they are passionate about what they do and want to make sure all parties are happy before, during and after the keys are handed over. Thank you guys, you really are one in a million!