Testimonials
---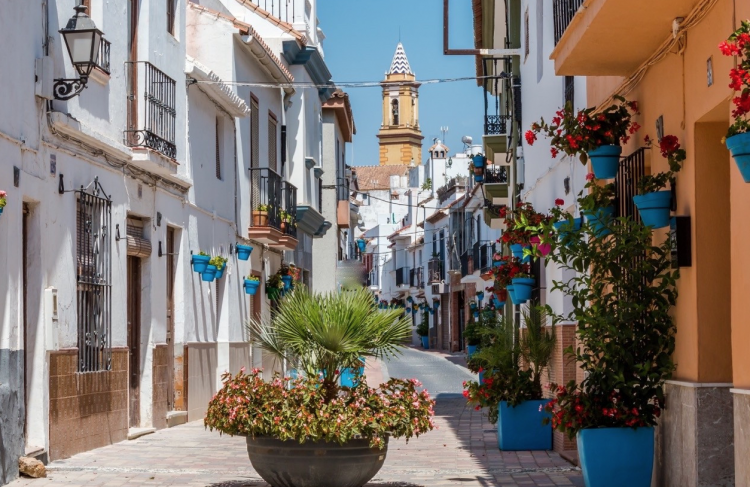 Cecilia Leijonhufvud – Sweden
---
I have just postive words to say about our cooperation regarding my purchase of the apartment. You have been all so great and helpful in all cases. I am happy that I got the apartment through you and your colaboration has been great from viewings to purchase! I really trust you and I do recommend you to all my friends and people that are to buy on the Costa del Sol.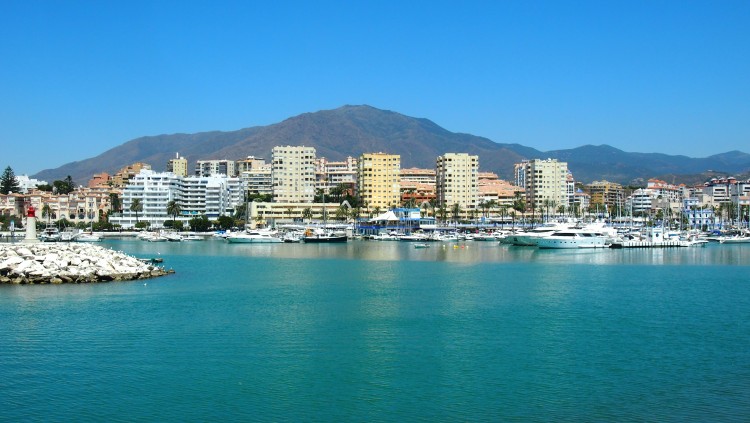 Caroline Gladding – UK
---
Thank you so much for the incredible job you did in managing the sale of my property, it would not have been possible without your undivided efforts. You made it possible for me to sell this property on my mothers behalf, stress and hassle free. I could not recommend you enough for all your commendable hard work, and would of course trust you with another sale if the chance was to every arise again.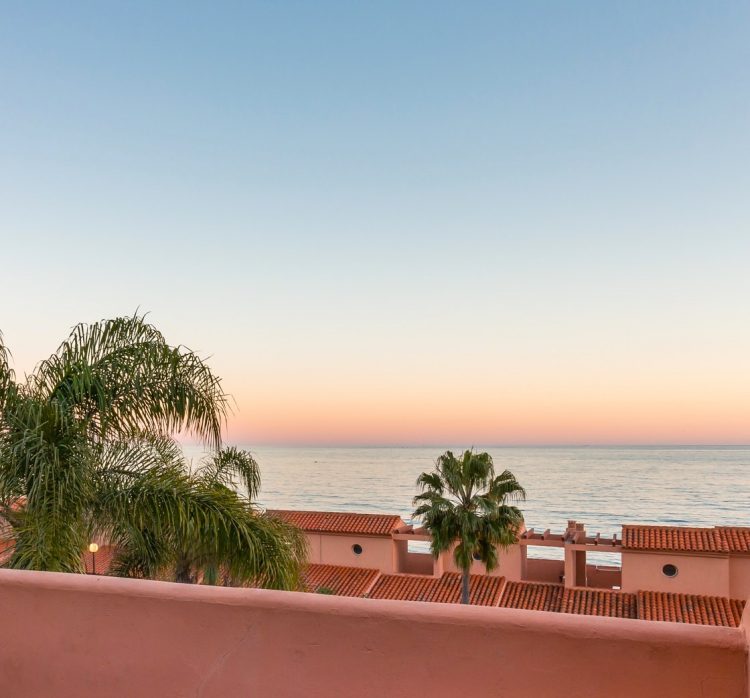 Derek & Jenny Mcfarlane – UK
---
We have bought and sold quite a few homes/houses, but we can truthfully say we have never had as good and attentive service as Victoria and her team, they all work together and nothing is too much trouble. l think the beauty is they all seem to be up to speed with all the clients, you never get "I'm not dealing with that or I'll get someone to call you"
And if you have a problem as we did with our telephone, Martyna even took time after work to sort it out, brilliant. These things make buying / selling so much more relaxing at a stressful time and of course the icing on the cake is that they are all bilingual and so lovely, we can't thank you enough. Thank you once again to Victoria and her amazing team.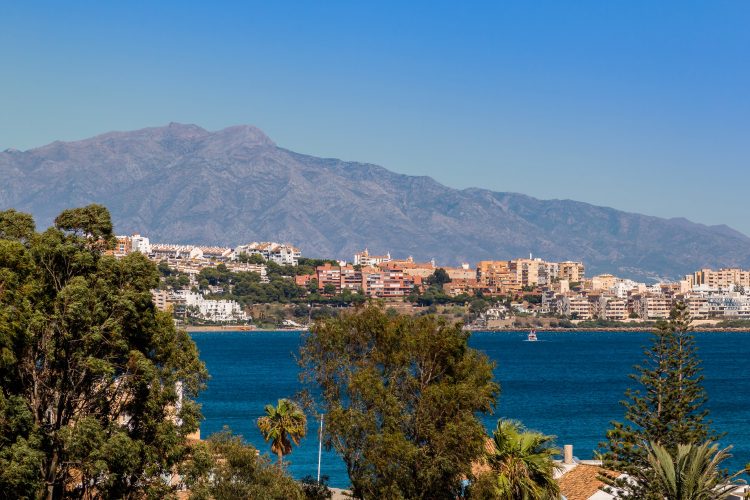 Clive & Mary Jacklin – UK
---
We would like to express our thanks for the excellent service you have given us in selling our apartment in Estepona. Not only did you find buyers quickly but your great service continued throughout the sales process, even helping to sort out problems that occurred, after completion, with the utility companies. Having moved back to the UK your support after the sale was extremely helpful. We would thoroughly recommend your company and wish you and your company every success for the future.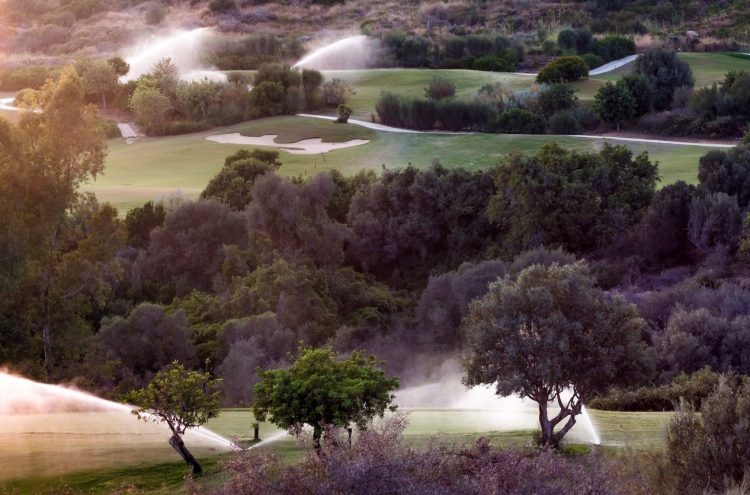 Sean & Marie Boden – Ireland
---
Dear Victoria, Alicia and Martyna – We felt compelled to write and express our sincere gratitude for the superb service we experienced when purchasing our apartment some two weeks ago. Your team's knowledge and professionalism were most impressive, and these attributes, together with your helpfulness ans friendliness left the whole process not only painless but pleasurable. We assumed that the entire process of purchasing a property in a foreign country would be quite daunting, but each stage was carefully and honestly explained, and our numerous queries answered thoroughly and we therefore found the task to be quite manageable. Thank you also for the countless helpful acts in assisting us deal with different issues such as air conditioning and internet installation, providing us with an interpretor when necessary. There are many other instances, which in the interest of brevity, must go un-mentioned, but the overall kindness we continually experienced from everyone in Future Homes, was truly overwhelming. We have returned home with a strong conviction that we have made our first new friends in Estepona. Thank you all sincerely.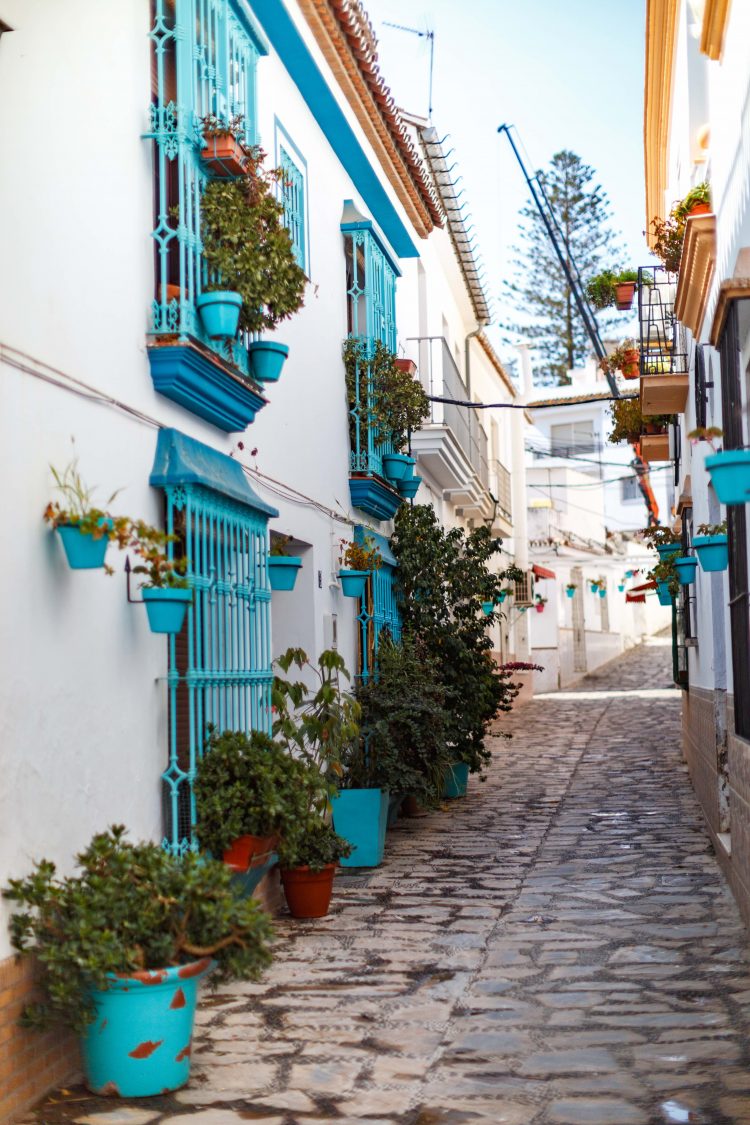 Robert Lickley – UK
---
I have no hesitation in recommending Future Homes in Estepona to handle the purchase or sale of your property. They are a close knit professional team who understand every aspect of the property market on the Costa del Sol, and they have handled all my affairs with honesty and integrity, which can both be difficult attributes to find. The team are led by Victoria who knows exactly what a buyer or seller requires, and offers invaluable guidance to make sure you are not left wondering which way to turn. The team give you confidence, and deliver results even in a difficult market. I am sure you will enjoy dealing with them, and that is the memory I take with me.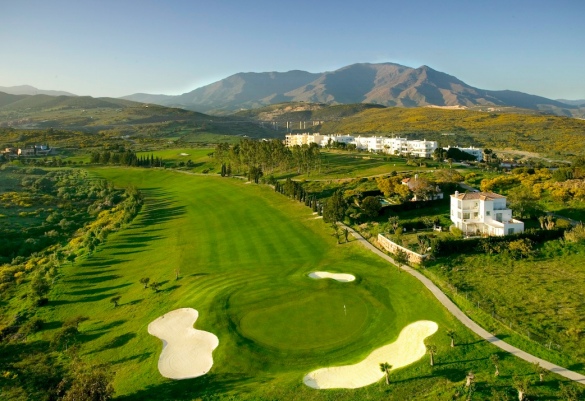 Augustus & Pamela Ullstein – UK
---
Over the last two years we have bought and sold properties in London and Estepona. Before meeting Victoria and her team our experience of Estate Agents had become very jaundiced. Those we came across were more like second hand car dealers than professionals. Victoria was a complete breath of fresh air. Very professional with the highest integrity. She listened to what we wanted; gave us sensible advice as to what we could achieve at the price we were prepared to pay and we found the ideal property through her efforts. After sales service and help second to none.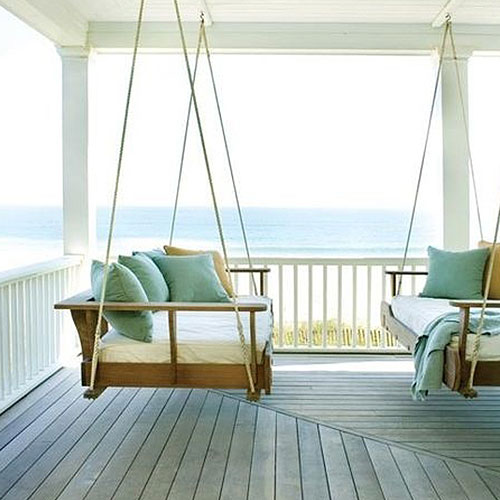 Andy & Beata – Spain
---
From the first meeting with Victoria and Alicia it was obvious that they do business very differently than some of the other agents along the Costa del Sol. They were both very knowledgeable about the local area and we also felt that the valuation of our property accurately reflected the market conditions and also the nature of the property we were selling. We were advised that they tend to try and match the buyers with the properties and it is the quality of the viewings arranged that is important and not the quantity, which was important to us. They lived up to this claim when our property was sold within weeks of being listed with Future Homes and at a price we felt was equitable for both the us and the purchaser so all in all we were very happy indeed.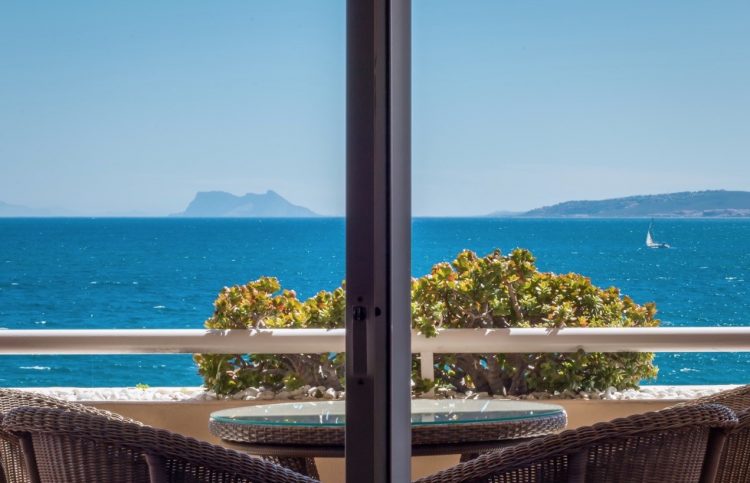 Russell & Fiona Thompson – UK
---
We cannot thank Future Homes enough for their excellent advice and assistance in buying our first property in Spain. Victoria and Alicia's guidance and help dealing with the legalities, explaining the costs, taking us to sort out NIE numbers etc was above and beyond what 'normal' estate agents offer. Nothing was too much trouble – even offering to accept parcels sent over from England! We have no hesitation in recommending Future Homes when buying a property in Estepona. Outstanding and professional estate agents.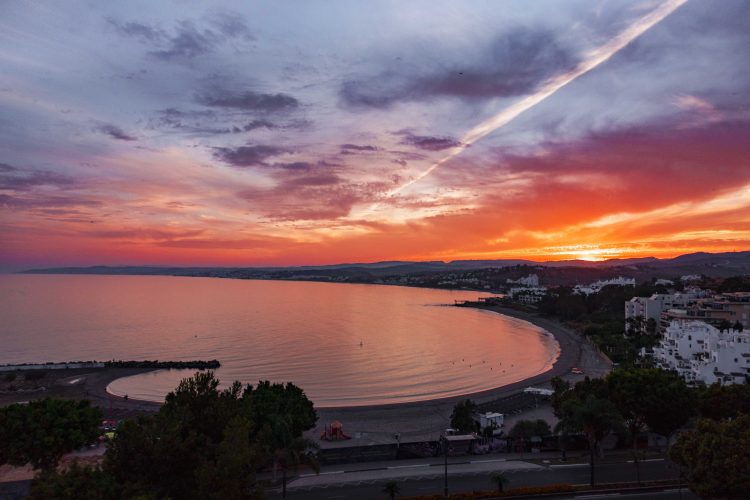 Cindy & Ian Koewandhono – Canada
---
We'd like to take this opportunity to thank you for your help and professionalism in helping us find our property and ensuring the purchase process was easy. We could not have been happier with everything and have been very impressed with everyone we've had the fortune of dealing with.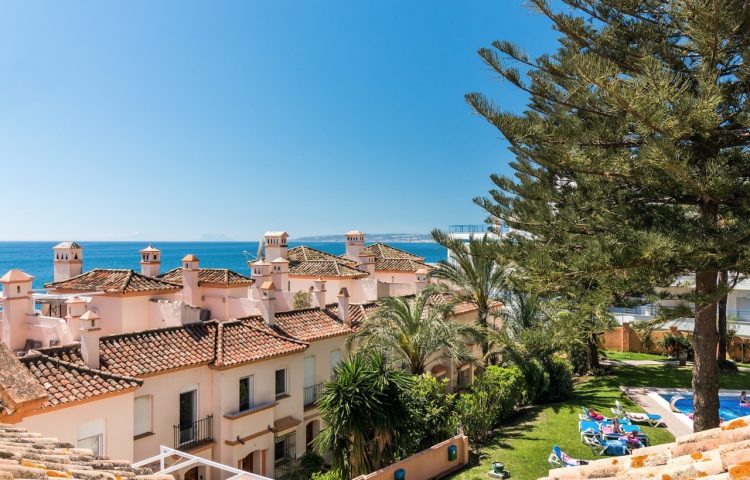 Sue & Ray Hall – UK
---
We would like to put on record that we thought that the service you provided was excellent. Your office was always welcoming & friendly, & you always had time to help & explain the various procedures involved in purchasing a property in Spain. In particular, the assistance you gave in setting up a bank account & appointing an English speaking solicitor to deal with the conveyancing was invaluable. We would not hesitate in recommending you to customers looking to buy & sell properties in the Estepona area.
Many thanks
Sue & Ray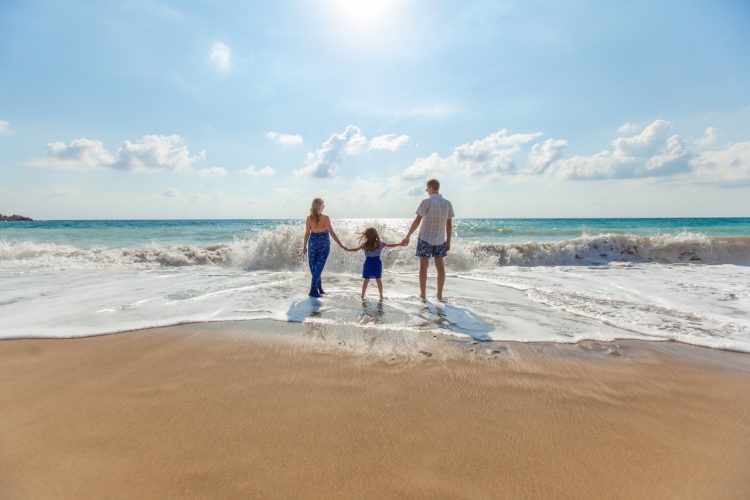 Brendan & Pauline Berry – Ireland
---
Future Homes are a very professional organisation. The website is excellent and easy to navigate. Alicia, and Victoria are dedicated and a pleasure to deal with. We would have no hesitation in recommending Future Homes to prospective clients. Thank you for everything.